Following its announcement earlier in April, Google is now rolling out its new Live tab that will air over 800 live TV channels for free.
So, even if you've recently unsubscribed from Netflix because of its upcoming password-sharing rules – or you've ditched any of the other best streaming services – you should still be able to find something to watch on your Google TV device.
The Live tab will collate channels from a bunch of free services including Plex, Pluto TV, and Tubi, but it will also give you easy access to the paid live TV you subscribe to through YouTube TV and Sling. Just note that while you'll be able to watch free content without downloading any other apps you will need the relevant app to watch paid content – i.e. you can watch free Tubi shows without Tubi, but you'll need Sling to watch your paid Sling content.
If you do need to download an app, the Live tab will still show you the content in its guide – it'll just prompt you to install the relevant program before it lets you watch the channel.
This update is currently only available to Google TV device users in the US – though it is at least rolling out to not only Chromecasts but TVs from Hisense, TCL, and Sony that use the Google TV OS as well. We'll have to wait and see if Google introduces something similar in regions outside the US at some point in the future.
Diamonds in the rough
800 channels is a lot, but don't expect everything you find in the Live tab to be on par with the best Disney Plus shows or best Netflix movies. There's a lot of trash TV out there.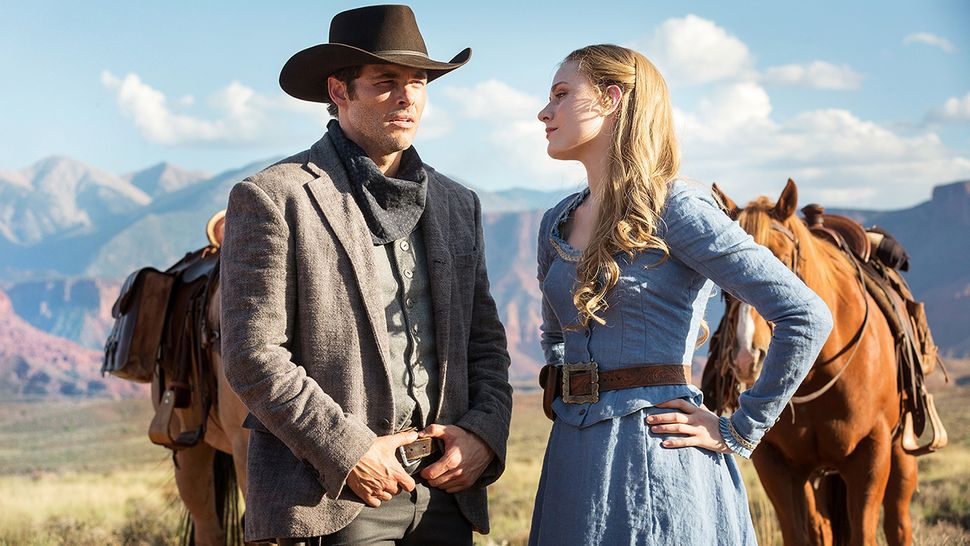 What's more, Google's Live tab won't only air English content, so unless you're fluent in Spanish, Japanese and a bunch of other languages you might struggle to understand what's going on on all 800 channels.
That said, there are some potential diamonds in the rough if you're willing to dig through it all. Fans of reality TV can find channels dedicated to Top Gear, Hell's Kitchen, and MythBusters; entertainment channels like WB TV Watchlist and Stories by AMC will air hit select hit shows such as Westworld and The Walking Dead; and you can tune in to a wide variety of live news channels so you can keep up to date local, national and international news.
If you find a channel you love, the Live tab will let you favorite it too, allowing you to curate your own selection of go-to content when you're next looking for something to watch.
And happily, an update to Google TV is bringing faster start-up times and better responsiveness, too.