Verdict
The Honor 7X has the makings of a great mid-range phone, and everything adds up to a useful package that can do most things you'll need it to.
For a mid-market handset the 7X is quite impressive, packing a lot of the specs we'd usually expect to see in high-end devices – and Honor bringing this phone out at the end of the year makes sense, as 2017 has been all about the 18:9 display.
Read more: Nokia 3.1 Plus review
The top-end phones we've seen launched this year have started to embrace the new display ratio, and now Honor has managed to bring this innovative look to a phone towards the cheaper end of the market.
Check out the video below to see what we thought of this phone
Who's it for?
The Honor 7X is for anyone who doesn't want to spend flagship money on a phone, but still wants something that runs well and offers the latest 18:9, largely bezel-free screen.
That screen is the clear highlight of the Honor 7X, and it's the reason why it stands out in a packed mid-range market. Honor has also enhanced the design to a point where this does look like a high-end phone, although it doesn't feel as premium as the Nokia 6.
Should you buy it?
There are a few missing features on the Honor 7X that will disappoint some potential buyers. For example, the lack of NFC makes this feel like a budget device rather than a mid-range one.
With more and more people embracing Android Pay it's a shame that Honor has deemed this an unnecessary feature on the 7X, and it means if the convenience of paying with your phone appeals to you then you'll want to look elsewhere.
If you can put that, and the absence of fast-charging technology, behind you though, you may decide this phone is for you, especially as it has a mid-range price that veers toward the low end of the range rather than costing as much as the Honor 9.
Competition
Not sure if the Honor 7X is for you? Below we've suggested three alternative phones that may be better suited to your needs.
Moto G5S Plus
For a little bit less than what Honor is asking for this phone you can get the Moto G5S Plus, with a similar amount of features and an impressive full-metal-body design.
The G5S Plus doesn't feature an 18:9 display, but it's a Full HD 5.5-inch panel that looks great anyway – and there's NFC here too, so you can use Android Pay to make contactless payments.
Read our Moto G5S Plus review
Nokia 6
With a 5.5-inch Full HD display and mid-range specs inside you might be inclined to dismiss the Nokia 6 as a less exciting phone than the Honor 7X, but it may suit you better if you're looking for a premium-feeling phone on a budget.
Issues we have with the Nokia 6 include its battery life and charging speeds, but these are also issues with the Honor 7X, so they're not deal-breakers.
Read our Nokia 6 review
Honor 9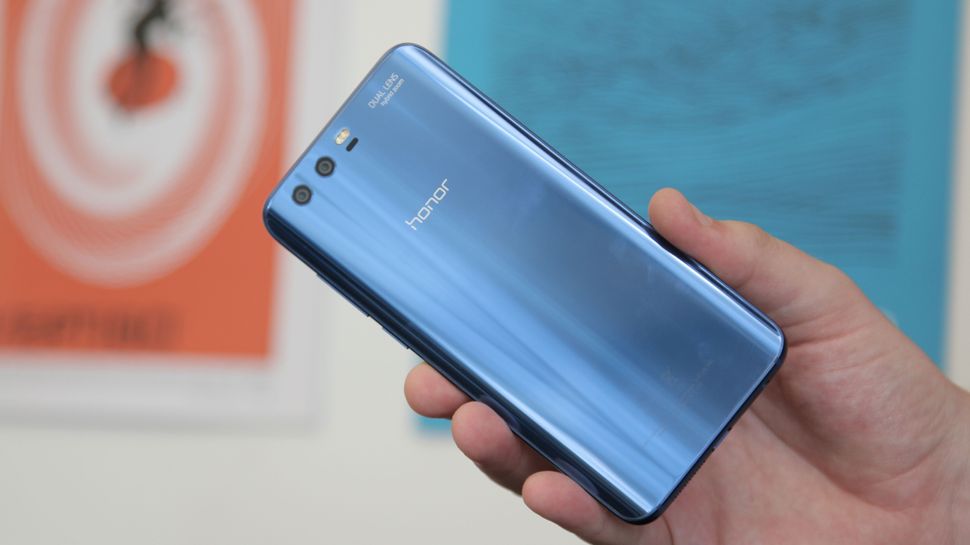 If you like a lot of what the Honor 7X offers, but want something with a more powerful processor and top-of-the-range internals, you'll love the Honor 9.
You don't get the expansive 18:9 display ratio, but the screen is gorgeous, and stands out compared to those on a lot of rival devices.
Read our Honor 9 review