How to remove Batman: Arkham Knight's 30FPS limit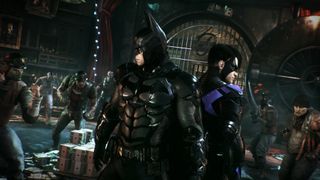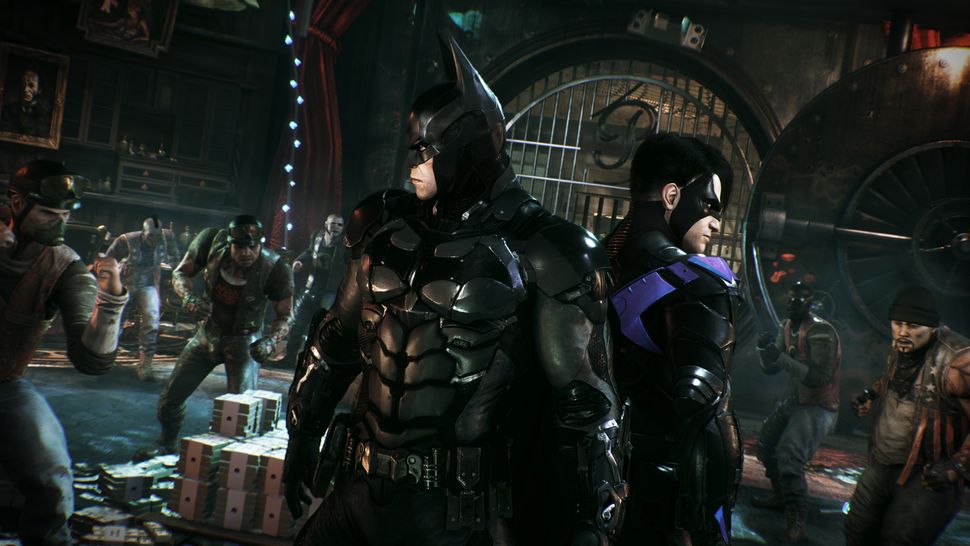 If you've been experiencing stuttering or lagging playing the PC version of Batman: Arkham Knight, don't rip off your Bat Cape in anger just yet: it may be fixable with a simple tweak.
As it turns out, the caped crusader's latest outing has launched with a 30FPS limit, which can be removed by editing the settings file located in the directory folder below:
"STEAM_INSTALL_FOLDER\Batman Arkham Knight\BmGame\Config\BmSystemSettings.ini"
Once you're in there, hit CTRL + F and search for "BmSystemsSettings.ini" for the line "Max_FPS=30" and change it to "Max_FPS=9999"
Good to go
Both Nvidia (GeForce 353.30) and AMD (Catalyst 15.6 Beta) have released new game drivers to coincide with Arkham Knight's launch, bringing performance and stability improvements.
AMD notes that Crossfire support has been disabled for the game while it works with Warner Brothers to "resolve the underlying issue" and will release an update once resolved.
How technology influenced the creation of Batman: Arkham Knight
Sign up to receive daily breaking news, reviews, opinion, analysis, deals and more from the world of tech.
Kane has been fascinated by the endless possibilities of computers since first getting his hands on an Amiga 500+ back in 1991. These days he mostly lives in realm of VR, where he's working his way into the world Paddleball rankings in Rec Room.