Samsung's new sleep apnea feature has taken a vital step towards a global launch
First arriving to Galaxy Watch 5 and Watch 6 in South Korea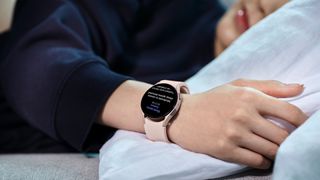 (Image credit: Samsung)
Samsung is working on implementing a sleep apnea detection feature to its Health Monitor app for the Galaxy Watch 5 and Watch 6 series. The goal here is to "spot obstructive sleep apnea symptoms in [their] early stages" before they get worse.
As explained in the announcement, the detection tool will leverage a "Galaxy Watch's BioActive Sensor" to monitor a person's blood oxygen level while they're sleeping to identify the severity of their condition. If you're not too familiar with sleep apnea, it describes a condition where someone stops breathing while asleep, which obviously disrupts the body's oxygen supply. This naturally results in, as Samsung notes, "lower sleep quality, and potentially additional health complications. The latter includes but is not limited to, hypertension, cardiac disorders, as well as strokes.
How it works
Once the smartwatch obtains the sleep data, the device will then analyze "how the detected blood oxygen values change" if they're affected by apnea or hypopnea. The difference between the two conditions is that hypopnea only slows your breathing; it doesn't outright stop it.
From there, it will estimate your Apnea-Hypopnea Index (AHI) which is the "combined average number of apneas and hypopneas that occur per hour of sleep. According to the American Academy of Sleep Medicine (AASM), five to 15 apnea/hypopnea events per hour is a mild case while 15 to 30 is considered moderate. Beyond that, you have a severe case.
Samsung claims this feature will be simple to use. To get the AHI number, users will need to "track their sleep twice… within 10 days to gauge whether they have these symptoms." It's important to note each sleep has to be more than four hours.
Availability
There is one catch: it's only coming out in South Korea. Right now, the company is waiting for approval from the Korean government before it officially can release the update sometime in early 2024. However, we have reason to believe the sleep apnea detection tool will eventually roll out internationally.
For starters, the announcement was made on Samsung's global newsroom in English alongside the Korean website. It also sources information from American medical institutions like the National Sleep Foundation. Plus it mentions other health functions like blood pressuring monitoring, the ECG scan, and the irregular health rhythm notifications – all of which are present on recent Galaxy Watch models. Because of our suspicions, we reached out to Samsung asking for more information regarding an international launch of sleep apnea detection. This story will be updated at a later time.
If you're looking for other ways to get a better night's sleep, check out TechRadar's list of the best sleep tracker for 2023. They range from smart watches to smart rings.
You might also like
Get daily insight, inspiration and deals in your inbox
Get the hottest deals available in your inbox plus news, reviews, opinion, analysis and more from the TechRadar team.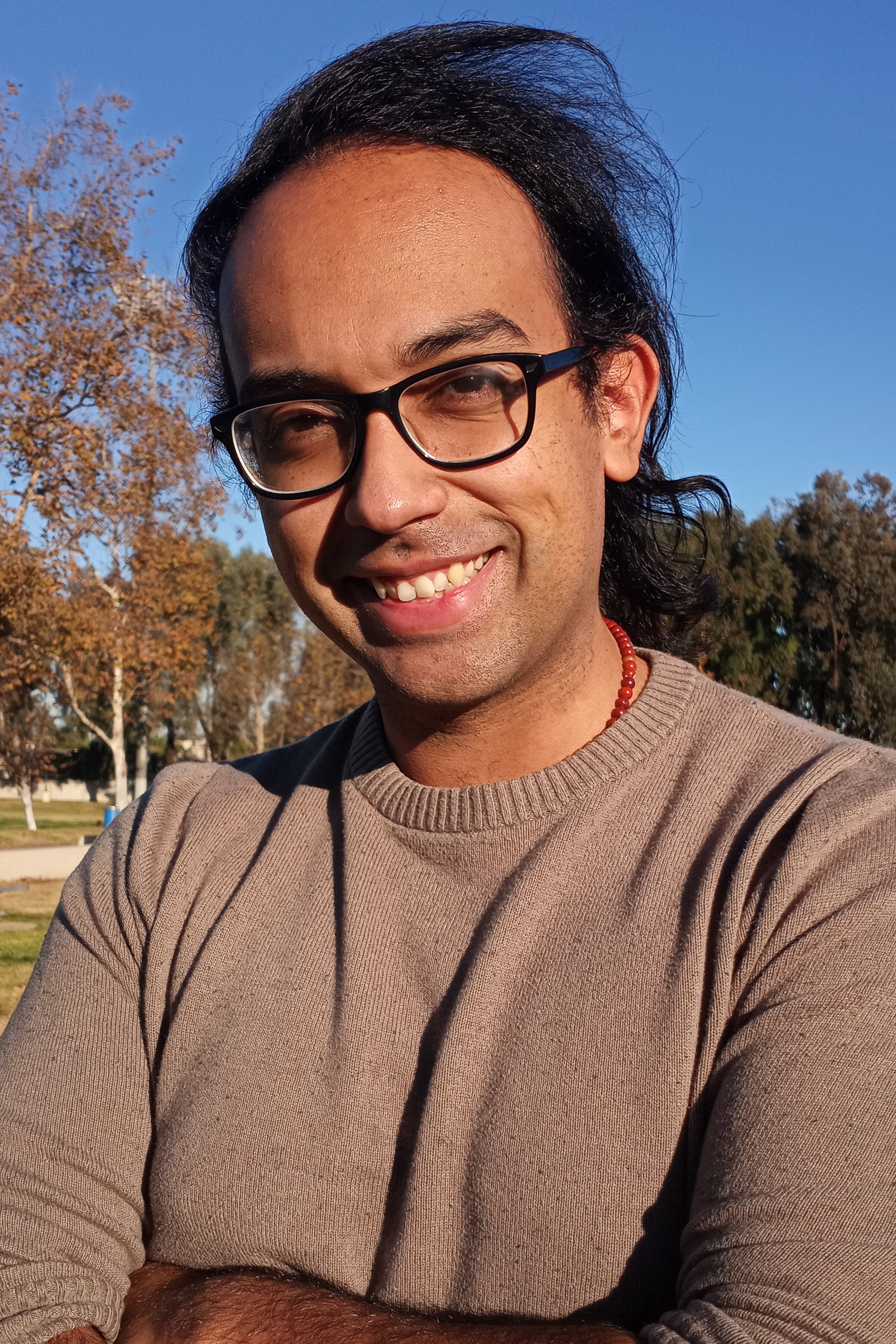 Cesar Cadenas has been writing about the tech industry for several years now specializing in consumer electronics, entertainment devices, Windows, and the gaming industry. But he's also passionate about smartphones, GPUs, and cybersecurity.