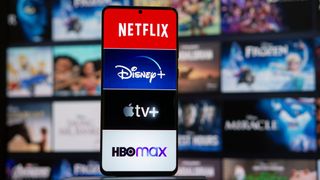 (Image credit: Shutterstock / Top_CNX)
Year-end retrospectives are usually pretty boring for streaming services. "X service released this, X service released that," and so on – in truth, there hasn't been a real shake-up of the on-demand entertainment landscape since Disney Plus hit the market in 2019.
2022, though, proved a watershed year for streaming services and their parent companies in good, bad, and ugly ways. The likes of Netflix, Prime Video, and HBO Max have never been more culturally relevant, but a series of unexpected market movements and bold business decisions have also left the same platforms battling identity crises as 2023 looms.
Let's start by addressing how streamers thrived. By and large, every major streamer enjoyed at least one headline-grabbing success in 2022. The biggest win came for Apple TV Plus, which became the first-ever streamer to produce a Best Picture-winning movie in CODA (much to the chagrin of Netflix, whose in-house films have now lost out on the honor seven times).
Elsewhere, Prime Video released its eye-wateringly expensive The Lord of the Rings spin-off series, The Rings of Power, struck yet more gold with The Boys' third season and finally benefited from a much-needed user interface (UI) redesign. HBO Max hosted the record-breaking releases of Euphoria season 2 and House of the Dragon, while second seasons of Industry and The White Lotus reaffirmed parent broadcaster HBO's talent for spawning prestige TV from scratch.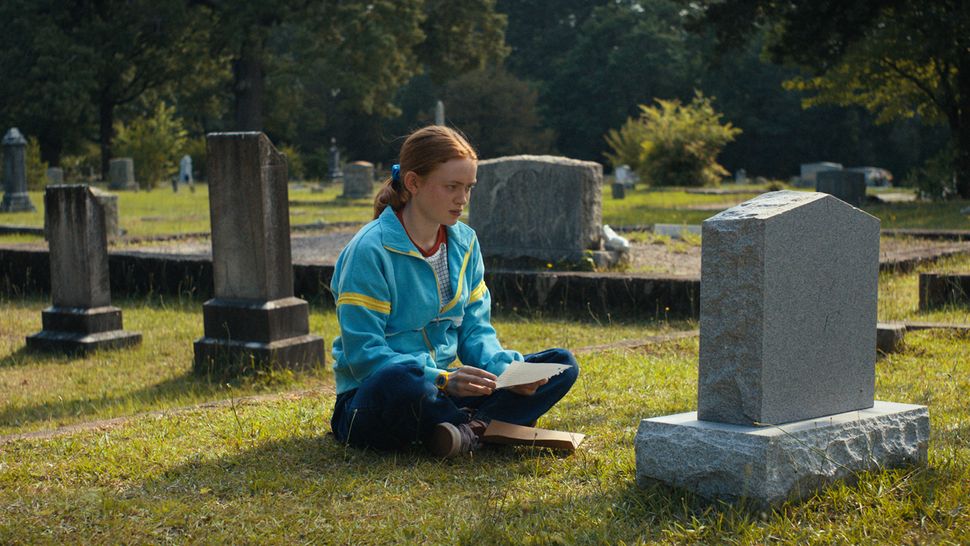 Disney Plus launched more Marvel movies and Star Wars TV shows than you can shake a stick at – earning millions of new subscribers in the process – and Netflix, bouncing back from its dramatic subscriber hemorrhage at the beginning of 2022, saw its latest season of Stranger Things deliver the year's biggest pop culture moment (Kate Bush is still counting up those pennies).
But Netflix's market-shaking subscriber losses – which saw almost 1.3 million people depart the service between January and July – demand more than a passing mention. In April 2022, the streamer's share price tumbled for the first time in over a decade, sending shivers down the spines of streaming service investors who had seldom considered the fragility of the on-demand entertainment industry prior to the downturn.
Sure, the success of Stranger Things season 4 allowed Netflix to recoup almost all of those lost subscribers in its third quarter, but so poor was the streamer's first half of 2022 that Netflix bosses decided to reverse their position on everyone's biggest TV bugbear: ads.
Netflix introduced a cheaper, ad-supported subscription tier to its package offering in November 2022, a year after HBO did the same for its HBO Max service and just one month before Disney Plus followed suit with its own more affordable tier (which launched on December 8).
All three companies have said that the move to embrace ads was born of a desire to give customers greater economic freedom, as well as boost revenues – but the latter reasoning seems far more compelling given that Netflix, Disney Plus, and Warner Bros. Discovery (WBD) all lost money by the bucketload in 2022.
This is to say that the world's biggest streaming services are desperately trying to avoid an economic tailspin in 2023, and the bosses at their helm are clearly willing to tear up long-standing business models in order to stay afloat (WBD, for instance, is preparing to sandwich HBO Max and Discovery Plus into one super streamer early next year).
To be clear: there's nothing overtly wrong with Netflix et al. introducing more affordable ways to consume their content. But the introduction of ads in paid-for entertainment packages seems like the antithesis of why streaming services were created in the first place.
What's more, it's easy to say that nobody is being forced to switch to these ad-supported plans, but their existence will eventually force the prices of standard Netflix, Disney Plus, and HBO Max subscriptions so high that many consumers will have no choice but to drop down to streamers' respective lower tiers.
A swathe of price hikes recently took place on Disney Plus, for instance, owing to the introduction of the platform's new ad-supported tier, and while existing Netflix subscriptions currently remain the same as they were prior to the launch of Netflix Basic with Ads, what's the bet that these prices creep up at various points throughout 2023?
The point being: even if you don't want to consider subscribing to a streaming service that shoves ads in your face every five minutes, you might soon be cornered into doing so. A recent WSJ report claims that ad-supported subscriptions on Netflix accounted for just 9% of new signups in November 2022 – Netflix will surely want to improve that figure in 2023, and it'll likely attempt to boost the appeal of Basic with Ads by hiking the price of its other subscription tiers.
Even if consumers don't flock to ad-supported tiers en masse in the coming months, the damage to the ideal that streaming services once embodied is done; the promise of an ad-free, one-stop-shop for all your on-demand entertainment needs is gone. In 2023, the fight for your attention between Netflix, Prime Video, Disney Plus, HBO Max, and the rest will grow even more hostile, and it'll take a major acquisition – one that brings several big-name streamers under one roof – to give subscribers something close to the degree of worthwhile choice they enjoyed in years past.
2022 was undoubtedly a landmark year for streaming service content – but the last 12 months has also sounded the death knell for everything these platforms once stood for.
Sign up to receive daily breaking news, reviews, opinion, analysis, deals and more from the world of tech.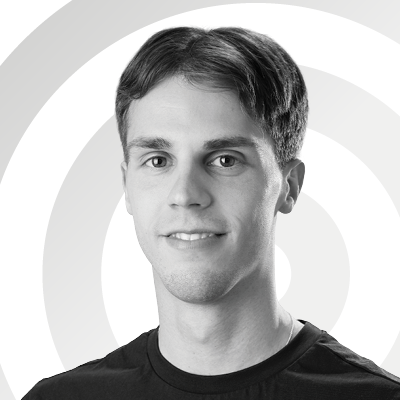 Axel is a London-based Senior Staff Writer at TechRadar, reporting on everything from the latest Apple developments to newest movies as part of the site's daily news output. Having previously written for publications including Esquire and FourFourTwo, Axel is well-versed in the applications of technology beyond the desktop, and his coverage extends from general reporting and analysis to in-depth interviews and opinion.
Axel studied for a degree in English Literature at the University of Warwick before joining TechRadar in 2020, where he then earned an NCTJ qualification as part of the company's inaugural digital training scheme.