National Streaming Day may have been and gone (May 20 FYI), but Hulu's excellent deal is still hanging around – though for not much longer. Want to lock in a 74% discount on the Hulu price for its on-demand plan? Get all the details right here.
Only sticking around for just over 24 hours more, new and eligible returning customers can lock in Hulu with ads for just $2 a month for the first three months. That's a huge 74% saving, and something we haven't seen since Black Friday.
While last year's Hulu's Black Friday deal saw you able to get this $1.99 a month rate for a whole year for $1.99 a month, we don't expect to see a deal quite that good until, well, Black Friday rolls around again in November. So now is the time to snatch up this excellent rate and sample some of Hulu's best movies and shows.
The place to get your Kardashians fix, you can also stream the latest Hulu Originals, including Tiny Beautiful Things and Great Expectations, starring Olivia Coleman in the iconic role of Miss Havisham.
One of the best streaming deals available right now, we explain everything you need to know below about this excellent Hulu promotion.
National Streaming Day Hulu deal in full: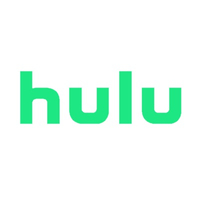 Hulu with Ads: $7.99 $2 a month for 3 months
Gain access to critically acclaimed entertainment and Hulu Originals, all for just $2 a month for the first 3 months. Available to new and eligible returning customers, while you'll miss out on the Hulu free trial, make the most of the 75% saving for a limited time only.
Deal ends Saturday, May 27 at 11.59pm PT
Eligible returning customers include those who haven't been subscribed to Hulu in more than 30 days. For those not eligible for this deal, why not consider triple the entertainment at an affordable rate with the Disney Plus bundle?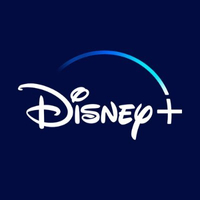 What can I watch on Hulu?
Hulu is home to a lot of incredible entertainment. From its own Hulu Originals, including the award-winning The Handmaid's Tale, to recent additions like the aforementioned Tiny Beautiful Things, The Great, Scandal, and Fleishman is in Trouble.
There are also a ton of movies, too, including Palm Springs, Academy Award winner Parasite, and family favorites like Beethoven.