It's a fantastic time to be shopping for a MacBook Air right now, thanks to a number of excellent deals to check out at Amazon this week.
We've spotted the 2020 MacBook Air M1 model and the latest 2022 MacBook Air M2 on sale today - both of which are either at their lowest ever price - or at a price that's no more than $50 off the record-low.
Today's MacBook Air deals at Amazon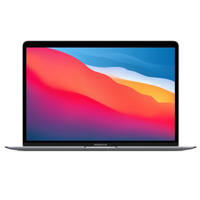 Apple MacBook Air 2020: was $999 now $799.99 at Amazon
Processor: Apple M1
RAM: 8GB
Storage: 256GB SSD
Today's deal on the 2020 MacBook Air brings this excellent laptop back down to its lowest-ever price at Amazon. Even though it's a little older now, the MacBook Air M1 remains a fantastic choice for 2023 with its speedy chipset, almost unbeatable battery life, and excellent design. The thicker screen bezels slightly date this machine, but otherwise, it's a great MacBook and one that is exceptional value at $799. See our Apple MacBook Air (M1, 2020) review for more information.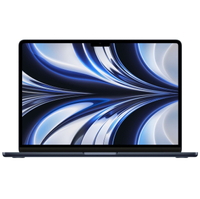 Apple MacBook Air 2022: was $1,199 now $1,049.99 at Amazon
Processor: Apple M2
RAM: 8GB
Storage: 256GB SSD
Also available at Amazon today is a significant discount on the latest MacBook Air M2 model. This price isn't the lowest we've seen but it's only $50 off, which isn't bad considering how recent - and excellent - this particular model is. Key upgrades with this one include slimmer bezels on the display and the addition of the M2 chipset - a more powerful processor that's more suited to professional applications. Head on over to our Apple MacBook Air (M2, 2022) review for a detailed look at this model.
Which MacBook Air is a better buy right now?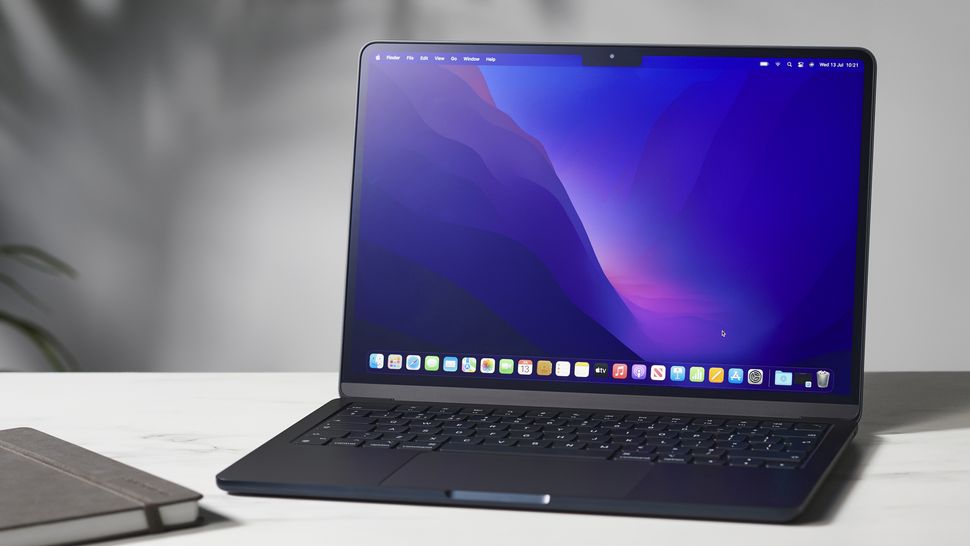 M2 model features an updated design
M2 chip is better suited to professional work
Both devices feature the same keyboard
Both devices have 18-hour battery life
Of the two, the latest MacBook Air is undoubtedly the better laptop with its more modern design and upgraded chipset. These are the two major upgrades, but there are changes throughout the latest model that improve nearly aspect of the machine, from the display being slightly brighter to a higher resolution webcam. Side by side, it's clearly the superior laptop versus the previous model.
With all that said, the latest MacBook Air does come with a significant jump up in price versus the older version. Not only that, but we'd still rank the M1 Air as one of the best laptops you can buy. For average users, for example, the venerable M1 chip is still more than enough for everyday tasks like streaming, doing work, or browsing content. The screen and design are still great, if a little dated, and the keyboard is exactly the same as the one in the latest model. Put simply, it's a great entry point into the world of MacBooks and a model that Apple still produces for good reason.
So, to summarize, the MacBook Air M2 is the better buy if money is no object and you want a slick machine for both work and casual use. We'd recommend the MacBook Air M1, however, to those on a budget or to those who want the best value machine possible.
For more buying advice, head on over to our main MacBook deals page. Also don't forget to bookmark our Memorial Day sales page for our coverage of the upcoming retail event.