Live
Apple Watch Cyber Monday deals live: Watch 7, SE and 3 sales into Wednesday
Cyber Monday might be over, but some of the deals live on
By James Peckham , Alison Barretta , Mark Wilson last updated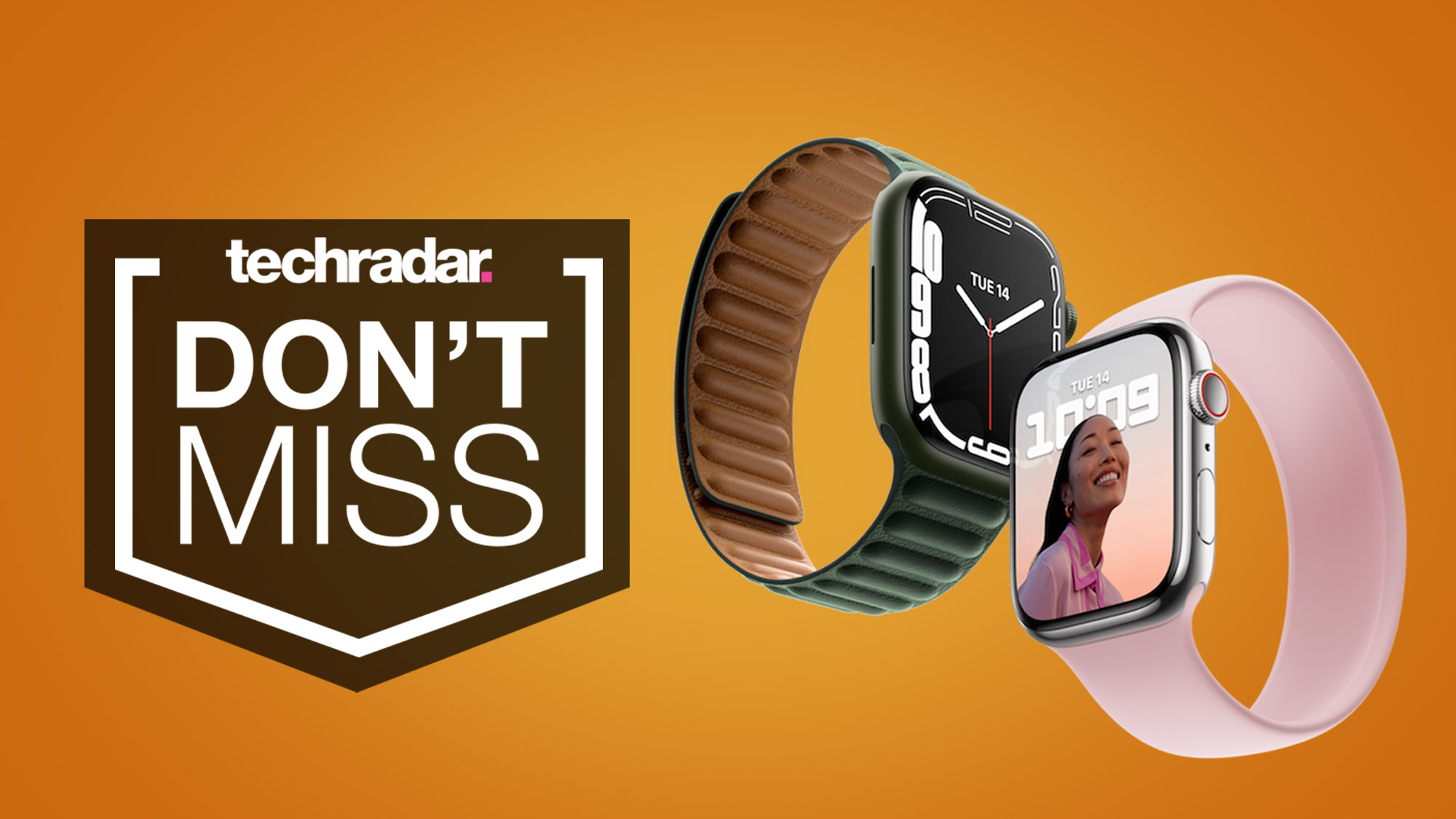 Although Cyber Monday was two days ago, we're still seeing some top Apple Watch deals lingering around - clearly retailers are desperate to unload stock of some of the more popular Apple smartwatch models.
These Cyber Monday Apple Watch deals will help you save modest amounts on some of the popular wearables - few of the sales present huge savings, but there are a few worth noting.
Admittedly, lots of these Apple Watch deals have sold out, or were just taken offline since it's not actually Cyber Monday anymore. But stock has lasted on enough versions of the Apple Watch for this live blog still to be important.
If you want the latest Apple Watch, then check out Amazon's discount on the Watch Series 7 below.
But there are also good offers at the more budget end, with the Watch SE and Watch Series 3 both available with generous discounts. We're still updating this Cyber Monday live blog with the latest stock checks and offers, so stick around to find all of the latest deals that are still running post-Cyber Monday.
Cyber Monday Apple Watch deals: US
Cyber Monday Apple Watch deals: UK
Today's best US Apple Watch deals
Today's best UK Apple Watch deals