How to download a video from Facebook
Found a video you'd like to keep forever? Here's how to grab it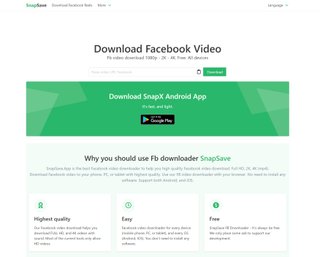 (Image credit: Sofia Wyciślik-Wilson)
Facebook is home to a huge amount of content, from photos and messages posted by friends and family to news and videos from companies, brands, and celebrities you love.
Sadly, there is no way to download the videos you would like to keep available on either the Facebook website or in its apps. But this does not mean that downloading videos from Facebook is impossible.
Using SnapSave, you can not only grab regular videos that have been posted by others but also reels and even live streams. The ability to download live streams is particularly handy as they are frequently only made available for a short time after their initial broadcast, and downloading gives you more time to watch at your leisure. Here's what you need to know.
Tools and Requirements
Web browser
SnapSave
Facebook video
Steps for how to download videos from Facebook
Locate a video to download
Copy the video URL
Download the video with SnapSave
Step by step guide
1. Choose your download
The first thing you need to do is by far the easiest - find a video that you are interested in downloading from Facebook. Log into your account and start hunting, or just use Facebook as normal and wait to stumble across something that interests you. If you find yourself in a position where you are not able to download a video immediately - perhaps you are using someone else's computer - you can opt to bookmark it so you can easily find it again. Click the '…' button to the upper right of a post and select the 'Save Video' option and choose which collection to add it to.
2. Accessing bookmarked videos
If you have taken advantage of the option to bookmark videos in this way, you will be able to quickly access them again in the future. There are two ways to do this. The first is to click the 'Saved' shortcut and locate the bookmark item in the list - you can use the filtering option to limit the view to videos. The second option is to head to the 'Video' section of your account and then click the 'Saved videos' link.
3. Copy video URL
When you are ready to download the video, you will need to copy its address; you can do this from an individual video post, or from an entry in your list of saved videos. Click the '…' button to the upper right and select 'Copy link' to copy the video's URL to the clipboard.
4. Visit SnapSave
Visit the site at snapsave.app. Using the site is incredibly simple, and there is no need to create an account, download any software or prepare in any way other than having the video URL copied to the clipboard. The site can be used in whatever happens to be your preferred web browser, and downloading works on both mobile and desktop.
5. Choose video download
Click in the text box on the page labelled 'Paste video URL Facebook.' You can paste the URL you have copied by either pressing Ctrl + V, or by clicking the clipboard icon to the right. Click the 'Download' button and you will be presented with a list of potential downloads - each being the same video at different quality settings.
6. Downloading your video
Click the 'Download' button to start the download process, and use the 'Save As' dialog that appears to choose a name and location for the video. For some video quality settings you will see that there is not a 'Download' button, but a 'Render' button - the site explains why this is and also points out that the process can be a little slow. If so, click this, wait for the video to be created and then click the 'Download video' button.
7. Downloading Reels
Reels on Facebook are a slightly different type of video, but they can be downloaded in much the same way. The URL of a reel can be copied through the same '...' menu on Facebook and clicking the 'Copy link' option, and you will then need to switch to Reel downloading mode on SnapSave by clicking the 'Download Facebook Reels' link at the top of the SnapSave page, paste the copied URL and then use the Download or Render button to grab the reel in MP4 format.
Final Thoughts
Being able to download videos from Facebook is a great way to ensure that you don't miss out on content you love, and also gives you a way to save precious memories for posterity. Here we have leaned on SnapSave to make video downloading possible and while this is a great tool (which is why we picked it, after all!) there are other options out there.
Another tool worth considering is FDOWN.net which works in very much the same way as SnapSave. If you are going to be downloading a lot of videos on an ongoing basis, you might want to consider installing the browser extension from the site as well.
Read more
Get daily insight, inspiration and deals in your inbox
Get the hottest deals available in your inbox plus news, reviews, opinion, analysis and more from the TechRadar team.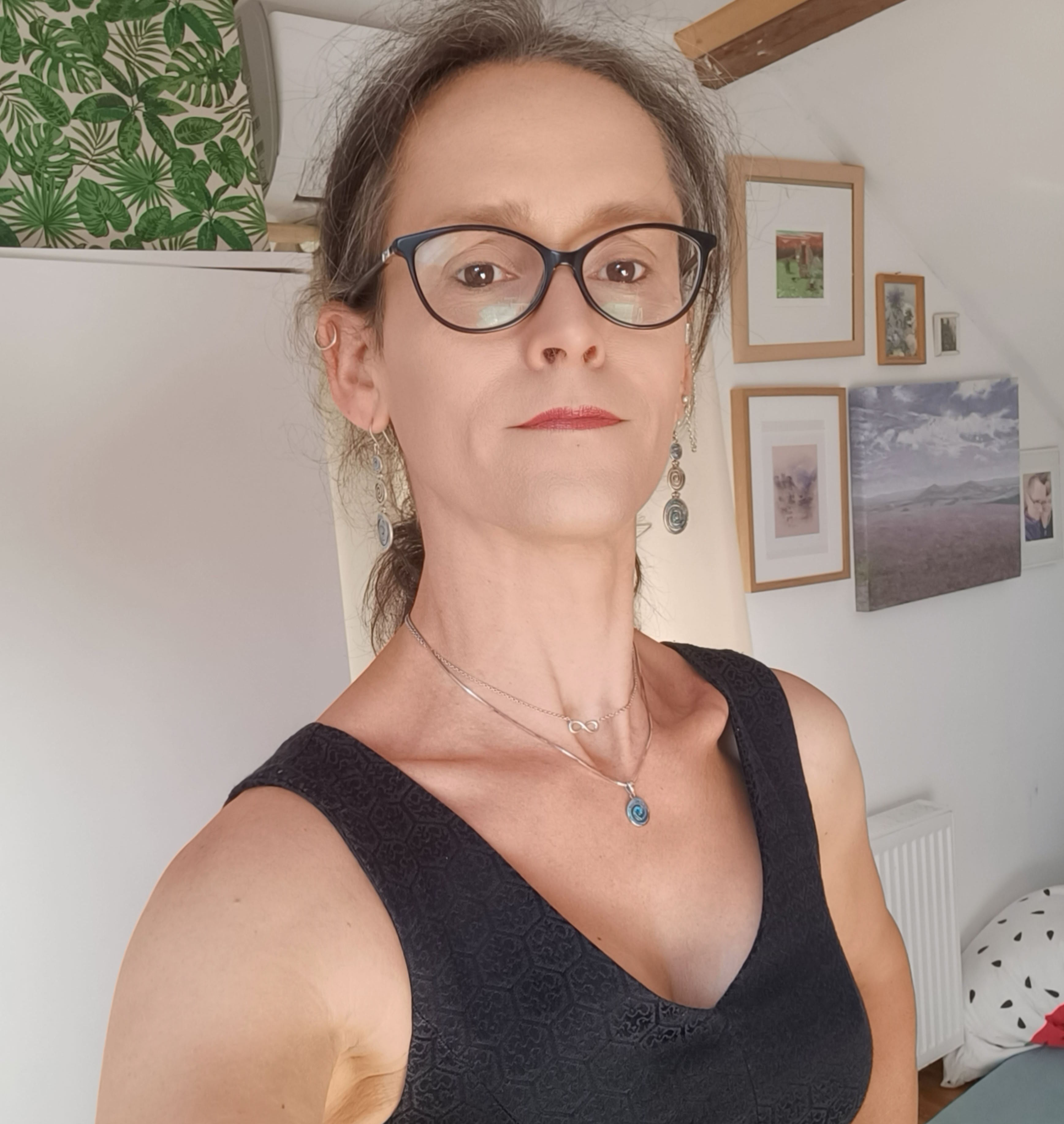 Sofia is a tech journalist who's been writing about software, hardware and the web for nearly 20 years – but still looks as youthful as ever! After years writing for magazines, her life moved online and remains fueled by technology, music and nature.
Having written for websites and magazines since 2000, producing a wide range of reviews, guides, tutorials, brochures, newsletters and more, she continues to write for diverse audiences, from computing newbies to advanced users and business clients. Always willing to try something new, she loves sharing new discoveries with others.
Sofia lives and breathes Windows, Android, iOS, macOS and just about anything with a power button, but her particular areas of interest include security, tweaking and privacy. Her other loves include walking, music, her two Malamutes and, of course, her wife and daughter.