How to save videos from Instagram
Looking to learn how to save videos from Instagram and preserve those special memories. We walk you through how to quickly and easily do just that!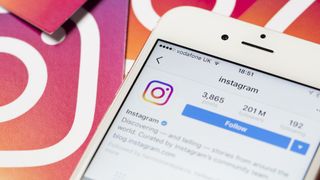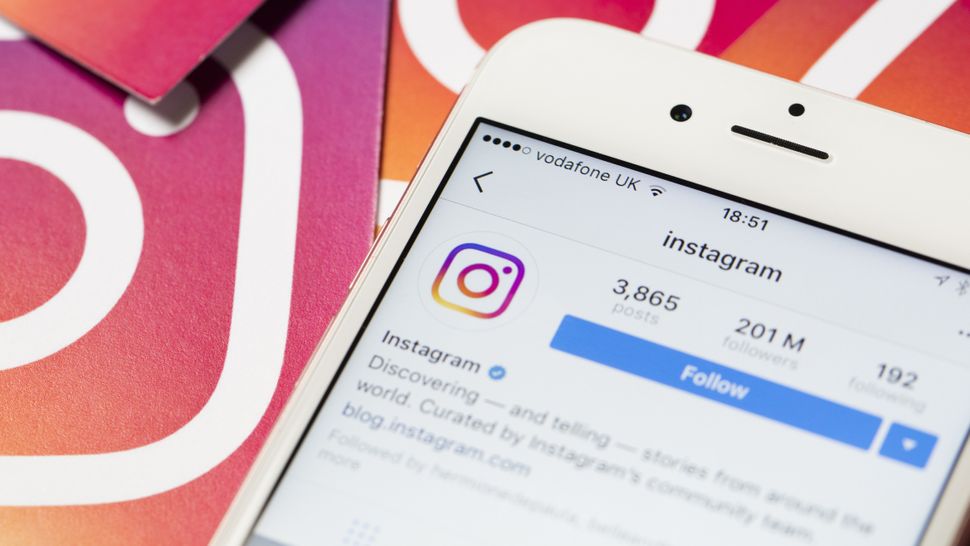 (Image credit: Shutterstock)
Figuring out how to save videos from Instagram isn't as complicated as it first appears, as long as you have the right tools to hand. While the three-dot menu used to contain an option that let you save videos straight to your camera roll, changes to the platform in recent years have seen this disappear. Thankfully, Instagram still makes it pretty easy - well, kind of!
If you have the best iPhone or the best Android phone, Instagram is likely one of your favorite go-to apps. And for good reasons. This beautiful social media platform is all about living in the moment, allowing you to quickly and easily take a photo or video and share it with friends and family. Plus, you can also view the photos and videos that others have shared, many of which you may want to download and keep.
Finding and bookmarking videos so that you can return to them later is a piece of cake on Instagram, but the one issue with the app is that it offers no built-in option to download those videos you'd like to save for posterity. If you're wanting to do this, you're going to have to use a third-party app, which, funnily enough, is what you'll need to do if you're wanting to learn how to post to Instagram from PC.
The good news is, there's plenty of those around, so if you're wanting to save videos from Instagram, you've come to the right place. Whether you're using it on the best computer or on your mobile or the best tablet, there are various options you can use to download Instagram videos. Here are some of the best...
Save Instagram videos to your PC
There are numerous websites that let you save videos from Instagram, and they all work in pretty much the same way. One of the easiest, sleekest and most reliable, however is DreDown.
To make use of the site, you'll first need to visit Instagram and load up the video you're interested in. Copy the URL from the address bar of your web browser, switch to the DreDown page, click the Instagram link at the top, and then paste the URL into the text bot on the DreDown page. Hit the DreDown button, wait while the video is analysed and then download it.
Other web-based services that work in a similar way include DownloadGram and Download Instagram Videos.
Save Instagram videos on an iPhone
The security restrictions in place with iOS mean that being able to save videos from Instagram is not quite as straightforward as on the desktop, but it's still not too tricky – all you need is the right app.
One option is Blaze: Browser & File Manager. Just copy the URL of an Instagram post from the Instagram app an then paste it into Blaze. Next, you need to tap the download button, and then select the option to 'Export video To Camera Roll'. Of course, you can also use any of the web based options mentioned above if you prefer.
Save Instagram videos on Android
For Android users, there are several options when it comes to how to save videos from Instagram, including using one of the web-based services mentioned about. There are, however, also apps that you can use to make things a little easier. One such option is Video Downloader for Instagram, a free app that does very much what its name suggests.
As the app is free, you'll have to put up with ads, but this is a minor distraction. Video Downloader for Instagram does an excellent job of explaining how to use it, but it's worth summarizing nonetheless.
Within the Instagram app, tap the three dot button to the upper right of a post you want to save the video from and select 'Copy link'. Switch to Video Downloader for Instagram and select the 'Paste' option. That's all there is to it.
Sign up to receive daily breaking news, reviews, opinion, analysis, deals and more from the world of tech.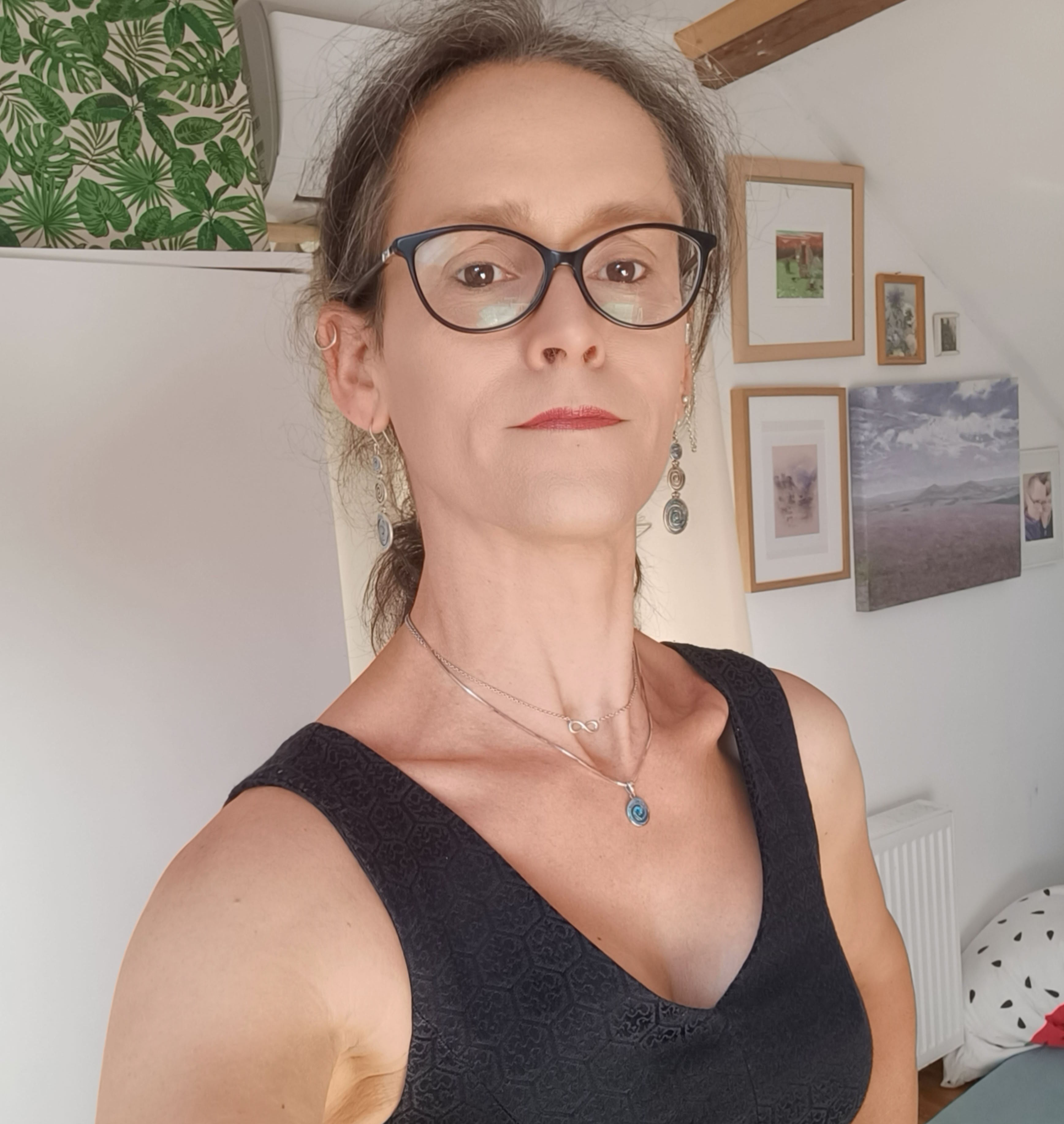 Sofia is a tech journalist who's been writing about software, hardware and the web for nearly 20 years – but still looks as youthful as ever! After years writing for magazines, her life moved online and remains fueled by technology, music and nature.
Having written for websites and magazines since 2000, producing a wide range of reviews, guides, tutorials, brochures, newsletters and more, she continues to write for diverse audiences, from computing newbies to advanced users and business clients. Always willing to try something new, she loves sharing new discoveries with others.
Sofia lives and breathes Windows, Android, iOS, macOS and just about anything with a power button, but her particular areas of interest include security, tweaking and privacy. Her other loves include walking, music, her two Malamutes and, of course, her wife and daughter.