Google's new AI tool can help organize your messy Google Docs files
Summarize your class notes into one easy-to-read paragraph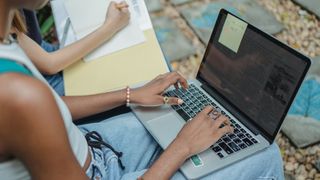 (Image credit: Pexels / Zen Chung)
Google is launching yet another large language model (LLM) with the purpose of helping people organize their messy Google Docs accounts.
Say you're a college student who typed in a series of notes into a Google Docs file for class, but you didn't put a lot of thought into the page's structure. It's all one big mess of randomly organized ideas. Now, you can ask the new NotebookLM tool to generate a short summary to read so you have a better idea of what you wrote. The original file will still be there for reference. It's not going anywhere. The generative AI will even throw in some "key topics and questions" based on the summarized information to help users gain "a better understanding of the material." What's more, you are not limited to a single document. Notebook LM is able to pull from multiple sources for its content.
Directing the AI
Like Bard, Google's other generative AI, you can ask NotebookLM questions to better direct its response if you want to know something in particular. In an example given, a student can upload an "article about neuroscience" and then tell the AI to construct a list of "key terms related to dopamine" from that particular piece.
NotebookLM isn't only for summarizing your school notes. It can, according to Google, generate ideas, too. Google states a content creator can give the LLM their idea for a new video and then instruct it to write up a rough draft for a script or help a businessperson come up with questions to ask at an investors' meeting.
As helpful as it may sound, there is one major problem. Believe it or not, NotebookLM can still hallucinate. Even though the main source is your own personal Google Docs account, there's still the possibility it could create false information. The company recommends double-checking the generated responses "against your original source material" just to be safe. If the AI is grabbing from multiple sources, Google states each response will have citations so you'll know exactly where everything is coming from.
Future release
NotebookLM is currently seeing a limited release as it is still experimental technology. If you want to try it out yourself, head on over to the Google Labs website and sign up for the waitlist. Once a spot opens up, Google will shoot over an email letting you know. The company is asking the lucky few who gain access to please provide feedback so it can improve the AI.
NotebookLM actually made its world debut during Google I/O 2023 when it was originally known as Project Tailwind. The event saw the tech giant tease a lot of upcoming devices and software; most of which have been released with a few stragglers remaining. Universal Translator, for example, is still missing in action. If you don't recall, it's an "AI video dubbing service" that has the ability to translate speech in real-time. There also isn't a lot of information out there regarding the Sidekick panel, a Google Docs feature that can create text prompts while writing.
We asked Google if it could provide any insight on the missing I/O 2023 tech plus when it will release the final version of NotebookLM. This story will be updated at a later time.
Get daily insight, inspiration and deals in your inbox
Get the hottest deals available in your inbox plus news, reviews, opinion, analysis and more from the TechRadar team.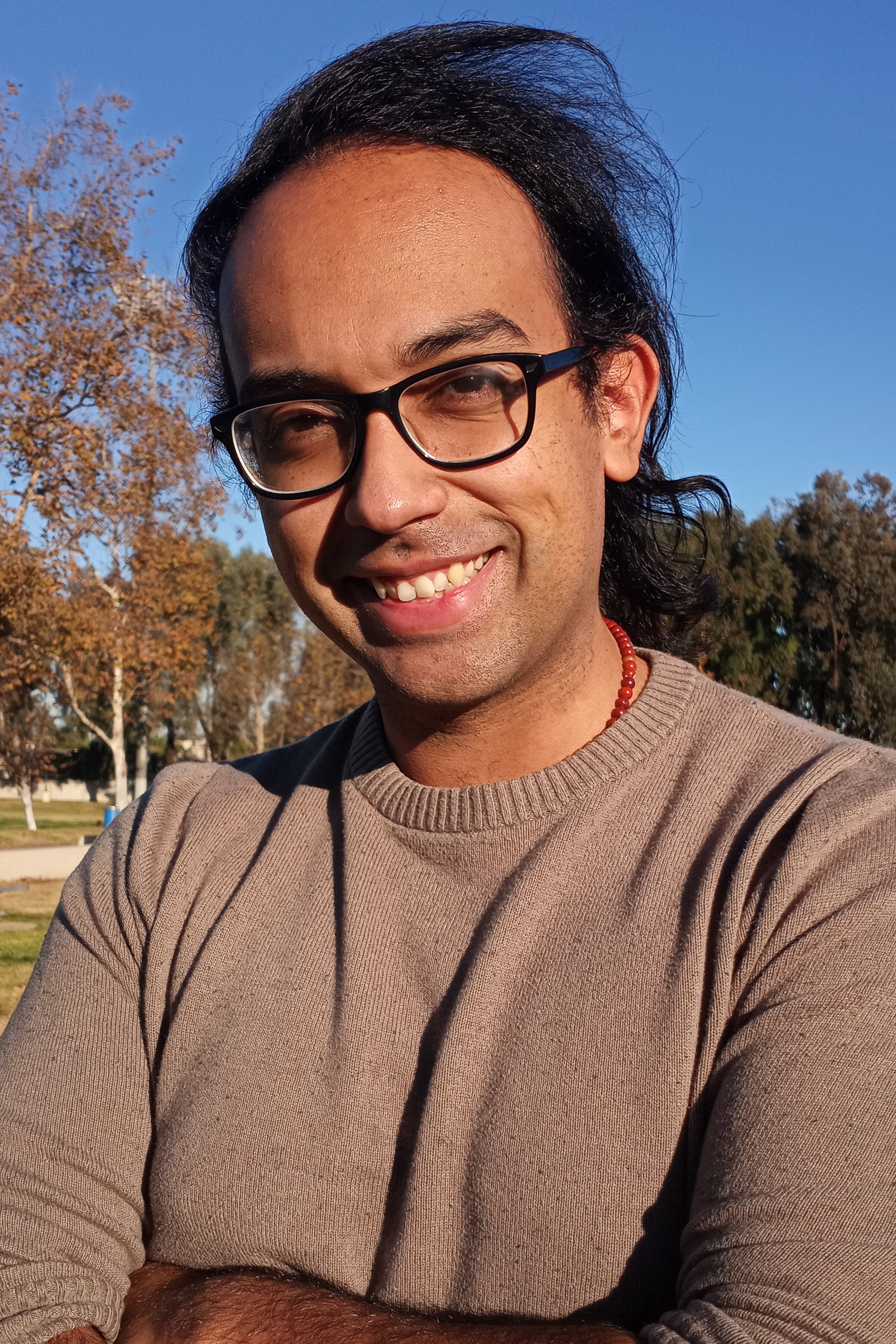 Cesar Cadenas has been writing about the tech industry for several years now specializing in consumer electronics, entertainment devices, Windows, and the gaming industry. But he's also passionate about smartphones, GPUs, and cybersecurity.