The stage is set. A decade on from his last major, the 2018 US PGA Championship could well be the place where Tiger Woods completes his emergence from the wilderness and take his place back at the top of the golfing tree. And you can live stream the whole thing, absolutely free.
100th US PGA Championship - where and when
The Bellerive Country Club in St. Louis, Missouri plays host to the centenary edition of the US PGA Championship.
The first pair will head out on their fourth and final round at about 7.30am local time, with the top pair - Brooks Koepka and Adam Scott going at 1.55pm (so 2.55pm ET, 11.55am PT, 7.55pm BST). For anybody only interested in a certain Tiger Woods, his round starts at 1.35pm local time.
But it's US Open victor Brooks Koepka that has the clubhouse lead heading into the final 18 holes - four to the good on Tiger. And then there's the small matter of Adam Scott, Jon Rahm, Gary Woodland and the effervescent Rickie Fowler all placed in between the two as well. It's all set for an epic and exciting conclusion to the US PGA Championship 2018.
Don't call it the fourth major! It may be the last golf major on the calendar, but the US PGA Championship can hardly be described as the least. Now into its 100th edition (happy birthday, PGA Championship!), the tournament has been the place where some of recent history's most promising golfers have finally broken their major duck - with Justin Thomas, Jimmy Walker and Jason Day making up the last three victors.
Bellerive is looking like a handsome home for the 100th PGA Championship (despite the storms!). And there are plenty of places you can watch all the action, with some very easy-to-access FREE online options in there, too. Keep reading to see how to get a PGA Championship live stream from any corner of the Earth.

Live stream the golf for free at PGA.com
Well here's a stroke of good news (pun very much intended) - the official tournament website, PGA.com, has been live streaming some of the best action. The schedule currently says that it will be showing a live stream of featured groups every single day, as well as shots at holes 16, 17 and 18. You just need to pop in an email address and US zipcode to log in and start watching.
That does mean that until the featured groups hit the course, or the first few players get to the 16th hole, the web page will just tell you that it's "currently off air". And you won't get the kind of calibre coverage that you do from more conventional broadcasters.
Aside from the US PGA live stream, we have more US watching options below.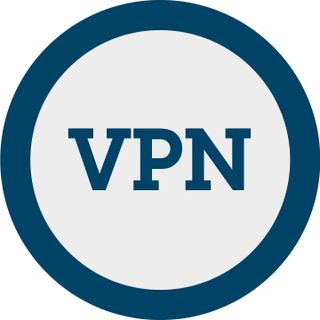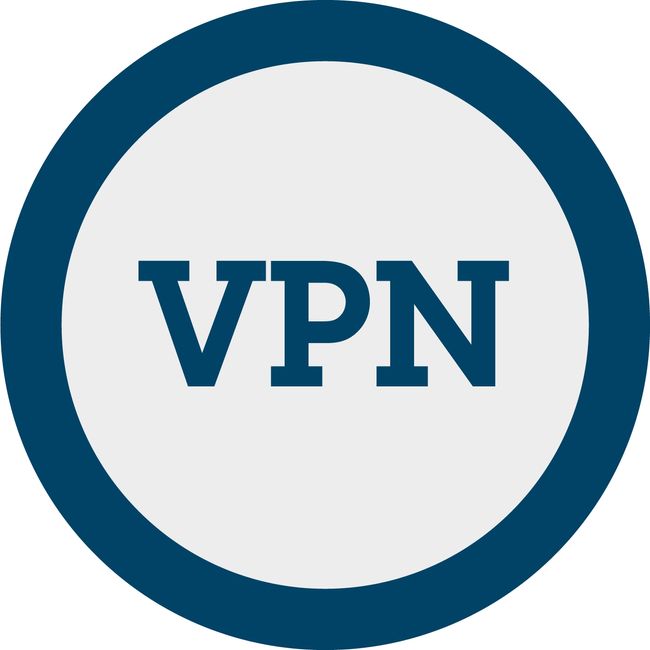 Live stream the PGA Championship 2018 with a VPN
It looks you should be able to watch the official PGA live stream from anywhere. But if you discover that it's blocked where you are or you want to stream the broadcast coverage from a particular territory, then you'll have to use a VPN. So even the golf isn't being shown in your corner of the world, you can tune in to a country where it is. A VPN is perfect for this as it allows you to change your IP address so you appear to be in a completely different location. We've tested hundreds of VPNs and can recommend these as the best three VPNs currently available:
1. Express VPN (comes with a 30 day money back guarantee)
This is the #1 rated best VPN in the world right now. You can watch on many devices at once including Smart TVs, Fire TV Stick, PC, Mac, iPhone, Android phone, iPads, tablets etc. Check out Express VPN
2. NordVPN: SmartPlay tech makes NordVPN a great choice for streaming.
3. VyprVPN: blazing speeds make VyprVPN a great choice for 4K video
Where can I stream golf live with a VPN?
A VPN service will enable you to watch the PGA Championship 2018 from literally anywhere that it's not already showing. So that obviously includes all the countries from which the players come from, so: UK, Ireland, Canada, Australia, New Zealand, Fiji, Spain, Japan, South Korea, China, India, South Africa, Thailand, Germany, Italy, France, Denmark, Sweden, Finland, Belgium, Argentina, Chile, and Venezuela.


How to watch the US PGA golf in the US
There are number of options you can watch the US PGA golf if you're stateside:
- The live stream from PGA.com as mentioned above. Although you'll be limited to what the website wants to show you and we doubt the coverage will have the sheen and depth of most dedicated broadcasters.
- TNT and CBS have grabbed the rights in the US this year. Cable-based TNT has all four rounds, but CBS will provide FREE coverage on its website of the fourth round if you sign up to a trial of its All Access service. Great news for golf fans who don't want to shell out for a subscription.
- Following the lead of the likes of WWE and UFC, the PGA has got itself all modern and produced its very own subscription golf service. PGA Tour Live costs $5.99 per month (or $39.99 for a year) and hosts all the action from over 30 events. Plus, it has its own iOS, Android and Apple TV apps so you can access anywhere.
- The Golf Channel is available from most cable providers as well and has comprehensive coverage of the event.
- If you're outside the US this weekend but want to access one of the above options, then you can use a VPN service to effectively transport your computer, phone or tablet's IP back to a US location.


How to watch the PGA Championship live: UK stream
Well this has really shaken things up. Forget Sky and BT Sport this year, as the newly launched Eleven Sports has managed to nick in and grab the rights to the 2018 US PGA Championship. It's showing the whole thing on its streaming service and apps - although the initial reaction to the quality has been a tad frosty.
But what's more, it's offering a seven-day FREE TRIAL. So that means the entire US PGA is yours absolutely free. After that, it's currently £5.99 per month or £49.99 for a whole year. Be careful before you sign up, mind as Eleven still hasn't got the rights to too much sports coverage. It seems to be specialising in foreign soccer, with rights to the Serie A and La Liga this season.
Alternatively, use a VPN to tap in to a broadcast from another location. Handy to tap into that PGA.com and CBS coverage.
Live stream the 2018 PGA Championship action in Canada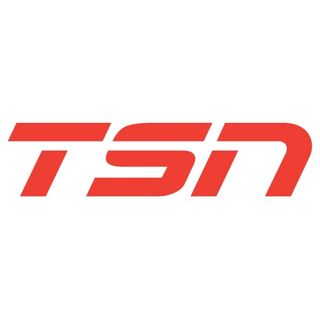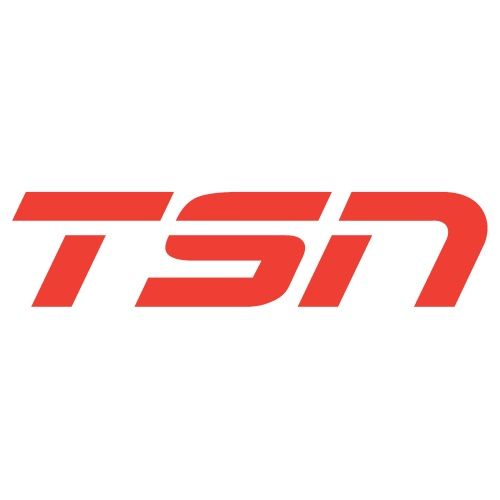 Cable channel TSN has the rights to show the US PGA Championship north of the border in Canada, with coverage starting at 7am.
Alternatively, you can try and get that PGA.com live stream using ExpressVPN if the rights are restricted where you are.


Images courtesy of PGA.com