The way many people around the world live, work and entertain themselves is - at least temporarily - changing. Social-distancing and self-isolation measures across the globe have certainly limited access to many real-world resources.
Many schools, universities and public spaces such as libraries have been forced to temporarily close their doors, for example, leaving countless people without access to educational materials, and kids without their favorite stories.
But there's some encouraging positivity coming out during this time of uncertainty, too, with a number of organizations opening up free access to what were previously paid resources.
On this page, we're going to maintain a continuously updated list of all of those – alongside any other useful ones we discover.
Free educational resources
With schools closed in some parts of the world and parents choosing to keep their kids at home in many others, Amazon's Audible has launched Audible Stories, a new service providing free audiobooks to kids and teenagers everywhere.
Its collection of audiobook titles include young children's storybooks to literary classics, and will be made available to stream in English, French, German, Spanish, Italian and Japanese.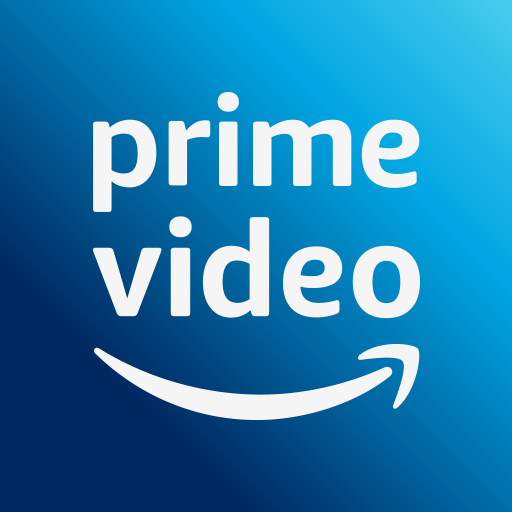 Amazon has also made a selection of its family-friendly movies and TV shows available to stream for free on Amazon Prime Video. Its range of Amazon Original content for children will be free to watch worldwide, though the selection of licensed content for kids will vary by country.
This service is usually a perk of becoming an Amazon Prime member, but the e-commerce giant is making it available to all customers with an Amazon account.
As we spend more time indoors, zoos across the globe are making sure we can still connect to animals in the outside world. Many are doing this by live streaming feeding time, but the Australian Reptile Park has created a new educational series for students called Animal Tales with Tim Faulkner.
The series features a new episode every day and takes a closer look at Australia's wonderful animals, and kids are encouraged to post their homework in the comment section. Available to watch on Tim Faulkner's Facebook page or the Australian Reptile Park's YouTube channel.
Mastercard is giving free access to a section of its dedicated science, technology, engineering and mathematics (STEM) program Girls4Tech, which is aimed at young girls aged between eight and 12.
There are separate lessons to download for both teachers and families, with subjects that give kids real-world challenges and the chance to play the role of STEM professionals. It's currently only available in English, though other languages are set to be included.
JSTOR is a digital library of academic resources, and part of its database has been accessible to the public for some time.
They have more than 6,000 ebooks and 150 journals available, and the organization has stated they are currently working with publishers to make a larger set of content freely available to institutions where students no longer have access to educational resources.
As teachers, researchers and students are increasingly finding themselves having to teach and learn from home, Cambridge University Press (CUP) has made its collection of academic textbooks available online for free to university libraries until the end of May.
Availability was temporarily suspended due to unprecedented demand (and potential misuse of the offer), but its range of textbooks are now available again to higher education institutions and their students. A number of open access journals are also available online to anyone.
Internet Archive's National Emergency Library
In response to the pandemic, Internet Archive has created a National Emergency Library so anyone can continue to borrow books. It has suspended waitlists for the 1.4 million books in its digitized collection until June 30, ensuring students and teachers can still access materials while physical libraries in many parts of the world have closed their doors.
The organization says while its collection isn't comprehensive, it focuses on materials that were published during the 20th century – the vast majority of which aren't commercially available as an ebook. Signing up to the Internet Archive is all that's required to borrow from their digital library shelves.
Professional Photographers of America
The organization is calling it a time of need, and for those stuck at home, the Professional Photographers of America (PPA) has opened up its entire catalogue of online photography courses to everyone free of charge. There are over 1,100 courses to choose from across a variety of topics for beginners and more advanced photographers alike.
Courses will be free for two weeks starting from the day you sign up.
The PPA isn't the only organization lending a helping hand to creatives stuck indoors. Camera maker Nikon, too, is helping those who are keen on photography find new ways to be creative. The camera brand is making all of its online classes available to stream online for free for the month of April, offering something for photographers of all skill levels.
Each class is taught by a professional photographer, and subjects range from the basics of getting to know your Nikon DSLR to how to create video content and plenty in between. Signing up with your email address is all that's required to get started.