Disney might be killing 4K Blu-ray, and it'll be a crime to movie fans if it does
Disney killing off 4K Blu-ray is no surprise – streaming was always the endgame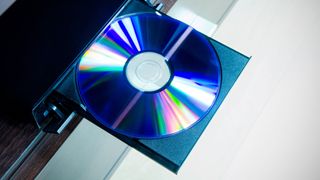 (Image credit: shutterstock / Proxima Studio)
It might be the end of the road for Blu-ray discs.
That news comes to us from Australia's Sky News (via Tom's Guide) and it has shifted our physical media-loving brains into meltdown. While the news pertains to only one movie studio and one continent, it could be the beginning of a grim trend, as the best streaming services fully overtake DVDs and Blu-ray discs as the primary means of home viewing.
Guardians of the Galaxy Vol. 3 is scheduled to land on 4K Blu-ray in Australia on August 9. The disc will feature HDR10 high dynamic range and a Dolby Atmos soundtrack. It will also include a pair of featurettes, deleted scenes, and a commentary from director James Gunn running the film's full length.
Gunn's movie is also currently available on Disney Plus, where it has the added benefit of being presented in Dolby Vision HDR – an enhancement Disney has routinely withheld from its 4k Blu-ray disc releases, though it's widely used for movies on the company's streaming service.
Analysis: No 4K Blu-rays for Australia – a Disney thing, or beginning of a trend?
It's no secret that the Disney company is under financial pressure. The company is seeking to profit off selling its content to other streamers – a strategy that category leader Netflix has so far held off from pursuing – and is also looking for strategic partners for its ESPN division. Disney's ESPN cable TV channel had long been the company's cash cow given the popularity of sports programming in the US, but cable TV subscriptions have steadily plummeted over the past decade.
So, while there's been no announcement from the studio confirming that ending sales of DVDs and Blu-ray discs in Australia is a money-saving measure, recent actions from the company have indicated that it is in cost-cutting mode. With sales of physical media on the decline, cutting off disc sales in a specific region would appear to be a financially motivated decision.
The reality is, Disney would prefer for viewers to subscribe to the Disney Plus service over buying movies on 4K Blu-ray. Blu-ray disc collectors have long bemoaned the lack of Dolby Vision HDR on the studio's 4K Blu-ray releases, even as the company continues to provide the same titles in that format on its streaming service. Avatar: The Way of Water excepted, Disney has also routinely used the 66Gb disc format for its 4K Blu-ray releases over the 100Gb disc format, which allows for movies to be encoded with reduced video compression.
Even so, a movie on a 66Gb format 4K Blu-ray disc will have a substantially higher video data bit-rate than the same movie on streaming services, which generally top out in the 17-25 Mbps range for 4K streaming. Compared to that, 4K Blu-ray has a maximum 128 Mbps bit-rate, and regular Blu-ray has a maximum of 40 Mbps.
That's the main technical reason why videophiles prefer to collect their favorite movies on disc for playback on the best 4K Blu-ray players. Another is audio: while streaming services all use the lossy Dolby Digital Plus format to deliver soundtracks, Atmos ones included, Blu-ray disc uses lossless Dolby True HD format, which yields superior sound quality.
One more reason people collect 4K Blu-rays, and physical media, in general, is pride of ownership. Movies regularly come and go on streaming services (check out our monthly Leaving Netflix posts as evidence), but if you own a disc of a movie you love, it can't be taken away. That's why I'm betting other studios won't soon follow Disney down this dangerous path, even if that change does seem inevitable.
Sign up for Black Friday email alerts!
Get the hottest deals available in your inbox plus news, reviews, opinion, analysis and more from the TechRadar team.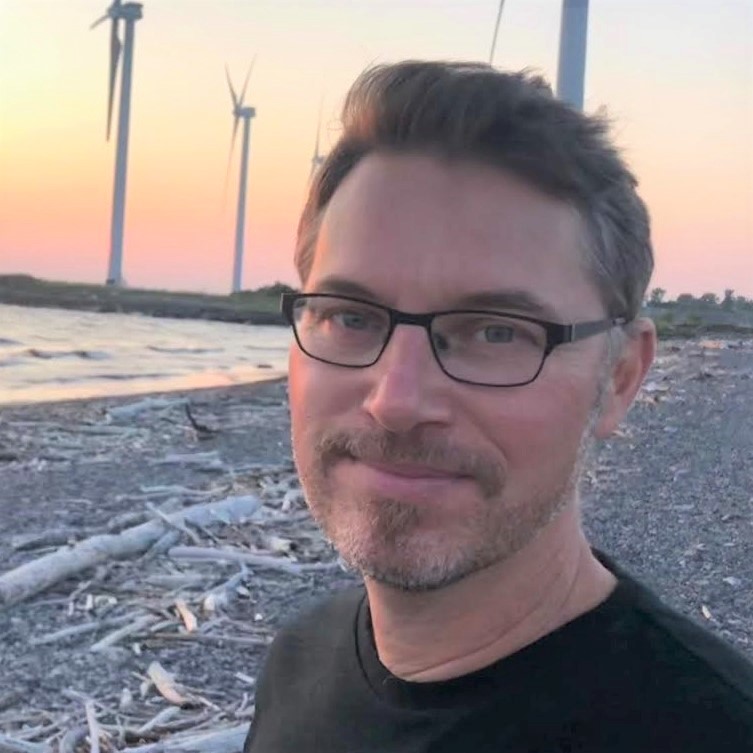 Senior Editor Home Entertainment, US
Al Griffin has been writing about and reviewing A/V tech since the days LaserDiscs roamed the earth, and was previously the editor of Sound & Vision magazine.
When not reviewing the latest and greatest gear or watching movies at home, he can usually be found out and about on a bike.