Why you can trust TechRadar We spend hours testing every product or service we review, so you can be sure you're buying the best. Find out more about how we test.
VIVID: Maximum wide-angle mid morning shot, using 'Vivid' option to lend added saturation to otherwise flat results achieved on a dull day. There's some purple fringing visible on the tree branches without particularly close scrutiny.
COLOUR CAST: Another image making use of the Vivid setting to really cause the colours of these berries to 'pop', although, to be picky, the preponderance of red in the frame has led to an ever so slight colour cast.
SOFT: And here's the broad focal range put to use for this shot taken at near maximum telephoto setting. Like most of the Canon IXUS 500 HS's JPEGs, it's a little soft straight out of the camera and benefits from contrast adjustment in Photoshop.
FOCUS: Another maximum wide angle shot taken with the default colour setting. Detail is fairly consistent throughout the frame and sharpness is held into the corners. However, the bright overcast sky has triggered the camera to under-expose the scene.

12X ZOOM: And a maximum telephoto shot taken from the exact same vantage point to show what can be achieved shooting handheld with the 12x zoom without moving a foot forward.
DEPTH OF FIELD: Low angle shot once again making the most of the Canon's 1cm closest focus facility and a shallow depth of field to draw the eye.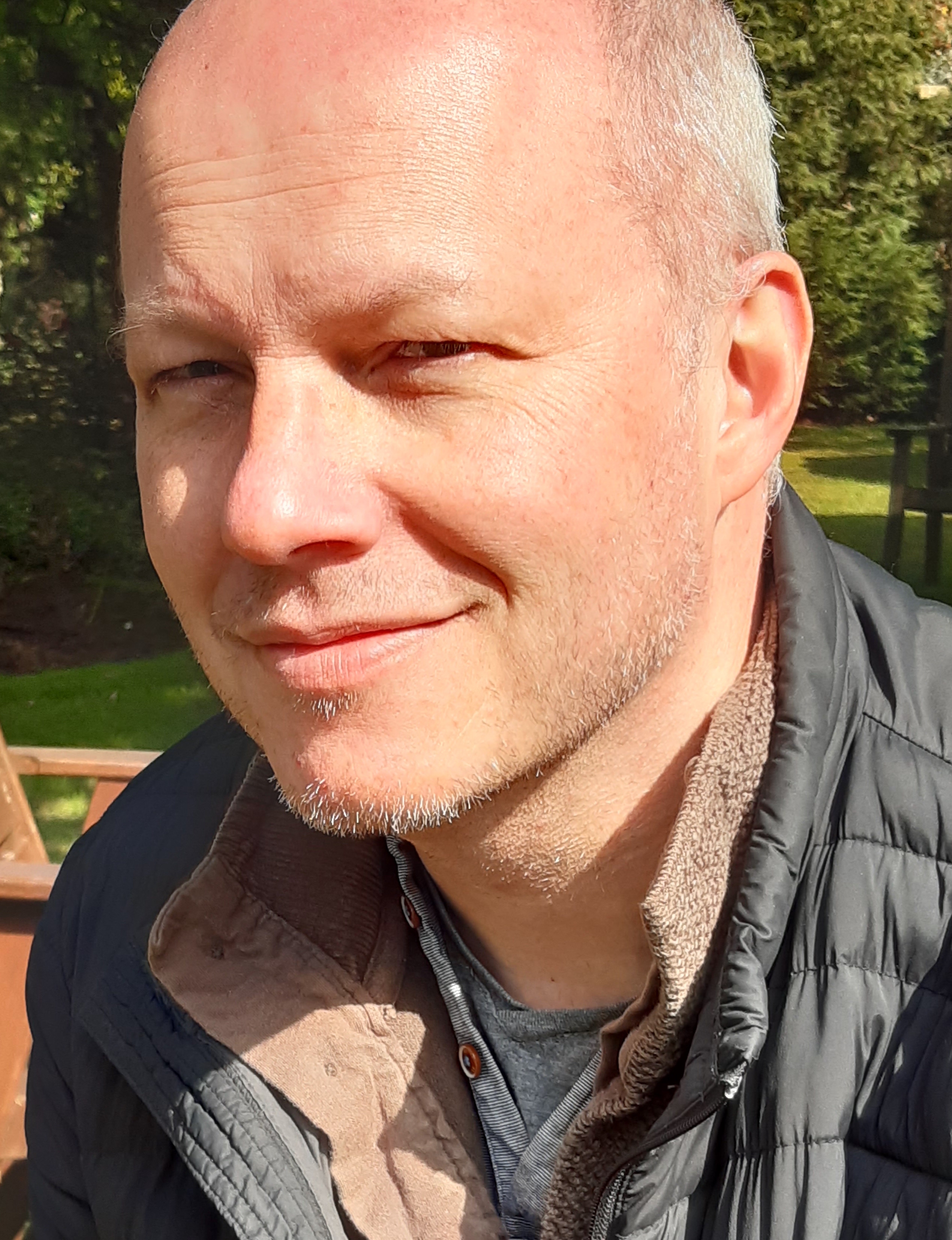 When not wrestling wild bears or leaping tall buildings in a single bound, Gavin Stoker can be found editing British Photographic Industry News, the UK's longest running and only photo trade title. He has over 25 years of camera testing and reviewing under his belt.