Why you can trust TechRadar We spend hours testing every product or service we review, so you can be sure you're buying the best. Find out more about how we test.
While the Canon IXUS range has been more or less consistently lovely to look at, the plaudits for image quality have generally gone to the heavier-set PowerShot range, traditionally favouring brawn over beauty. Will the IXUS 500 HS be the Canon that suggests you really can have the best of both worlds?
With a latest generation Digic 5 engine on board, performance is pretty much as expected from the get go. The camera powers up ready for the first shot in the couple of seconds it takes for the back screen to blink into life and the zoom to emerge from its position flush to the body.
Half squeeze the shutter release, and after a brief second while the focus visibly adjusts, you're ready to take the shot. Squeeze down fully and a Super Fine quality JPEG is committed to microSD, in lieu of any internal memory, in 3-4 seconds, the screen momentarily freezing.
Canon makes a play of the camera's High Sensitivity credentials. Here the ISO range stretches from ISO 100 to ISO 3200 at full resolution, which, despite our choice of words, isn't exactly a 'stretch'.
An alleged high sensitivity sensor also suggests that low light work should reward with decent results. But a broad focal range and a narrow camera body can nevertheless give rise to camera shake, especially towards the telephoto end of the zoom.
Overall the output of the Canon IXUS 500 HS does have the softened look to it that one might expect from a pocket snapper, even if the slightly inflated price tag might lead one to hope for better.
A little more punch can be provided on dull days by selecting the camera's 'Vivid' My Colour option from the side-of-screen toolbar, although this introduces more pronounced purple fringing between areas of high contrast on close inspection, such as between the dark branches of a tree and a featureless sky.
Focus holds well across the frame, however, with detail maintained right into the corners.
And, if shots are a little soft occasionally at maximum zoom, this is fairly predictable too. Shooting several frames of the same subject works best as a cover.
In terms of low light performance, even though noise is inevitably visible at ISO 1600 and beyond, for our money it's fine and unobtrusive. A mixed bag overall, though.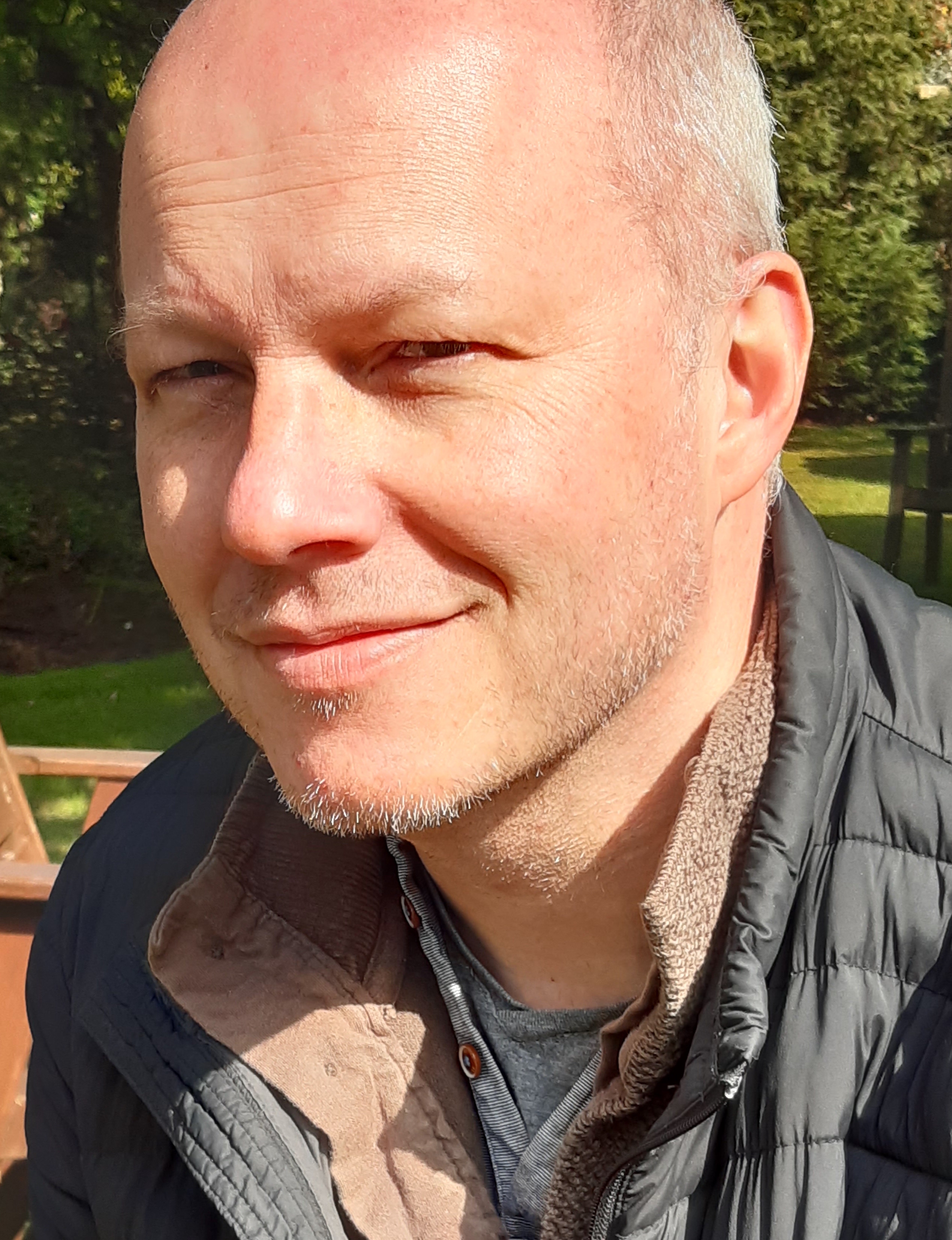 When not wrestling wild bears or leaping tall buildings in a single bound, Gavin Stoker can be found editing British Photographic Industry News, the UK's longest running and only photo trade title. He has over 25 years of camera testing and reviewing under his belt.