Why you can trust TechRadar We spend hours testing every product or service we review, so you can be sure you're buying the best. Find out more about how we test.
If an optimum marriage of value for money and picture quality is your chief consideration when buying a camera - and it certainly should be right up there - then look elsewhere, since there are far better deals to be had.
While it may bring little that's new to the party in terms of looks or technology and performance, and finds the range slightly treading water, the Canon IXUS 500 HS is far from a bad camera. It's just not an especially exciting one.
We liked
The solidly built Canon IXUS 500 HS slips easily into any pocket ready for when the next point and shoot opportunity presents itself, while the requisite cuteness factor pays homage to the range's stylish lineage.
We disliked
The minimalist design means that backplate buttons are small and fiddly, with obvious omissions being a dedicated shooting mode dial, rear plate control pad and dedicated delete button.
Perhaps most damningly, save for better than average low light shots, picture quality is little better than a camera costing £100/$150.
Final verdict
If you can manage to steady the camera enough to achieve consistently sharp results at full zoom then this proves rather more of a selling point, as does the fact that the optical zoom range can be accessed in video mode or for setting up stills.
And, for a relatively teeny point and shoot camera, footage looks great, while there's the added advantage of stereo sound plus HDMI output hiding under a side flap.
Potential purchasers need to weigh up whether these features are important to you and worth paying that little extra for.
We're paying a premium here for a great looking pocket camera that offers the flexibility of a 12x optical zoom. If a glossy exterior and credit card proportions aren't the deciding factor, the equally new, but albeit not as lovely, Olympus SP-620UZ offers a 21x zoom plus better picture quality for just £179/$200.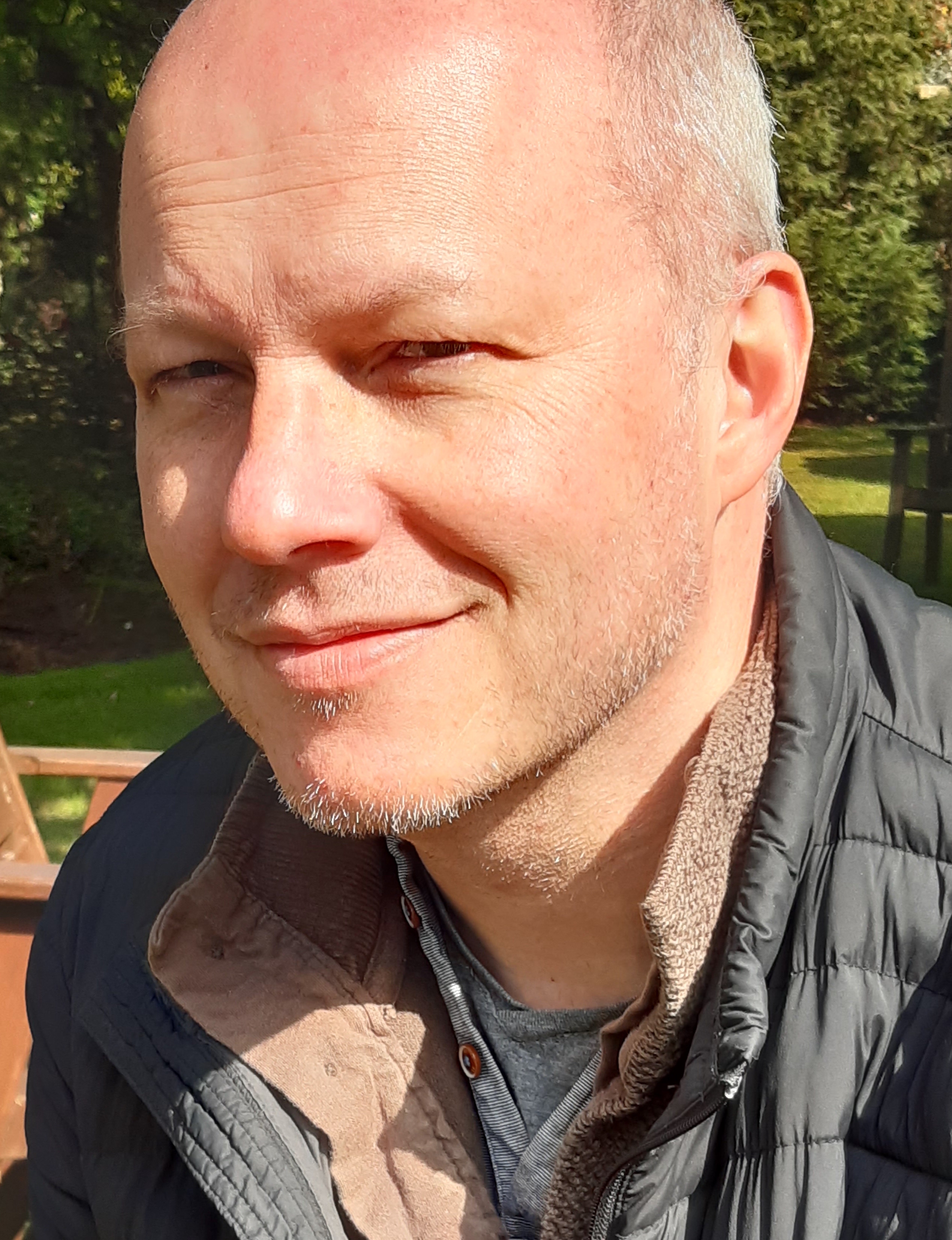 When not wrestling wild bears or leaping tall buildings in a single bound, Gavin Stoker can be found editing British Photographic Industry News, the UK's longest running and only photo trade title. He has over 25 years of camera testing and reviewing under his belt.