Why you can trust TechRadar We spend hours testing every product or service we review, so you can be sure you're buying the best. Find out more about how we test.
The 12x optical reach of the Canon IXUS 500 HS is supported by a seven-mode optical image stabiliser. it's just as well, since narrow dimensions and a lack of anything resembling a handgrip rarely make for a firm hold.
Plus, zoom aside, Canon has otherwise decided to go small everywhere else. Every button apart from the shutter release and zoom lever is barely larger than the head of a tack, and so requires fingernail operation.
Feeling solid sitting in the palm, despite diminutive dimensions and mainly thanks to the metal build, for a camera that looks cleanly minimalist from the front, the Canon IXUS 500 HS in fact has no fewer than 12 buttons, switches and levers.
On the top plate we have a raised shutter release button, customarily encircled by a zoom lever, alongside an on/off button. Plus there's a switch for flicking between Smart Auto and Program Auto settings, in lieu of a more familiar and more expansive shooting mode dial. Lastly there's a dedicated playback button, which is always useful.
Operation, apart from toggling the lens back and forth, is very much just point and shoot. Smart Auto here compares the scene before the lens with a sizeable 59 parameters to select the closest match that will theoretically deliver optimal results. So you can leave your brain behind.
The backplate features a video record button on the top-right, where it falls under the thumb, beneath which is a dedicated exposure compensation control, offering +/- 2EV.
The other buttons at the back are similarly straightforward: dedicated macro close up and flash settings - including red eye reduction - plus display and function set buttons.
The latter summons up a toolbar of key shooting options that is displayed at the left-hand side of the screen, and is unsurprisingly rather broader in Program mode than Smart Auto. For example, it enables the selection of ISO sensitivity (ISO100-3200), and Canon's My Colours picture modes, which include the useful saturation-boosting 'Vivid' option.
Slotting into the base, the Canon IXUS 500 HS' snug rechargeable battery sports a width similar to your little finger and lasts a miserly 190 captures, although we take more issue with the fact that the equally small and fiddly microSD card has been selected as removable media of choice.
Unusually, battery and card are given separate compartments at opposite ends of the base, not that this helps access either, if you've screwed the camera to a tripod.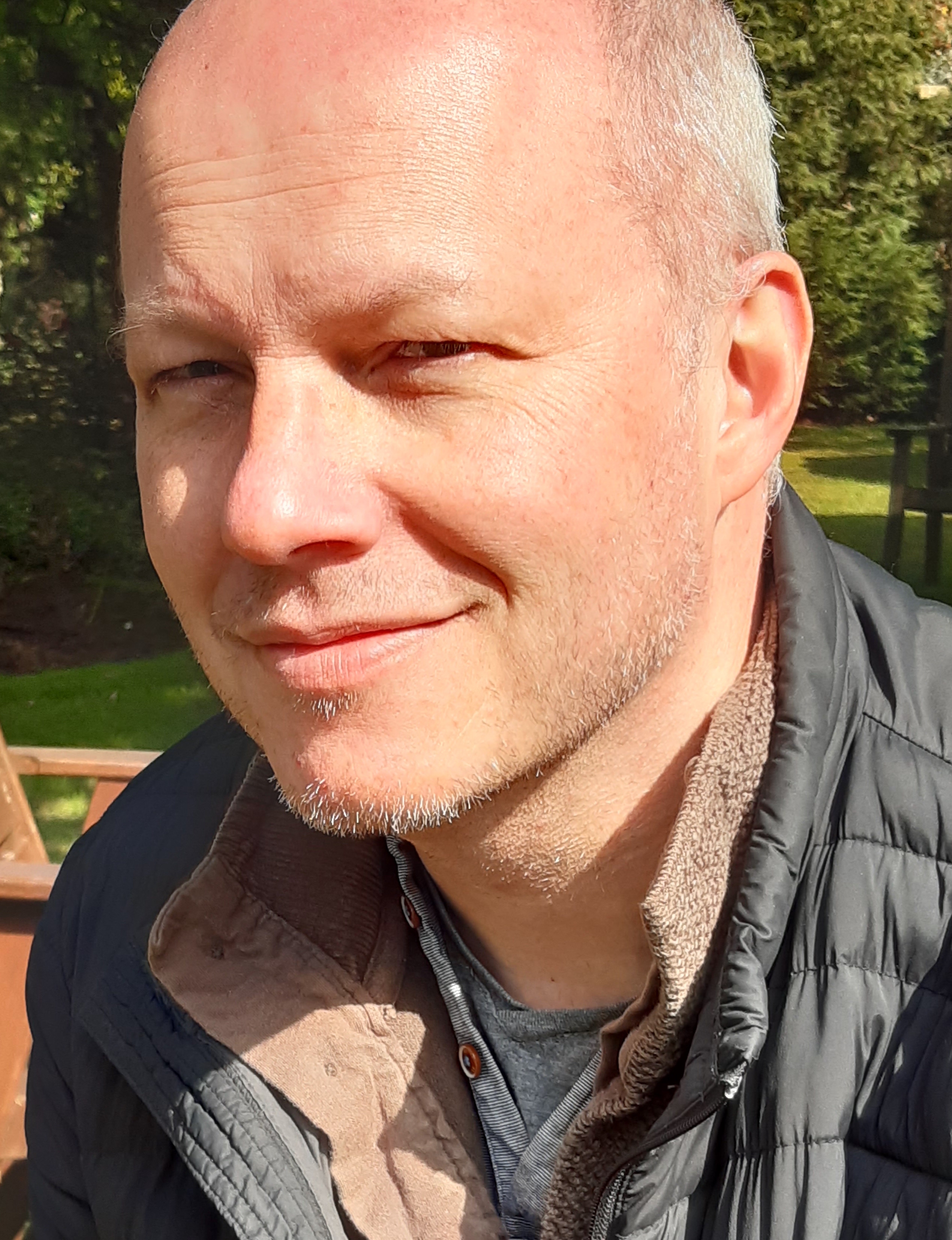 When not wrestling wild bears or leaping tall buildings in a single bound, Gavin Stoker can be found editing British Photographic Industry News, the UK's longest running and only photo trade title. He has over 25 years of camera testing and reviewing under his belt.