Xbox Smart Delivery: everything you need to know about the Xbox Series X feature
Xbox Smart Delivery explained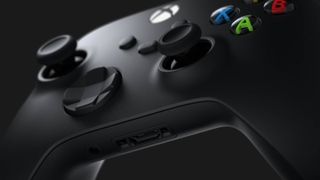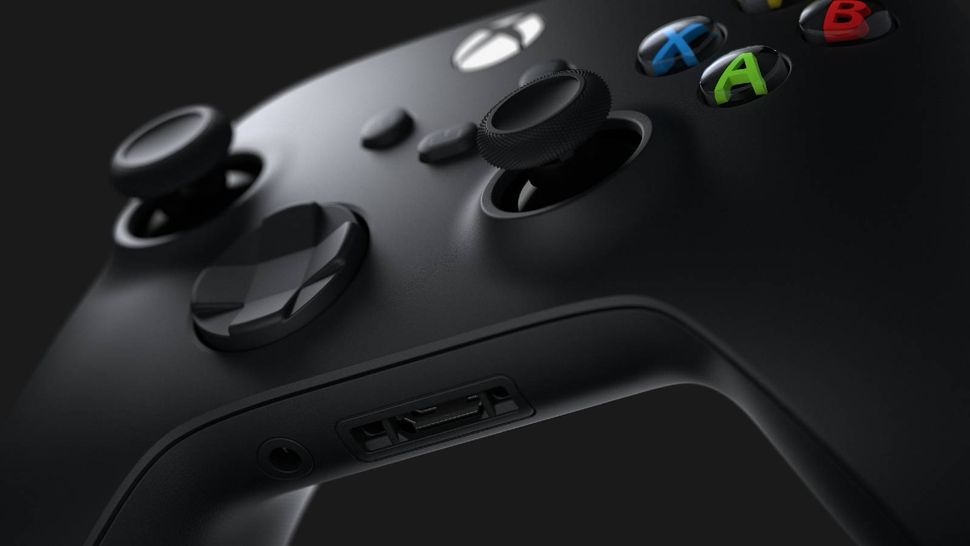 (Image credit: Microsoft)
Xbox Smart Delivery is an exciting new part of the Xbox ecosystem that's been introduced with Microsoft's new Xbox Series X and Xbox Series S consoles. Here's everything you need to know about what Xbox believes could be the future of gaming.
What is Smart Delivery? It's all about game ownership. Simply put, if you buy one version of an Xbox game that supports Smart Delivery, you'll always have access to the best version of that game later down the line no matter which hardware you're playing it on.
That means if you buy Halo Infinite for your Xbox One, then later want to play it on Xbox Series X (or vice-versa), you can. Your one-time purchase means you'll have the best version possible of the game whichever Xbox console you choose to play on.
But that's not all. Save data is compatible across both consoles, too. So you can pick up where you left off on the console of your choice.
Cross-gen titles and next-gen enhancements are going to be a standard part of game release cycles in the next year or two – so it's a very useful initiative. Microsoft has committed to Smart Delivery on all of its exclusive Xbox Games Studios titles, and CD Projekt Red is among the third-party studios getting involved, having committed to doing the same with Cyberpunk 2077.
With the new generation now underway, a number of Xbox Series X games have been confirmed to benefit from Smart Delivery with more coming in the future. This means that if you haven't managed to get your hands on an Xbox Series X just yet, you can buy games on current-gen consoles without fear of having to purchase it again when you do upgrade. This includes the Viking action of Assassin's Creed Valhalla, Marvel's Avengers and Watch Dogs: Legion.
Here's everything we know about Xbox Smart Delivery so far, including every confirmed Xbox Smart Delivery game.
What is Xbox Smart Delivery?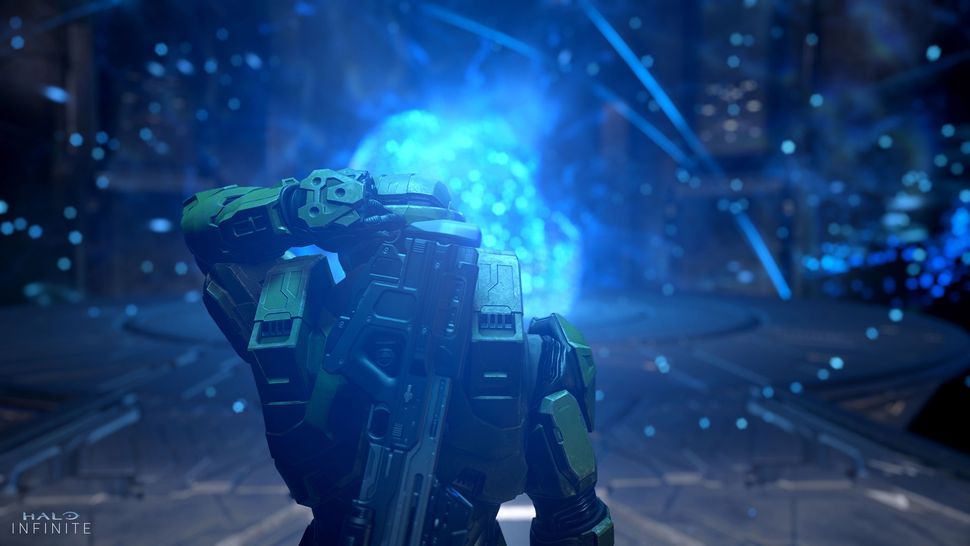 Microsoft describes Smart Delivery as a "technology" that allows you to "buy a game once and know that – whether you are playing it on Xbox One or Xbox Series X – you are getting the right version of that game on whatever Xbox you're playing on."
Smart Delivery will be used on all exclusive Xbox Game Studios games, with Halo Infinite cited as an example. It means you only need to buy a game once, then you'll get the best possible version for the console you're playing it on. So if you buy Halo Infinite on a 2013 Xbox One and later decide to play it on Xbox Series X, you'll get the version optimized for that console.
It's essentially future-proofing your purchase. You won't be playing the Xbox One version of Halo Infinite through backward compatibility on Xbox Series X – your single purchase will get you the version of the game meant for the console you're playing it on.
Microsoft has committed to supporting Smart Delivery with all of its first-party games – which will include Halo Infinite, Gears 5, and others – and the technology is available for every developer and publisher to opt in to. Developers and publishers can even "choose to use it for titles that will be released on Xbox One first and come to the Xbox Series X later".
Smart Delivery works for digital and physical versions of supported games, though for a physical version you're going to need to have an internet connection so that you can download the correct version of the game for your console when you put in the disc. Do be aware, though, that if you've decided to go all-digital with the Xbox Series S, any discs you have won't be upgradable.
Xbox Smart Delivery games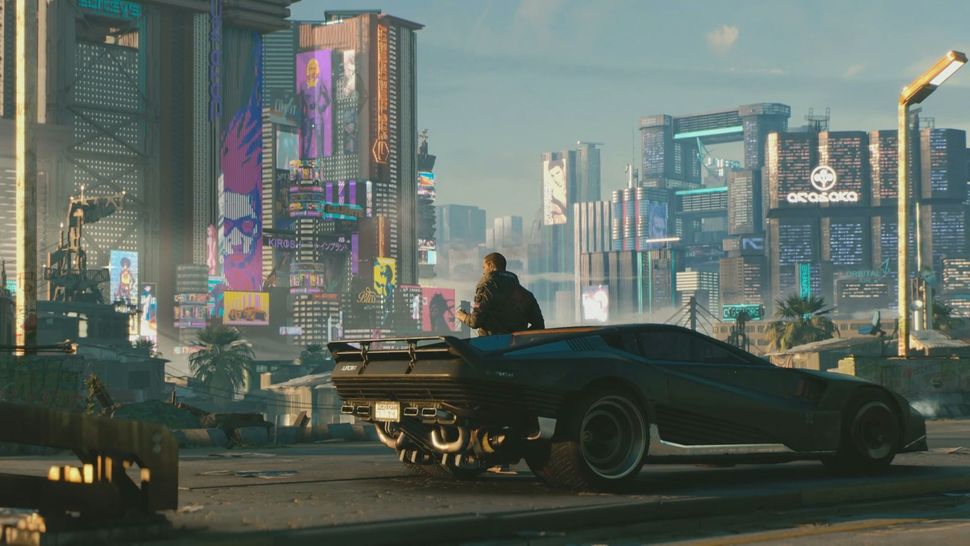 Halo Infinite is an Xbox Smart Delivery title, along with existing Xbox One games like Gears 5, Gears Tactics, Sea of Thieves, Forza Horizon 4 and Ori and the Will of the Wisps.
In terms of third-party games, as explained above, developers and publishers have to opt in. However, some major third-party games are already utilizing the feature, with Assassin's Creed Valhalla and Watch Dogs Legion involved and Cyberpunk 2077 coming later. Others, however, like Call of Duty: Black Ops Cold War are giving it a miss as there is a fee to pay for the optimized version of the game.
We would expect that more third-party games will come as the new generation heats up and it could have an effect on the way game remasters are made and sold.
Why's that? Smart Delivery could make it harder for publishers to repackage last-gen games with higher frame rates and upgraded effects while charging an extra $40-60 for a new version. But for players, it seems like a sweet deal so far.
Below is the full list of confirmed Xbox Smart Delivery games for now and further down the line.
Assassin's Creed Valhalla
Ark: Survival Evolved
Watch Dogs Legion
Sea of Thieves
Marvel's Avengers
Gears Tactics
DiRT 5
Scarlet Nexus
Vampire: The Masquerade – Bloodlines 2
Yakuza: Like a Dragon
Borderlands 3
Gears 5
Second Extinction
Bridge Constructor: The Walking Dead
Concept Destruction
CrossCode
Cuisine Royale
Dead By Daylight
Fights in Tight Spaces
Fortnite
Forza Horizon 4
Gonner 2
Grounded
JYDGE
Halo Infinite
Halo: The Masterchief Collection
Cyberpunk 2077
Metal: Hellslinger
Call of the Sea
Balan Wonderworld
Bright Memory: Infinite
Chivalry 2
Chorus
CrossfireX
The Ascent
Destiny 2
Echo Generation
Far Cry 6
Football Manager 2021 Xbox Edition
For Honor
Ghostrunner
Hello Neighbor 2
Hitman 3
Immortals Fenyx Rising
Just Dance 2021
King Oddball
Maneater
Manifold Garden
Marvel's Avengers
Mortal Kombat 11Ultimate
No Man's Sky
Ori and the Will of the Wisps
Outriders
Override 2
Phantasy Star Online 2 New Genesis
Planet Coaster
Poker Club
Psychonauts 2
Rainbow Six Seige
Riders Republic
Rogue Company
Star Wars: Squadrons
Tetris Effect: Connected
The Falconeer
The Gunk
The Touryst
Undead Horde
War Thunder
We Happy Few
World of Tanks
World of Warships: Legends Wargaming
WRC 9 FIA World Rally Championship
Yes, Your Grace
Xbox Smart Delivery: save data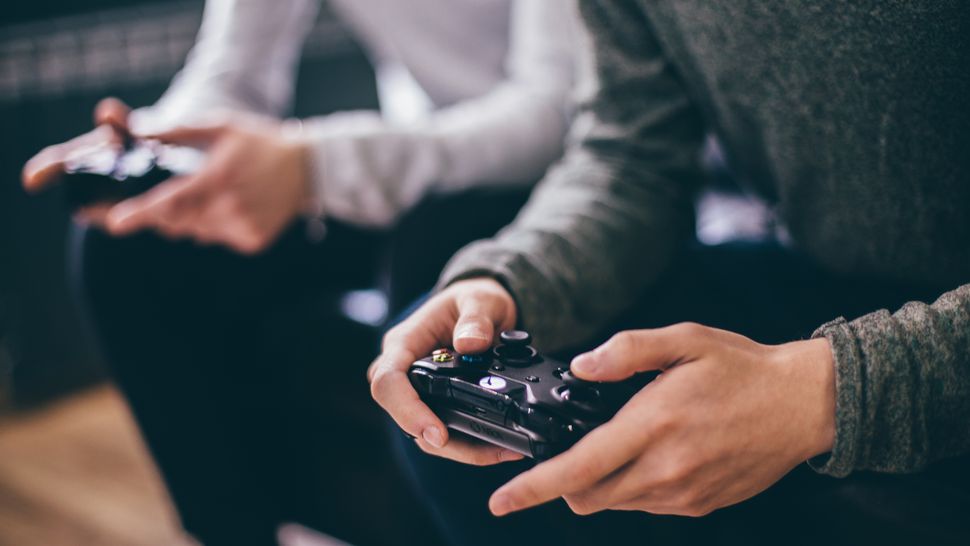 If you're wondering whether save data is carried over through Xbox Smart Delivery, you'll be happy to know that it is.
Microsoft has confirmed that save data will be compatible across both Xbox One and Xbox Series X, meaning that you can finish off a last-gen game's final missions on the latest hardware, or even jump back and forth between consoles in different rooms – say, when the kids or your flatmates kick you off the television in the living room.
A post on Xbox Wire says that:
"As was the case with our current backwards compatible titles, you won't have to worry about losing any progress either. Thanks to our commitment to compatibility across generations, you can be assured that when you purchase a game on Xbox One today, your game library, progression and entire gaming legacy moves forward with you if you jump into the next generation with Xbox Series X."
Xbox Smart Delivery: when to buy Xbox games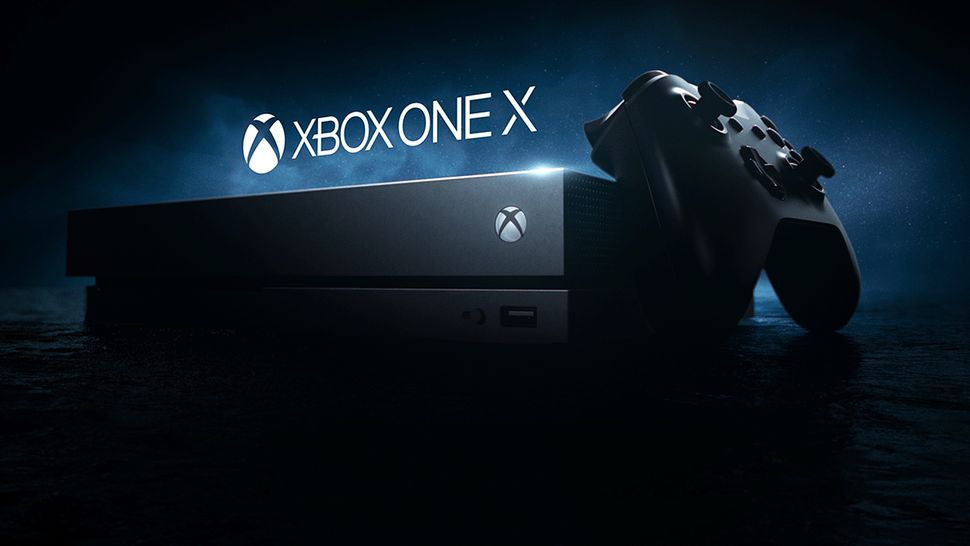 Smart delivery does throw up some interesting questions about when to buy the biggest Xbox games coming out this year.
There's no real reason to wait to buy Xbox One games in their current-gen iterations, given you'll be able to play the Xbox Series X version whenever you end up upgrading to the new console.
However, there may be an element of fatigue in replaying massive games like Cyberpunk 2077 on next-gen consoles. If the idea of retreading your steps on a second Xbox generation excites you, go ahead! But if you think you'll only get around to playing a game once anyway or you want to see it looking its very best from the start, it might be a better idea to wait around for the beefed-up, graphically superior version on the Xbox Series X.
Get daily insight, inspiration and deals in your inbox
Get the hottest deals available in your inbox plus news, reviews, opinion, analysis and more from the TechRadar team.
Samuel is a PR Manager at game developer Frontier. Formerly TechRadar's Senior Entertainment Editor, he's an expert in Marvel, Star Wars, Netflix shows and general streaming stuff. Before his stint at TechRadar, he spent six years at PC Gamer. Samuel is also the co-host of the popular Back Page podcast, in which he details the trials and tribulations of being a games magazine editor – and attempts to justify his impulsive eBay games buying binges.