Tweak Vista for maximum gaming performance
Play with settings and edit the registry to get the best from Vista
Disable services
You can speed up Vista by disabling unnecessary Services. These are components of Windows, which can run automatically in the background without the need for user intervention. Some Services control essential components such as networking, but there are a huge number which are entirely unnecessary.
To start taking control, press Windows + R simultaneously, type 'services.msc' and press [Enter] to access the Services console. A large number of services will be displayed by default, and the list may be larger on some systems depending on the software that's installed.
Just which services can be safely disabled will vary greatly from one machine to another, and is largely dependent on what it's used for. For a comprehensive list of all of Vista's services including advice about whether they should be disabled and details of their role to help with decision making, take a look at the Black Viper Service Guide.
For starters, here is a list of services that can be safely disabled on the vast majority of computers; DFS Replication, Diagnostic Policy Service, Distributed Link Tracking Client, IKE and AuthIP IPsec Keying Modules, IPsec Policy Agent, KtmRm for Distributed Transaction Coordinator, Offl ine Files, Remote Registry, Secondary Logon, Security Center, SSDP Discovery, Tablet PC Input Service, Terminal Services, Windows Defender, Windows Error Reporting Service and Windows Search.
To disable an individual service, locate it in the list and then double-click it. On the dialog that's displayed, click the 'Stop' button to terminate the service, and then select 'Disabled' from the 'Startup type' drop down menu. Click 'OK' and start to work through any other services you have determined you don't need.
Just as with registry editing, changing service settings is potentially dangerous, so it's a good idea to create a restore point before applying any tweaks.
Edit and back up the reg
Make sure you safeguard your settings in case the worst happens, but remember providing care is taken to work with the correct keys and no spelling mistakes are made, editing the registry should be fairly safe. This huge database is so central to Vista that if anything goes wrong it can have some very devastating consequences. Beware!
In the main text of this feature we have recommended that System Restore be disabled to free up system resources, but this tool can be used to create a backup of the registry which can then be easily restored if necessary. Before undertaking any registry editing, temporarily re-enable System Restore by reversing the steps above and then click Start > All Programs > Accessories > System Tools > System Restore. Click the 'Open system protection' link at the bottom of the dialog and then click the 'Create' button. Enter a suitable name for the restore point and click 'Create' before waiting for the process to complete.
When editing the registry, it's advisable to apply one tweak at a time, as this means that if something goes wrong, identifying the culprit is much easier. Should a registry backup ever be needed, launch System Restore using the method outlined previously, but this time select the option labelled 'Choose a different restore point' before clicking 'Next'. From the list that's displayed, select the required restore point and click 'Next' and then finish off.
If a session of registry editing results in an unbootable system, it is still possible to make use of System Restore in Safe Mode. Restart your computer and tap the F8 key during the boot process. From the menu that is displayed, use the cursor keys to highlight the 'Safe Mode with Networking' option and press Enter. Choose a restore point to use, as described before, and then restart Windows in the usual fashion.
-------------------------------------------------------------------------------------------------------
First published in PC Format, Issue 224
You might also like Has 64-bit computing finally come of age?
Sign up for the free weekly TechRadar newsletter
Get tech news delivered straight to your inbox. Register for the free TechRadar newsletter and stay on top of the week's biggest stories and product releases. Sign up at http://www.techradar.com/register
Get daily insight, inspiration and deals in your inbox
Get the hottest deals available in your inbox plus news, reviews, opinion, analysis and more from the TechRadar team.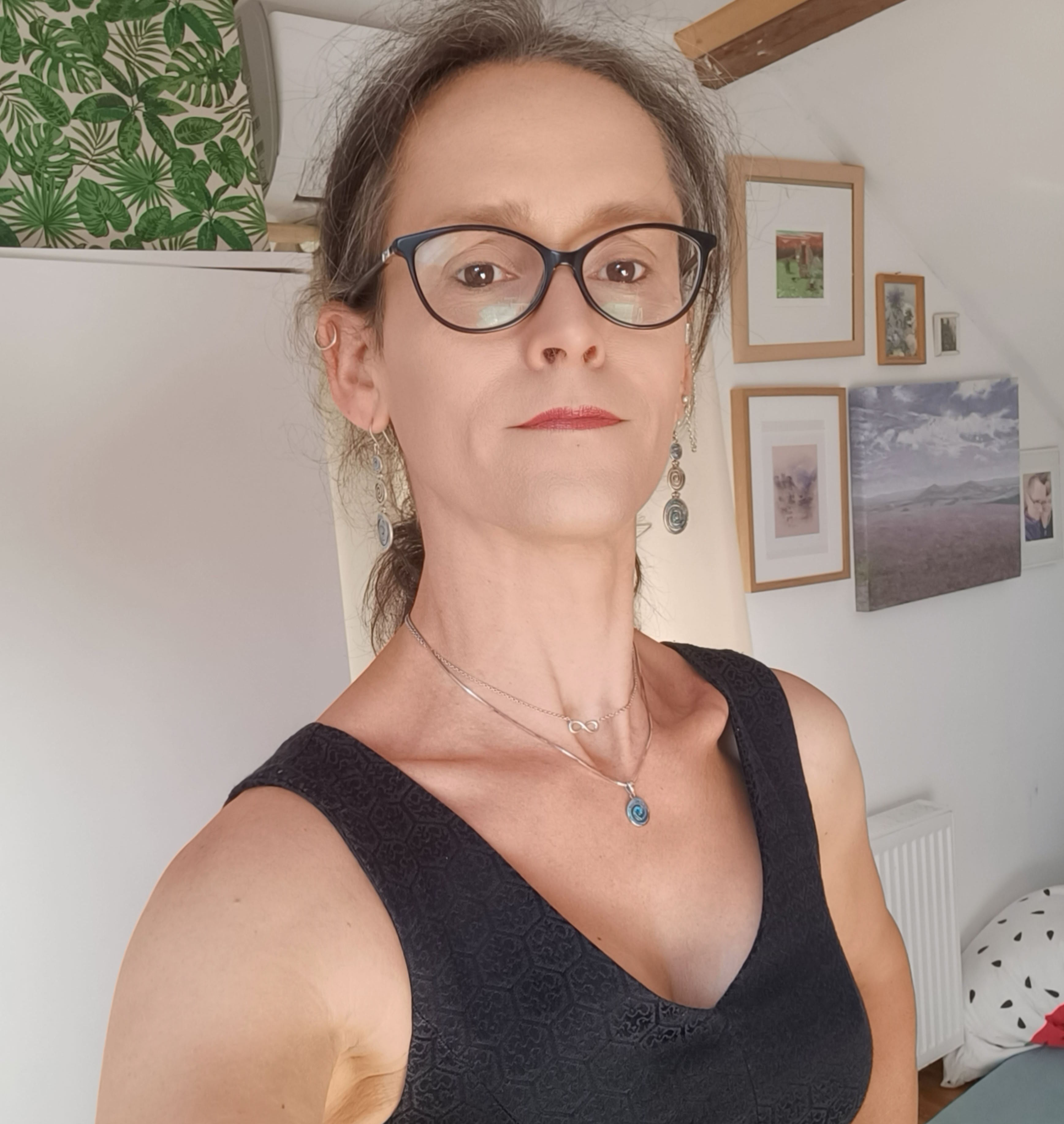 Sofia is a tech journalist who's been writing about software, hardware and the web for nearly 20 years – but still looks as youthful as ever! After years writing for magazines, her life moved online and remains fueled by technology, music and nature.
Having written for websites and magazines since 2000, producing a wide range of reviews, guides, tutorials, brochures, newsletters and more, she continues to write for diverse audiences, from computing newbies to advanced users and business clients. Always willing to try something new, she loves sharing new discoveries with others.
Sofia lives and breathes Windows, Android, iOS, macOS and just about anything with a power button, but her particular areas of interest include security, tweaking and privacy. Her other loves include walking, music, her two Malamutes and, of course, her wife and daughter.