We feel a bit sorry for the iPhone 8 Plus. Usually Apple's big screen iterative update would be set to be the new daddy of the iPhone family. But this year sees the iPhone X take that mantle and steal its thunder. The iPhone 8 Plus is a favourite uncle, tops!
But iPhone 8 Plus deals still have a very valuable function to fulfill in the iPhone menagerie. If you want one of the newest large screened Apple smartphones, but the price of the iPhone X make you feel dizzy, then the 8 Plus is the one for you.
So how are iPhone 8 Plus prices looking. On average, if you shop wisely (using our price comparison chart below) you'll save yourself around £300 if you go for this handset over the iPhone X. We've seen monthly tariffs as low as the £30 region if you're prepared to stick a wedge down upfront.
Still a little expensive? Don't forget that that iPhone 8 deals is also available if you'd prefer the smaller smartphone, along with the smaller prices. And you can save £10 on the upfront cost of any iPhone 8 Plus deal at Mobiles.co.uk by using the voucher code 10OFF at the checkout.
See also: iPhone X deals | iPhone 8 deals | iPhone 7 Plus deals | Samsung Galaxy Note 8 deals | Samsung Galaxy S9 Plus deals | Best mobile phone deals | Best SIM only deals
The top 5 best iPhone 8 Plus deals you can get in the UK today: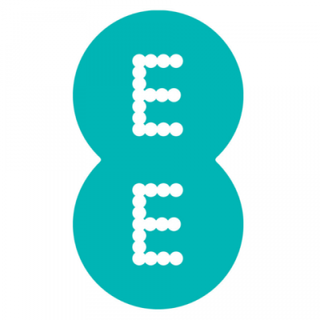 iPhone 8 Plus | EE | £34.99 upfront | 10GB data | Unlimited minutes and texts | £48pm
We think that this must be the best iPhone 8 Plusfor pure value over the two years on EE right now. The upfront price is very fair indeed, but those monthlies may be a bit hard to stomach. 10GB of data is a nice amount each month though, and of course you'll be on the UK's fastest 4G network as well. Total cost over 24 months is £1186.99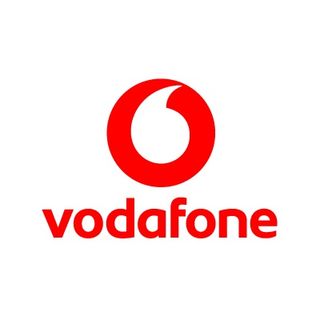 iPhone 8 Plus | Vodafone | £72.99 upfront | 20GB data | Unlimited calls and texts | £47pm
Vodafone is a pretty dark place for iPhone 8 Plus deals at the moment, but this is the most affordable of its current tariffs. At least you get 20GB of data and pay less than £100 upfront. £47 monthly bills do sound steep until you bear in mind the sheer size and quality of the handset. Total cost over 24 months is £1200.99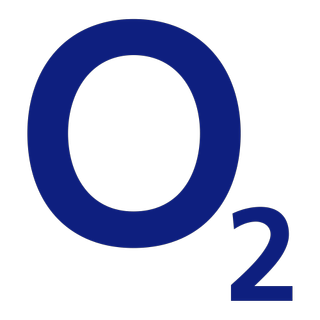 iPhone 8 Plus | O2 | FREE upfront | 30GB data | Unlimited minutes and texts | £51pm
It's the £108 cashback perk you can claim that makes this 30GB O2 deal worth considering. And there's nothing to pay upfront, either. Do you really need unlimited data? Because if you don't and 30GB is actually enough, this tariff will save you around £600 on all-you-can-eat! Total cost over 24 months is £1116 (after cashback)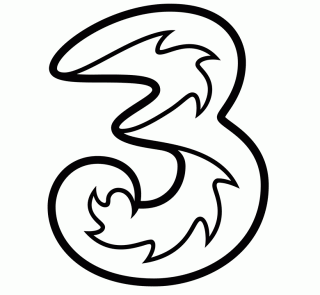 iPhone 8 Plus | Three | £79 upfront | All-you-can-eat data | Unlimited minutes and texts | £69pm
Need even more data? Yes? Are you quite sure? 30GB is really rather a lot. You simply need unlimited? Well, OK then, you'll have to go with Three. Obviously this should only be thought about if your downloading and streaming habits are off the scale. And if you have £700-odd to splash, consider buying the handset outright and slotting in an unlimited data SIM only deal to save loads. Total cost over 24 months is £1735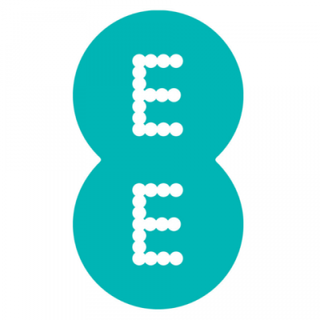 iPhone 8 Plus 256GB | EE | £99 upfront | 1GB data | Unlimited minutes and texts | £49pm
Prefer to download your box sets rather than stream them? Rather keep your photos on your phone instead of in the cloud? You'll be parting with almost £50 every single month of the two year contract, but this EE deal gets you the 256GB version of the iPhone 8 Plus. That's a remarkable amount of space to enjoy, but just watch that low data allowance. Total cost over 24 months is £1275
iPhone 8 Plus price: how much does it cost?
A mighty £799. That's how much the 64GB iPhone 8 Plus will cost you in the UK according to the RRP - that's almost one hundred pounds more than the 7 Plus cost the year before.
Need more memory - then your only other option is spending an extra £150 and grabbing a £949 256GB iPhone 8 Plus.
If you opt to buy the iPhone 8 Plus upfront without a contract you will save money in the long run, but of course £799 is a lot of money to pay. If you can afford it though it the way to go once you pair it with a cheap SIM only deal.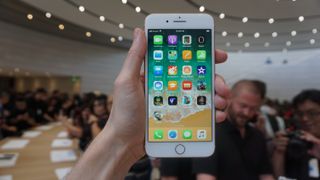 iPhone 8 Plus review in brief
Brilliant, but in the shade of the iPhone X
Screen size: 5.5-inches | Resolution: 1080 x 1920 | Rear camera: 12MP | Weight: 202g | OS: iOS 11 | RAM: 3GB | Storage: 64GB/256GB | External storage: No | Battery: 2675mAh
Great camera
Premium look and feel
Wireless charging
Lacks the pizzazz of the iPhone X
This is the iPhone you want if you can't quite afford the iPhone X. It's got the larger battery, same powerful innards and strong camera. If you don't mind the poorer screen, it's a good option - and the screen is still a beaut. And we prefer it quite a lot more to the regular iPhone 8.
Read more in TechRadar's full iPhone 8 Plus review