Google's new June feature update has something for everyone
A handful of useful features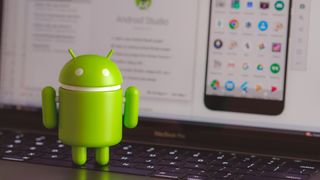 (Image credit: Shutterstock / quietbits)
Google today announced a slew of features rolling out to various Android-powered devices today as part of its June 2023 Android feature drop. These include updates to Android on phones and tablets, as well as Wear OS.
The company announced the update by way of a blog post on June 1, and most if not all of these features are immediately available, mostly via Play Store updates to the relevant apps.
Google Play Books for one will see an update to help children learn how to read via a feature dubbed "reading practice." It will be available on "thousands" of children's books and focuses on helping children learn unfamiliar words auditorily, complete with real-time feedback.
Another update will deliver three new home screen widgets, bringing support for a Google TV, a Google News, and a Google Finance widget.
Google's fan-favourite Emoji Kitchen feature also sees an update with this release, adding in support for new aquatic emoji combinations. Texting your friends a really ugly Dolpshark or a Sharkmato has never been so easy.
Finally, Wear OS is getting a few new features to make some of the best Wear OS watches even better. These features include a new Spotify tile, transit support in Washington, D.C. and the San Francisco Bay Area, and a new Google Keep for Wear OS tile.
We say finally, but Google is also highlighting a Google One dark web scanning feature. It's now available for most Google accounts in the US, and while Google does say it is coming to people in more than 20 countries, the timeframe given is "in the coming months."
Later this year, Google is also bringing Android 14 to smartphones. This will focus on little generative AI support for the wallpaper and messaging apps, as well as improved lock screen customization, among other under-the-hood changes.
A smart strategy that keeps bearing fruit
Even as Google moves away from the all-important big annual Android update, these smaller updates will prove more useful for the majority of Android users. While Google can roll out Android operating system updates to its Pixel phones as soon as they are ready, the same can't be said for other Android phones.
If you buy one of the best cheap phones, you're all but guaranteeing that you'll get slow updates, if they do arrive. By supplying updates through the Play Store instead, Google ensures that the widest number of people can get access to them.
As one writer on Computerworld points out, the content of these updates is essentially what one would expect from an iOS update, to begin with. To quote the famous non-Google Bard, "A rose by any other name would smell just as sweet." In other words, the end result means that people using one of the best Android phones get more or less the same update speed experience as those using an iPhone.
Sign up to receive daily breaking news, reviews, opinion, analysis, deals and more from the world of tech.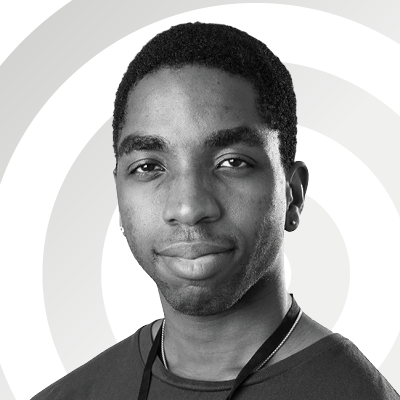 A UK-based tech journalist for TechRadar, helping keep track and make sense of the fast-paced world of tech with a primary focus on mobile phones, tablets, and wearables.
When not writing on TechRadar, I can often be found reading fiction, writing for fun, or working out.