Although the iPhone X is all the rage, those that don't necessarily have a desire for a huge screen, a notch, or a glaring void in their wallets will likely be chasing the iPhone 8. Of course, there's always its bigger sibling, the iPhone 8 Plus if you happen to fall in the middle of those two categories.
On this page, we've dug deep into all the networks and carriers and compared them to shreds, providing you with the best possible value, the biggest data, and the cheapest plans you can get bundled with your new Apple handset.
If you're not too sure if this is indeed the handset for you, you can check out our iPhone 8 review for the full lowdown. Otherwise, read on for our top picks from all the carriers.
See also: iPhone X deals | iPhone 7 deals | iPhone 7 Plus deals | Samsung Galaxy S9 deals | Galaxy S9 Plus deals
The best iPhone 8 plans
Best overall value – iPhone 8 64GB | 30GB data | $500 international calls and text | $93 pm
If the iPhone X is too much for you and most of the plans are looking pretty grim for iPhone 8 as well, this plan from Virgin Mobile is a life saver. A healthy 30GB of data for only $93 a month is incredibly decent, and $500 of international calls and texts will keep your long-distance relatives happy. Total cost over 24 months is $2,232
View Deal
Best budget option – iPhone 8 64GB | 2GB data | $50 international calls and text | $65 pm
Virgin Mobile is still a force to be reckoned with in the budget realm, and their iPhone 8 plans are no different. You can grab the 64GB iPhone 8 with 2GB of data for only $65 a month, the same would cost you $80 with Optus or $89 with Telstra. Total cost over 24 months is $1,560
View Deal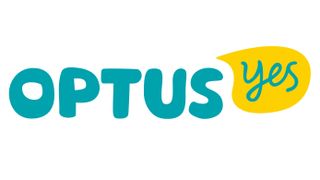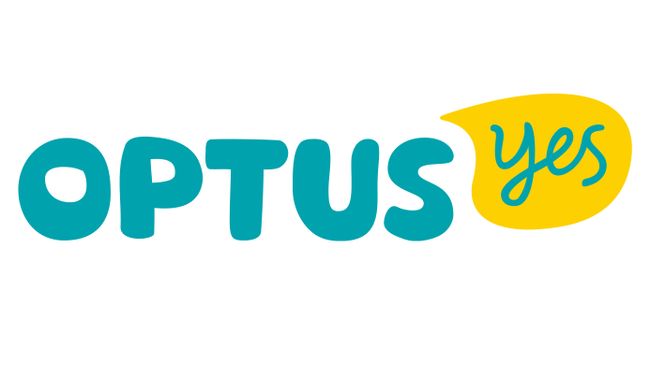 Best big data plan – iPhone 8 256GB | 100GB data | Unlimited roaming calls | $122 pm
Optus aren't offering the most data right now, but they are offering the most well-priced big data plan by far. This 100GB plan with unlimited roaming calls and 1.5GB of roaming data weighs in cheaper than Telstra's 20GB plan. In fact, the biggest data offering from Telstra will set you back almost $80 a month more than this plan. Total cost over 24 months is $2,928
View Deal
Searching for deals... Please hold on for a second.
Best iPhone 8 plan for each carrier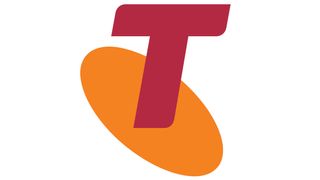 Best Telstra plan – iPhone 8 64GB | 20GB data | Unlimited international calls and texts | $109 pm
It's not worth looking at the lowest plans on Telstra as you'll be missing out on a lot of what makes the telco so popular. The 20GB data plan is the lowest you can go while still scoring yourself a 24-month Foxtel Now starter pack subscription and unlimited international calls and texts. Total cost over 24 months is $2,616
View Deal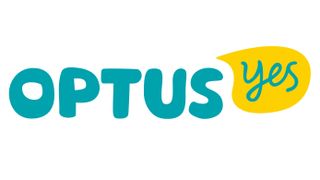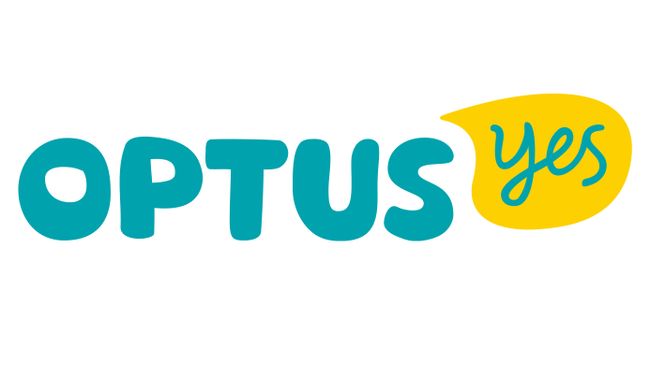 Best Optus plan – iPhone 8 256GB | 100GB data | Unlimited roaming calls | $122 pm
Optus aren't offering the most data right now, but they are offering the most well-priced big data plan by far. This 100GB plan with unlimited roaming calls and 1.5GB of roaming data weighs in cheaper than Telstra's 20GB plan. In fact, the biggest data offering from Telstra will set you back almost $80 a month more than this plan. Total cost over 24 months is $2,928

View Deal
Best Virgin Mobile plan – iPhone 8 64GB | 30GB data | $500 international calls and text | $93 pm
If the iPhone X is too much for you and most of the plans are looking pretty grim for iPhone 8 as well, this plan from Virgin Mobile is a life saver. A healthy 30GB of data for only $93 a month is incredibly decent, and $500 of international calls and texts will keep your long-distance relatives happy. Total cost over 24 months is $2,232
View Deal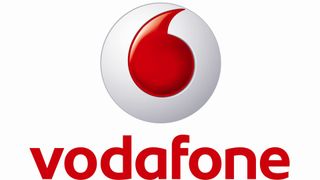 Best Vodafone plan – iPhone 8 64GB | Unlimited data* | 2,000 minutes international talk | $104.95 pm
The introduction of unlimited data deals on Vodafone is a promising advent – on this plan you can get up to 40GB of data use before your download speeds are capped at 1.5Mbps. You'll also be able to leave the plan at any time and only have to pay off the remaining cost of the handset itself. Total cost over 24 months is $2,518.80
View Deal