AI is undoubtedly the biggest subject on the lips of tech commentators the world over in 2023, with exciting (and controversial) new programs like ChatGPT posing difficult questions about how – and why – we should further integrate robots into our everyday lives.
Yesterday, Microsoft announced the fruits of its new partnership with ChatGPT in the form of a redesigned, AI-powered Bing search engine – and today, Google looks set to tell us more about its own "experimental conversational AI service," Bard, at a dedicated Google showcase in Paris.
The event officially kicks off at 8:30am ET / 5:30am PT / 1:30pm GMT, or 1:30am ACT on Thursday, February 9 for those in Australia. We're running a Google 'Live from Paris' liveblog to help you keep up with proceedings, but below, we've detailed how to tune in if you're keen to watch along for yourself.
When is the Google 'Live from Paris' event?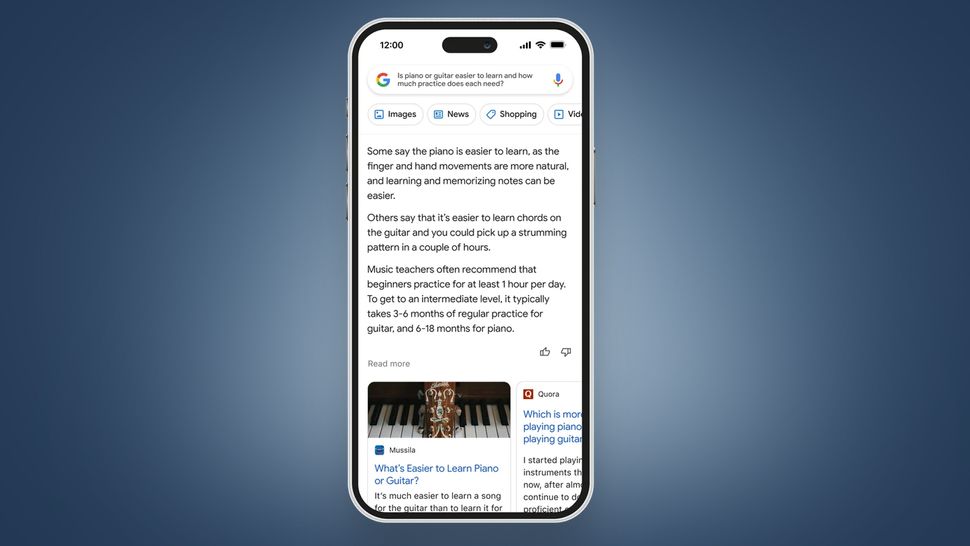 As noted above, Google's AI event begins today at 8:30am ET / 5:30am PT / 1:30pm GMT, or 1:30am ACT on Thursday, February 9 for those living in Australia. The showcase is taking place in Paris at 2:30pm CET.
We're expecting the presentation to last around an hour, though we could be surprised by how little (or how much) Google has to show us. If you're about to head off to sleep, Google's stream should remain available after the event has concluded – but if not, we'll be comprehensively reporting on events here at TechRadar.
Here's how to watch today's Google AI event from wherever you are in the world:
How to watch the Google 'Live from Paris' event
Google is broadcasting its AI showcase on YouTube, and you can find the link to the stream embedded above. You're welcome to head to YouTube directly to tune in, or you can stick around on this page to keep up with the action.
If you'd like to be reminded of when things kick off, you can hit the 'Notify Me' button in the bottom left of the YouTube video window to get a handy alert.
Google is also hosting the stream on its website, but, again, it's just an embedded YouTube video – although that does mean you can watch the launch on pretty much any device with a screen and an internet connection.
What to expect from the Google 'Live from Paris' event
In terms of what we expect to see discussed at today's Google AI event, the company's recently announced ChatGPT rival, Bard, is likely to take center stage.
The "experimental conversational AI service" promises to be able to answer complex questions and teach you about in-depth topics in a conversational style. But Bard's main difference from ChatGPT, for now, is its connection to the web, which allows it to provide what Google describes as (opens in new tab) "fresh, high-quality responses".
We're also expecting to hear more about how Bard will be integrated into the main pillars of Google's ecosystem – specifically, Google Search, Google Maps, and possibly Google Lens.
Per Google's own preview of the event: "We're reimagining how people search for, explore and interact with information, making it more natural and intuitive than ever before to find what you need. Join us to learn how we're opening up greater access to information for people everywhere, through Search, Maps, and beyond." Intriguing stuff.