Samsung Galaxy Watch 6: Three things we want to see (and one we don't)
Samsung Galaxy Watch 6 is coming: Here's what we want to see, and what we don't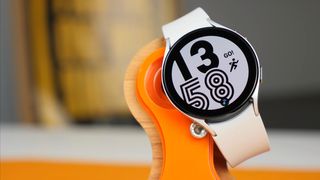 (Image credit: Shutterstock / Gabo_Arts)
Samsung's Galaxy Watch 5 has consistently been one of our favourite Android smartwatches, taking the battle to Apple Watch with an excellent array of apps and more and more new features each time.
It's top of our list of the best smartwatches for Android users in terms of value and functionality. In our review of the Samsung Galaxy Watch 5, we noted that it felt like the company had hit a little bit of a ceiling, though, saying it felt like an incremental upgrade. Still, the durable digital timepiece still earned 4 stars.
The Korean manufacturer's efforts just get better and better, and we're naturally intrigued to see what's coming with the Samsung Galaxy Watch 6. We certainly have a good idea of what to expect based on leaks, but we're clutching our wishlist in hand all the same.
Here's what we're expecting to see from the 2023 smartwatch when it (probably) launches during Samsung Galaxy Unpacked next week, and one thing we hope it avoids.
1. FDA-approved heart-rate monitoring
News from Samsung itself suggests that this is coming to the Galaxy Watch 6, and in many ways it feels about time. Samsung's ECG (electrocardiogram) isn't new tech, but its Irregular Heart Rhythm Notification functionality hadn't been FDA-approved until May of this year.
Samsung said in a press release that "the upcoming Galaxy Watch devices later this year, as part of the new One UI 5 Watch and later expanded to previous editions." We're expecting it to roll out to some prior models (the Galaxy Watch 4 onward) once One UI 5, Samsung's version of Wear OS 4, is up and running on those older models. However, it's likely to make its official debut with the Samsung Galaxy Watch 6.
The technology uses the BioActive Sensor in the background of everyday usage, scanning for irregular heart rates which can be caused by underlying health conditions like bradycardia. That's going to make its existing blood pressure monitoring, body composition, and heart rate monitoring tech all the more useful, and Samsung makes a strong case for being the most advanced health watch on the market from a heart rate standpoint.
2. A bigger battery in Galaxy Watch 6 Classic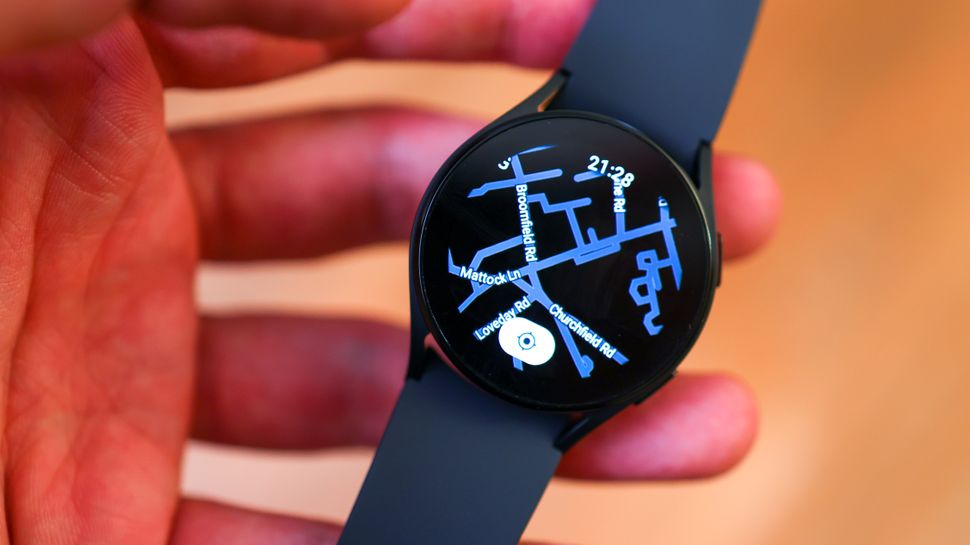 One of our main grips with the fifth edition of the Galaxy Watch was its one-day battery life, meaning it made it tough to recommend for sleep tracking since you'd need to charge it daily (often overnight).
Reports suggest that the Galaxy Watch 6 will come in a 'Classic' variant with a 47mm display - the largest Galaxy Watch yet. That's only 2mm more than the largest version we have now, but the real change could be under the hood.
A larger version would, theoretically, allow for a bigger chassis and more room for a larger battery - something we felt the Galaxy Watch 5 could really have used last time around. It's got great sleep tracking credentials with the ability to assign a chronotype, or 'sleep animal', and coach you to better sleep hygiene habits. However, the need for almost-daily charging means too often those capabilities go unused.
GPS functionality is great on the Watch 5 and the Watch 5 Pro, but again, it drains the battery, so long events like triathlons need to be timed very well. A bigger battery, and improved power efficiency, could change things and make it a preferable buy over one of the best Garmin watches for Samsung phone users.
3. Better sleep tracking
Speaking of, going hand-in-hand with better battery life, the Galaxy Watch 6 is expected to improve its already stellar sleep tracking and assist in finding balanced sleep.
A new Sleep Insights dashboard is said to collate data from snoring, blood oxygen levels, and the phases of sleep, while offering Sleep Coaching to help users understand the data presented: all directly on the watch rather than in the app as it currently is.
The Watches are also said to work more harmoniously with your smart home, dimming lights and helping play ambient sounds. Perfect for setting up the ideal environment for snoozing.
What we don't want to see: Superfluous workout modes
This may be a little like "Old Man yells at clouds", and it's definitely not strictly a Samsung issue, but we'd like manufacturers to be more conscious of the workout modes included in their exercise apps.
Aside from running, cycling, and swimming, it's tough to track metrics for other sports and disciplines outside of the more catch-all metrics of heart rate, calories, and workout duration.
That trifecta at least has additional data points that can be collected, like speed, power, and stroke detection respectively, but do we really need such a cluttered list of workout options when so many of them boil down to guesswork? We'd prefer a streamlined list of options if it means each one gets meaningful care and attention, like running, cycling., skiing and swimming.
There's a clear disconnect here. After all, how does a watch successfully measure a yoga class, or a strength session? Nevertheless, someone needs to give it some thought soon, and if Samsung can crack the indoor-workout riddle, they'll be leaps and bounds ahead of even the best Apple Watches in the workout stakes.
Sign up for Black Friday email alerts!
Get the hottest deals available in your inbox plus news, reviews, opinion, analysis and more from the TechRadar team.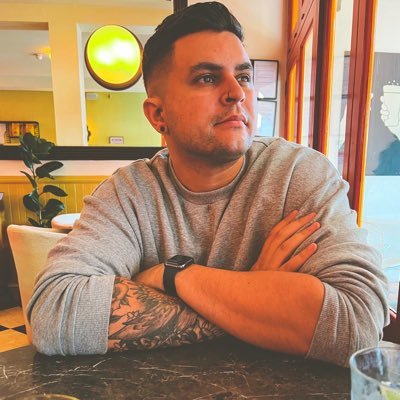 Lloyd Coombes is a freelance tech and fitness writer for TechRadar. He's an expert in all things Apple as well as Computer and Gaming tech, with previous works published on TopTenReviews, Space.com, and Live Science. You'll find him regularly testing the latest MacBook or iPhone, but he spends most of his time writing about video games at Dexerto.