We all baulked when the price of last year's iPhone X was announced. So you would be forgiven if you thought that Apple may have learnt from the pricey handset's lower-than-expected sales numbers and would offer a more competitive price for the 2018 handsets.
That, however, was apparently not to be – at least not when it comes to the new flagships. Both the iPhone XS and its larger iPhone XS Max sibling (that name's officially pronounced 'iPhone ten-S Max', according to Apple), carry price tags that will likely leave your jaw hanging.
If you've landed on this page however, we're going to assume you have your heart set on (and the spare change to afford) the biggest, boldest and most expensive iPhone ever, which starts at a hefty $1,799 in the Land Down Under. That price tag makes it the most expensive 'regular' handset on the market, with only special edition smartphones, like the Huawei Porsche Design Mate Mate RS, costing more.
More bang for your buck?
That high price tag does arguably get you a lot more phone, though. The iPhone XS Max has the biggest screen, the fastest processor and the best battery Apple has ever used in an iPhone – potentially making it the perfect upgrade for fans of Apple's existing Plus-sized iPhones.
The phenomenal 6.5-inch OLED display offers an immersive experience with movies and games and the new superfast A12 Bionic chip, dual SIM support, 12MP dual lens camera, and a battery that offers 90 minutes more juice than the iPhone X all add up to what looks like a winner.
How much does the iPhone XS Max cost in Australia?
While you may get plenty more iPhone with the XS Max, you'll also get the option of choosing a whopping 512GB storage if you need the extra space, along with a brand new Gold colour model.
But here are the important numbers that you need to know: outright, the 64GB iPhone XS Max is priced at $1,799, while the 256GB and 512GB options cost an eye-watering $2,049 and $2,369 respectively.
iPhone XS Max plans
If you really want to splash out for the bigger and bolder iPhone XS Max but are strapped for cash, you'll obviously be considering signing up to get the handset on a plan with one of Australia's major telcos.
Along with our comparison tool further down the page, we've carefully selected some of the best plans available for the iPhone XS Max right now, whether you're after big data, budget options or overall value.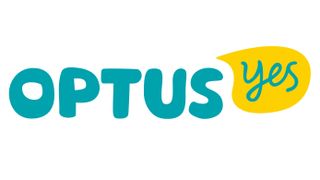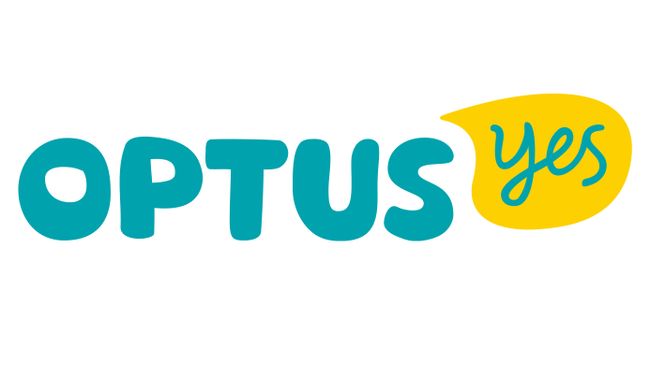 Best overall value – iPhone XS Max 256GB | 200GB data | Unlimited international talk and text | $140 pm
Optus is offering up the most balanced plan at the most reasonable price, thanks to its current double data offer. Get yourself an awesome 200GB of data to go with your 256GB iPhone XS Max handset, unlimited international talk and text, 2GB of roaming data, and all the usual Optus extras for only $140 a month. Total cost over 24 months is $3,360
View Deal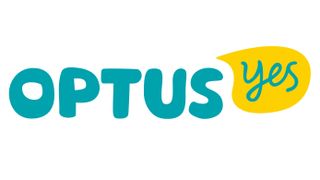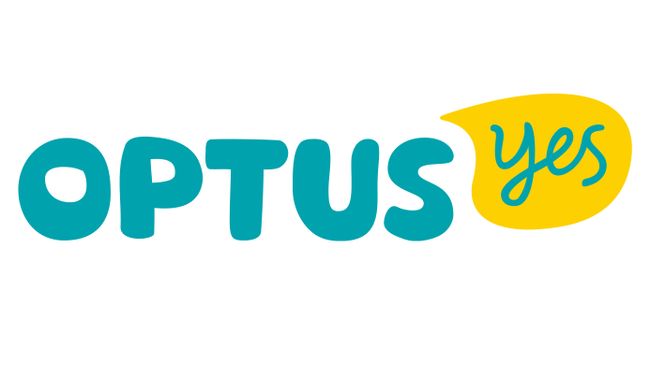 Best budget option – iPhone XS Max 64GB | 4GB data | $105 pm
We haven't seen any iPhone XS Max plans dip below $100 a month, but this offering from Optus is definitely the closest. The 64GB handset comes with 4GB of data each month, as well as data-free music streaming via Spotify to make those gigabytes last. Total cost over 24 months is $2,520
View Deal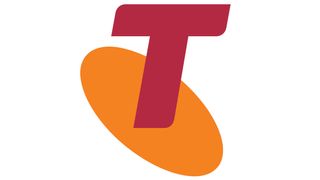 Best big data option – iPhone XS Max 512GB | Unlimited data | Unlimited international talk and text | $199 pm
Telstra has a flat $199 fee on its unlimited data plan, so why not pair it with the most expensive handset money can buy? Grab the 512GB iPhone XS Max and enjoy 10GB of roaming data, unlimited international calls and texts, a 24-month subscription to a Foxtel Now starter pack, and, of course, unlimited data! Total cost over 24 months is $4,776
View Deal