When the iPhone X hit the shelves last November, it was all anybody could talk about in the mobile phone world. And now that the iPhone XS has picked up the mantle as the newest, most advanced Apple smartphone out there, don't think for a moment that iPhone X deals are today's fish and chip paper.
In fact, as it could finally mark a dramatic fall in those stubbornly high iPhone X contract deals - we've already seen a big drop in the price of SIM-free iPhone X handsets. On the contract side of things, we are now starting to see a couple of two year totals come under the £1,300-mark. A very rare treat indeed. Big data is getting more affordable, too. Take the ridiculous price drop on all-you-can-eat data from Three as the prime example.
You're in the right place to compare the best tariffs and contract prices on the UK market and the iPhone X itself probably doesn't need much of an introduction. If you've come to this page then we imagine you already know that it's the ridiculously big, ridiculously powerful smartphone that Apple launched to mark the 10th anniversary of the iPhone. You'll be well aware that it was the most innovative iPhone in years on launch.
No matter how much data you need, what colour you want and what budget you can afford, you'll find the perfect deal for you in our comparison chart below. If you'd sooner just cut to the chase, we've got handpicked recommended tariffs further down the page. And if you come to the conclusion that the iPhone X is still just too expensive, then be sure to head to our best mobile phone deals page for the greatest deals on alternatives from Samsung, Sony, Huawei and more.
For more check out today's best: iPhone 8 deals | iPhone 8 Plus deals | Samsung Galaxy Note 9 deals| Mobile phone deals
Filter and compare all of the iPhone X deals available in the UK:
The top 5 best iPhone X deals in the UK today: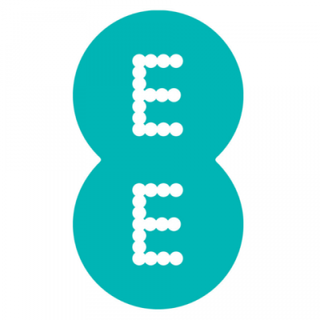 iPhone X 64GB | EE | FREE upfront | 4GB data | Unlimited minutes and texts | £53pm
This recently became one of the very cheapest ever iPhone X deals on contract we've seen - it's very rare to see that total two year cost dip beneath the the £1,300-mark. And that's not the only talking point here, as the monthly payments are pretty decent and there's absolutely nothing to pay upfront either. Good stuff. Total cost over 24 months is £1272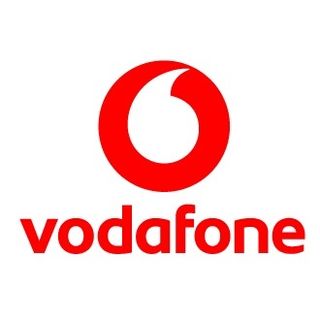 iPhone X 64GB | Vodafone | £124.99 upfront | Unlimited calls and texts | 16GB data | £54pm
If it's an iPhone X deal on Vodafone that you're after, then this is the one we'd pick at the moment. 16GB tariffs went out of fashion there for a while on Voda, so it's good to see them back. £54 per month compares pretty well to the rest of the market and the £120-odd starting price doesn't sound so bad when you line it up against the £999 price of the SIM-free handset. Total cost over 24 months is £1420.99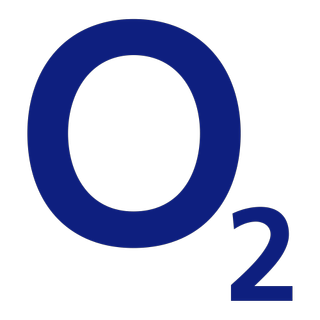 iPhone X 64GB | O2 | £78.99 upfront | 30GB data | Unlimited minutes and texts | £56pm
If you're determined to get your new iPhone X contract on O2 and need stacks of data, then this Mobile Phones Direct deal may be a pretty good fit at the moment. 30GB is more than most people will need to use in a month and the balance between upfront cost and monthly bills is pretty decent, too. Total cost over 24 months is £1422.99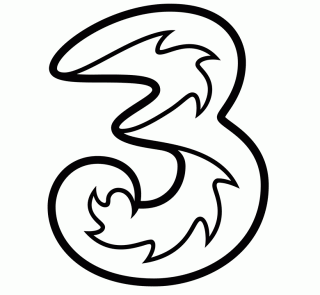 iPhone X 64GB | Three | £79 upfront | All-you-can-eat data | Unlimited minutes and texts | £52pm
If you want unlimited data on the iPhone X then Three was always going to be your go-to network. We can't imagine you'd even be considering this if you wanted something cheap - all that streaming, surfing and downloading comes at a cost. And the price just fell dramatically, making AYCE bizarrely one of the best value iPhone X options out there right now. Total cost over 24 months is £1327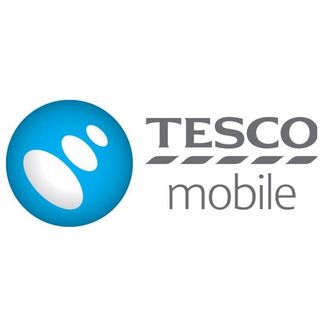 iPhone X 256GB | Tesco Mobile | £120 upfront | 5GB data | 5000 minutes | 5000 texts | £47.42pm
It's not often that we back Tesco Mobile deals, but this is so cheap on the mighty 256GB iPhone X that we really can't help ourselves. For less than £50 per month you get the monumental handset with 5GB of data. That's a decent amount considering how much memory you already get on board. The only catch? You'll be tied into a three year contract with this X deal. Total cost over 36 months is £1815.12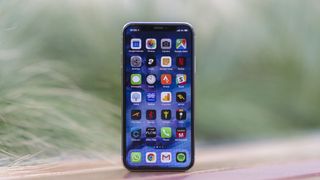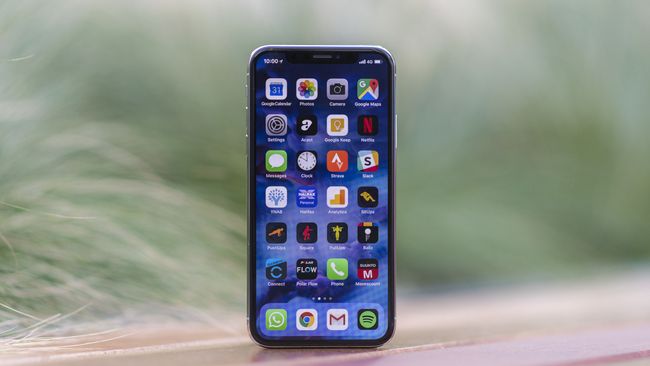 iPhone X review and specs in brief
Screen size: 5.8-inches | Resolution: 1125 x 2436 | Rear camera: 12MP | Weight: 174g | OS: iOS 11 | RAM: 3GB | Storage: 64GB/256GB | External storage: No | Battery: 2716mAh
Simply stunning screen
iOS 11 is lovely to use
Wireless charging
To state the obvious - the price!
We think that the iPhone X is the most important iPhone launched since...well the first one! After years of incremental upgrades, Apple has pulled out all the stops for its 10th anniversary smartphone. Face ID lets you unlock your phone just by looking at it, the stunning 5.8-inch Super Retina HD display does away with the bezel almost entirely, there's wireless charging, and that's before we even get to Animojis!
Read TechRadar's full iPhone X review