Whether you put it down to the seasonal sales or all the new 2018 iPhone releases (or probably, in truth, something of the two) iPhone X deals have finally started to fall after spending most of the year stubbornly high.
Hopefully, the lower priced iPhone X deals are now the norm rather than a seasonal blip. They're a huge improvement on the expensive iPhone X deals we were seeing since the mobile phone's release and through most of 2018. Big data is getting more affordable, too. And you're in the right place to compare the best tariffs and contract prices on the UK market.
The iPhone X itself really doesn't need much of an introduction. If you've come to this page then we imagine you already know that it's the ridiculously big, ridiculously powerful smartphone that Apple launched to mark the 10th anniversary of the iPhone. That said, we'd already seen a big drop in the price of SIM-free iPhone X handsets, most likely due to the release of Apple's newer devices.
No matter how much data you need, what colour you want and what your budget is, you'll find the perfect deal for you in our comparison chart below. If you'd sooner just cut to the chase, we've got handpicked recommended tariffs further down the page. And if you come to the conclusion that the iPhone X is still just too expensive, then be sure to head to our best mobile phone deals page for the greatest deals on alternatives from Samsung, Sony, Huawei and more.
For more check out today's best: iPhone XS deals | iPhone 8 deals | iPhone 8 Plus deals | Samsung Galaxy Note 9 deals| iPhone deals
iPhone X deals: compare the best contracts in the UK
iPhone X deals: our 5 faves in the UK today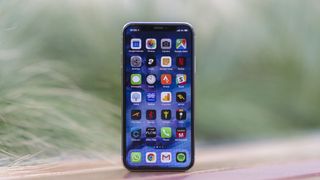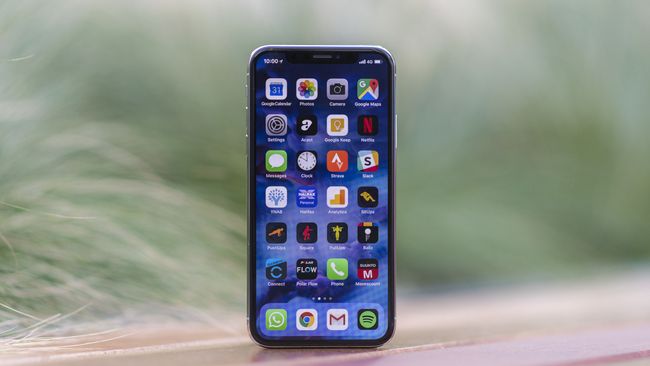 We think that the iPhone X is the most important iPhone launched since...well the first one! After years of incremental upgrades, Apple has pulled out all the stops for its 10th anniversary smartphone.
Face ID lets you unlock your phone just by looking at it, the stunning 5.8-inch Super Retina HD display does away with the bezel almost entirely, there's wireless charging, and that's before we even get to Animojis! And to be honest, the its iPhone XS successor doesn't even move things on that much.
Read TechRadar's full iPhone X review