Photoshop Elements 2024 offers subscription-free access to Adobe AI tech
Turn a picture of your dog into a work of art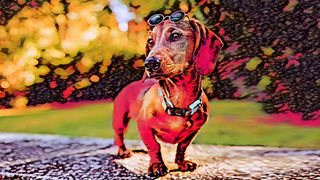 (Image credit: Adobe)
Adobe is rolling out the 2024 version of its lightweight Photoshop Elements app with several AI-powered features leading the charge.
Chief among this batch, in our opinion, is the new Artistic Effect tool which can place a filter over photographs making them look like paintings. These effects are based on notable art styles and famous artists like Vincent Van Gogh. You do have control over how strong the filters can be via a slider or you can keep the colors from the original image if you don't like what Photoshop adds. Users can even isolate the changes to certain parts of the photograph.
Next, Quick Actions are being compartmentalized into a single panel and simplified for easier usage. So, if you want to remove artifacts in a JPEG image or highlight an entire background, you can now do so with just one click of the on-screen button.
New editing tools
In addition to all of the AI features, Adobe is expanding the arsenal of tools on Photoshop Elements.
For example, you can pull together a collection of pictures into a slideshow via Photo Reels. It houses its own set of editing tools, allowing users to make adjustments on the fly, insert graphics, or adjust the time each image lasts on-screen. There's Color Match, which lets you transfer the color and tone from one picture to another seamlessly, or you can use one of the many built-in presets – it's totally up to you.
Guided Edits now has the ability to replace entire backgrounds in an image while leaving the main subject completely intact. As the cherry on top, Adobe has also redesigned Photoshop Elements, adding new "fonts, icons, buttons, and colors". Plus, you can choose to display the app in either light or dark mode.
Premiere update
Alongside Photoshop Elements, Adobe is releasing the 2024 version of Premiere Elements. Most of Premiere's changes aren't backed up by artificial intelligence, but there is one: Automatic Highlight Reels. This will scan an uploaded video picking out clips to put into, well, a highlight reel. Specifically, it targets high-quality footage, close-ups, as well as people in motion.
Similar to its sister app, Premiere Elements 2024 lets you grab the color from one video to another where you can then "fine-tune" the saturation or hue. For audio, new effects such as Vocal Enhancer have been introduced to improve sound quality.
Everything you see here is available on the desktop versions of Photoshop and Premiere Elements while the "web and mobile companion apps" have received several beta features. The Quick Actions we mentioned earlier are currently being tested for smartphones plus you can try out putting overlays in images. No word on when the mobile update will arrive.
Until then, we recommend checking out TechRadar's list of the best online Photoshop courses for 2023 if you're interested in picking it up
You might also like
Sign up for Black Friday email alerts!
Get the hottest deals available in your inbox plus news, reviews, opinion, analysis and more from the TechRadar team.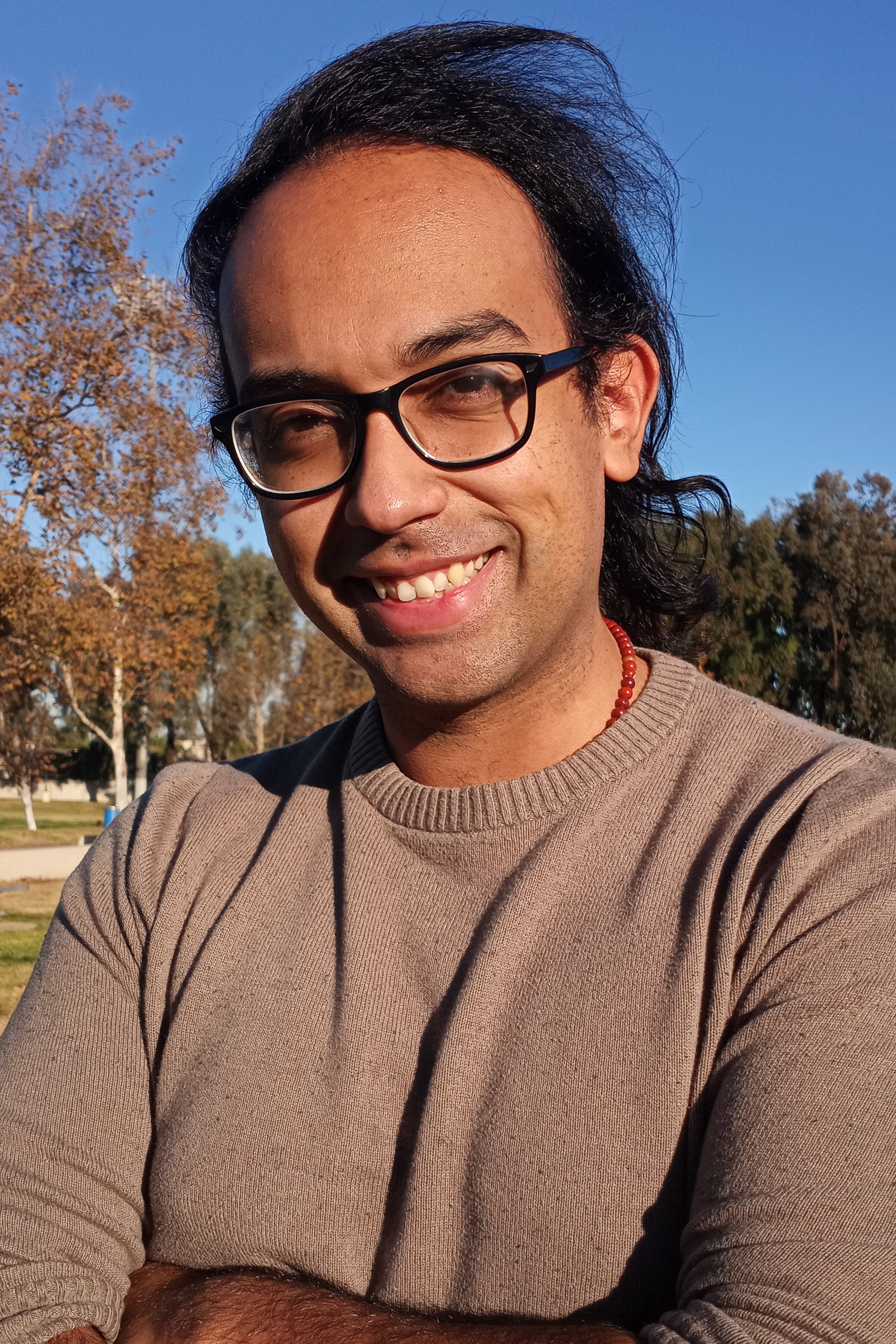 Cesar Cadenas has been writing about the tech industry for several years now specializing in consumer electronics, entertainment devices, Windows, and the gaming industry. But he's also passionate about smartphones, GPUs, and cybersecurity.