11 new AI projects announced at Adobe MAX 2023 – here's why they could change everything
From filling in videos to turning doodles into works of art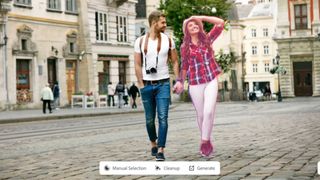 (Image credit: Adobe)
Adobe is currently holding its MAX 2023 event showing off what it has in store for the next year or so. One of the focal points of the conference was a series of 11 "Projects" that have the potential to become "important elements" of Adobe products in the future.
Recently, the company provided a sneak peek at one of these elements called Project Stardust, which has the ability to separate objects in a photograph into individual layers for easy editing. Users will have the ability to move objects around or delete them. From there, you can have a generative AI create something to take its place. The other 10 perform similarly as they harness AI technology to power their robust editing and creative capabilities. The group is split into three main categories.
Photos
Alongside Stardust in the Photos category, you have Project See Through, a tool that removes reflections in a photograph. Adobe states that glass reflections can be really annoying since they can obscure subjects. Instead of having to go through a multi-step process of editing the image on Photoshop, See Through does it all for you quickly.
Image 1 of 2
Video & Audio
Similar to how Stardust can remove objects in images, Project Fast Fill can remove them in videos thanks to the company's Generative Fill tech. It can also add or change content via "Firefly-powered text prompts." In the example shown to us, Fast Fill can add a tie to a man whose suit doesn't have or alter latte art in a cup of coffee from a heart to a flower.
#Adobe has unveiled Project Fast FillThe experimental #AI system brings Firefly's Generative Fill to video, letting artists add or remove objects in footage using simple text promptshttps://t.co/7q6ZnCXVSv #AdobeFirefly #generativeAI #VFX #motiongraphics @creativecloud pic.twitter.com/9PuVmqyam1October 11, 2023
Next, Project Res Up can bump up the resolution of a clip via diffusion-based upsampling technology. Scene Change is third and it can swap out the background of a video from, say, an office building to a jungle. For audio, there's Project Dub Dub Dub, a software tool claimed to be able to translate speech from one language to another "while preserving the voice of the original speaker".
3D & Design
For the last category, these five are all about helping users create – even if they're not the best artist.
Project Draw & Delight can turn your doodle into a polished drawing utilizing a text prompt to guide it. Glyph Ease "makes customized lettering more accessible" by instantly applying specific design elements to a word in Illustrator. All you have to do is provide a rough outline of what you want the AI to add.
Image 1 of 2
The trio of 3D imaging software is more situational, but still impressive nonetheless.
Project Poseable's AI can morph a 3D model to match "poses from photos of real people." So if you upload a picture of someone striking a karate pose, the model will do the same. Project Primrose lets artists quickly alter the texture of a rendered piece of clothing. And finally, we have Neo which aids creators in creating 3D objects using "2D tools and methods.
To reiterate what we said earlier, these projects are prototypes at the time of this writing. There's no guarantee any of these will become a new feature in Photoshop or any other Adobe product. However, there are some we believe have the potential for an eventual release.
Stardust, Res Up, as well as Draw & Delight, appear to be the most "complete". There aren't as many visible flaws as with some of the others. Certain projects require more time in the oven in our opinion. For example, the voice from Dub Dub Dub sounds really stilted and robotic. It's not natural.
Be sure to check out TechRadar's list of the best AI art generators of the year if you're looking for ways to bolster content generation.
You might also like
Sign up for Black Friday email alerts!
Get the hottest deals available in your inbox plus news, reviews, opinion, analysis and more from the TechRadar team.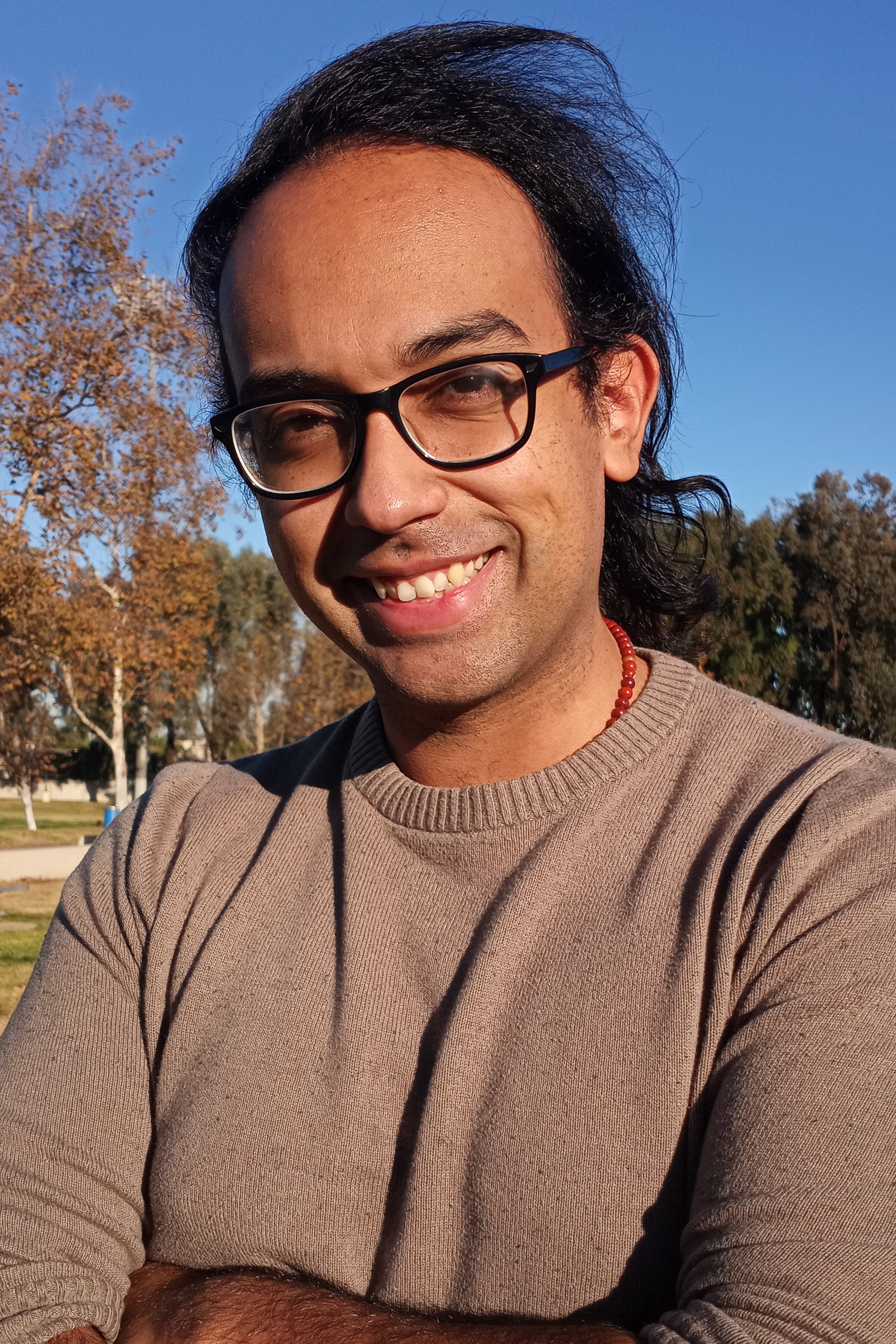 Cesar Cadenas has been writing about the tech industry for several years now specializing in consumer electronics, entertainment devices, Windows, and the gaming industry. But he's also passionate about smartphones, GPUs, and cybersecurity.