Apple MacBook M3: all the news, announcements, and rumors so far
First M3-powered MacBooks may be coming this October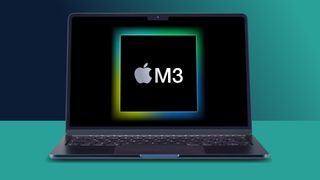 (Image credit: Future)
WWDC 2023 may have been a little disappointing when it came to product launches, with Apple only rolling out the tad-unnecessary MacBook Air 15-inch in the consumer sector. However, the year's not over yet and if speculations are to be believed, the Cupertino company might just turn that around with not just one, but two MacBooks with the upcoming M3 chip inside.
The Apple M3 chip, manufactured with a 3nm fabrication process, is expected to deliver better performance and better power efficiency, thanks to the smaller distance between its transistors – offering a nice upgrade from the current 5nm M2 SoC. While it didn't make an appearance at WWDC 2023, it has been suggested that the chip will launch late 2023.
According to technology journalist and analyst Mark Gurman in his latest Bloomberg report, the chip is likely to launch in the next-generation MacBook Air 13-inch and MacBook Pro 13-inch, alongside the new and long-awaited iMac. This makes a lot of sense seeing as Apple updated the rest of its Macs and MacBooks earlier this year.
Whether or not these speculations hold water, we'll have to wait until Apple actually makes its official announcement – since the company notoriously keeps its launches under lock and key. But we'll make sure to update you on anything and everything MacBook M3-related that lands on our desks.
Here's everything you need to know so far.
Apple MacBook M3: at a glance
M3-powered MacBooks rumored to launch in October 2023
They could sit at the same price point
Theoretically, they should be more powerful and more power-efficient
Apple MacBook M3: release date
According to Gurman, Apple is gearing up to launch its Apple M3 silicon just in time for a later 2023 launch, likely in the third quarter of the year. So, it's very likely that we'll see some M3-powered Mac and MacBooks on shelves in October.
That timing also offers clues as to what Apple computers are likely going to roll out with this chip inside. Apple released the 14-inch and 16-inch MacBook Pros, alongside the surprise Mac Mini update, in January this year. Apple updated the Mac Studio and Mac Pro, as well as the new 15-inch MacBook Air, in June at WWDC 2023, so we only have the MacBook Air 13-inch, MacBook Pro 13-inch, and the iMac left.
There's a high possibility that all three will be the first Mac and MacBooks to showcase the M3 chips' prowess, with the 14-inch and 16-inch Pros to follow sometime in early 2024.
Apple MacBook M3: price and availability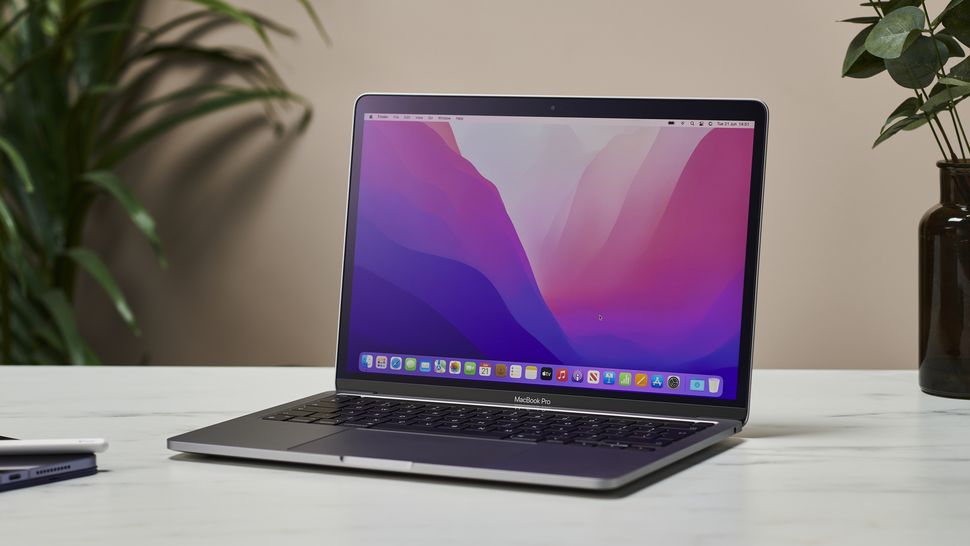 Seeing as October is a few months away, it's too early for any price-related rumors. We do know that the MacBook Pro 13-inch M2, which hit the shelves in June 2022, started at $1,299 / £1,299 / AU$1,999, while the MacBook Air 13-inch M2, which released on July 8, 2022, received a slight price bump, starting at $1,199 / £1,249 / AU$1,899.
And it's unlikely that Apple will raise the prices on either of those – at least if it knows what's good for it, seeing as people have generally been displeased with its recent antics.
However, the iMac might be different. Apple missed the mark not rolling out an updated iMac at WWDC 2023, as its current iteration is from 2021, but if an iMac 2023 is still a possibility and it comes with an M3 chip, skipping M2 altogether, we might see a slight price bump from its original $1,199 / £1,249 / AU$1,899 price of entry.
Apple MacBook M3: Specs and performance
While not much is known about the rumored M3-powered MacBooks, we do know that the M3 chip is going to be manufactured with a 3nm fabrication process, reducing the fabrication size from the current 5nm chips. So theoretically, it's going to deliver faster performance and better power efficiency.
More specifically, it should allow for higher core density. Gurman has shared in his report that the M3 Pro chip may come with 12 CPU cores, 18 GPU cores, and up to 36GB of memory, giving it 2 more CPU and GPU cores than the M2 Pro – although some have speculated that higher-end M3 chips will have up to 40 CPU cores.
Still, not much is known about the base M3 chip at this point, and that's likely to be the chip you'll find inside the MacBook Air 13-inch and the MacBook Pro 13-inch –possibly even the next iMac. We'll make sure to update this piece as soon as we get more information related to the M3-powered MacBooks and their specs.
Sign up to receive daily breaking news, reviews, opinion, analysis, deals and more from the world of tech.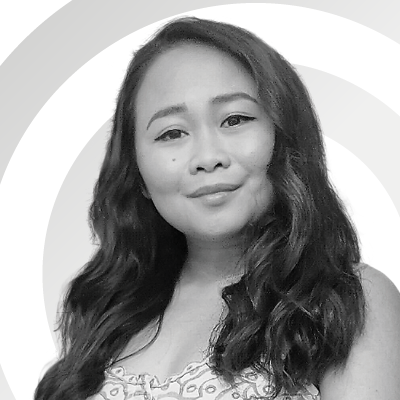 Computing Reviews and Buying Guides Editor
Michelle Rae Uy is the Computing Reviews and Buying Guides Editor here at TechRadar. She's a Los Angeles-based tech, travel and lifestyle writer covering a wide range of topics, from computing to the latest in green commutes to the best hiking trails. She's an ambivert who enjoys communing with nature and traveling for months at a time just as much as watching movies and playing sim games at home. That also means that she has a lot more avenues to explore in terms of understanding how tech can improve the different aspects of our lives.