Mobile phone deals are one of those big investments we have to make sometimes, forking out either on a SIM-free handset or an all-in long contract so when you pile all of that money in, you want to know you're getting the right choice for you.
So when you're choosing, what should you look for? What kind of price is acceptable and do you really need a flagship? These are all questions we look to answer in this dedicated guide.
For those that already know what device they want, this will be easy! Simply scroll down to the charts below to see the best mobile phone deals and contracts in the UK right now.
Still unsure, left in a daze trying to decipher the lingo of phones? That's where we come in. In this guide, we've broken down data caps, network privileges and other factors you need to consider.
And if you're in the position where you know you want one of the big three handsets, we have some dedicated guides to help out there. Head straight to our iPhone deals guide, Huawei phone deals or our Samsung phone deals for a more detailed look.
Compare iPhone deals:
For most people, Apple will be the obvious number one choice for a new phone. It reigns supreme as the UK's most popular option even with its higher than average prices!
And the good news for those interested in Apple is that there is actually a very diverse range of options right now. The recent introduction of Apple's new iPhone SE brought with it some exceptionally low prices to rival Android, while keeping some high-end specs.
Other popular choices include the iPhone 11 thanks to its blend of affordability and market-leading features or for the true big-spenders, the iPhone 11 Pro Max - Apple's priciest and best phone yet.
Compare Samsung phone deals:
Apple might be the most popular but when it comes to Android, no one is beating Samsung. The brand has gone from strength to strength in recent years and it's new S20 range is proof that Samsung is doing great things right now.
Where Samsung really shines is in the massive amount of choices it offers. For those with no budget, the S20 range or soon to be released Note 20 range will offer top of the line specs.
But Samsung also has its more affordable 'A' range including the A71, A51 and A80. Or if you don't mind falling back a year or two, the S10, S10 Plus and even S9 offer some excellent prices these days.
Compare Huawei phone deals:
Huawei really tripped and fell into 2020, getting hit by the Google ban, restrictions on 5G and more. And yet, despite all of these barriers, Huawei still manages to offer some awesome devices.
The brand's latest devices - the Huawei P40 and P40 Pro - have no access to the Google apps but offer some of the best specs around right now.
Fall back to the year before and the Huawei P30 and P30 Pro now have much lower prices to pay while still going big on features. And the even better news, they still have access to Google's apps and features.
Compare Google, OnePlus, Oppo and more:
While Apple, Samsung and Huawei are the three big names everyone thinks of when it comes to phones, there are loads of other excellent brands out there to consider.
OnePlus and Google have been doing big things recently, bringing the competition to Apple and Samsung. Google continues to have one of the best camera performances on the market, while OnePlus has quickly rocketed up the list with awesome screens, battery lives, cameras and even low prices.
Looking past those two, the likes of Oppo, Xiaomi, Sony and Motorola have been hiding in the background, offering flagships and budget devices alike.
SIM only deals and SIM-free mobile phones:
What is a SIM only deal?
Sometimes, you don't really want a phone contract. Maybe it's too long, maybe you've found an offer somewhere that makes it cheaper to buy just the handset or, maybe your existing contract has finished and you're not ready to say goodbye to your old device yet.
In this case, you can simply get the SIM on its own. With SIM only deals, you can either get one on a pay as you go basis (not advisable unless you rarely use the internet or calls/text) or get a contract.
When you get a SIM plan, you are simply maybe a much lower monthly fee for just your calls, texts and data. These can be on 1-month rolling contracts, 12 months or even 24 months.
Much like phone contracts, there are a lot of different providers who offer SIM plans but some of the best are:
How do SIM-free phones work?
A SIM-free mobile phone is exactly as the name suggests - a phone lacking a SIM. Buying a SIM-free device is in most cases cheaper than getting a phone contract but it does require a large upfront spend.
That's because you're paying the full price of the handset upfront. Then you can simply buy a SIM plan or put in one you already have. In almost all cases, this is the cheapest option as long as the upfront cost isn't too hard-hitting for you.
How do I go about selling my old phone?
When it comes to investing in a new phone contract, you'll want as much cash backing you as you can and that's where selling your old phone comes in handy. But where can you sell it and how much can you get for an old phone?
How to switch phones and keep your number: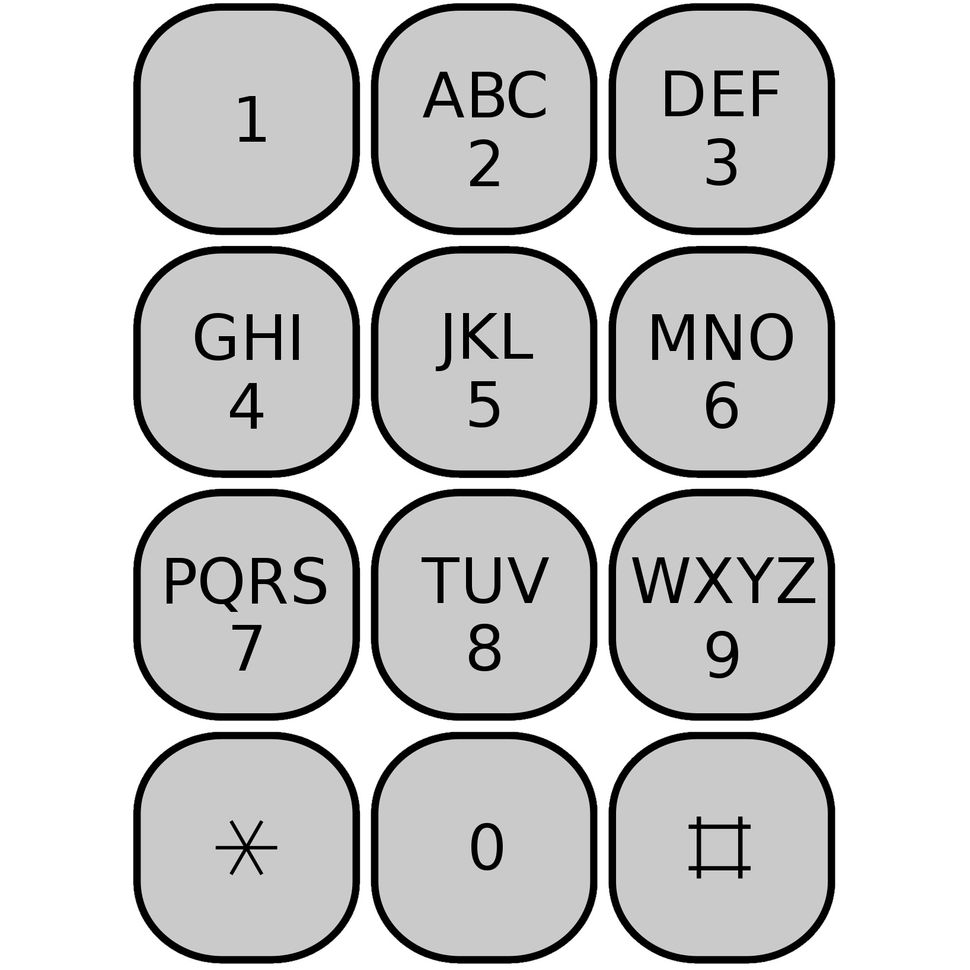 Text to switch: can I keep my mobile phone number when I change contracts?
For the longest time, it has been a massive pain to switch your number. This required calling your network and having a tedious chat about PAC codes. Now, thanks to a new ruling from OFCOM, you can simply text to get your PAC code.
The new Text to switch feature means you can simply send a free text with the word 'PAC' to 65075. Your provider will then need to reply within a minute, sending you a PAC code that will last for 30 days.
The response sent to you must also include information about any early termination fees or pay-as-you-go credit balances. You can then give your PAC code to the new network you're joining.
You can now also text 'INFO' to 85075 to get information about your contract. This includes what charges you might need to pay or if you can end your contract early.
You can now also request your new PAC code via your online account with your network. Like the texting option, your network must respond within a minute. If you have more than one number linked to your account (e.g family accounts) you must request your PAC online.
Networks, data caps and storage sizes: what's best?
What phone network is the best for my new mobile phone deal?
Each phone network has it's own advantages and disadvantages, there isn't necessarily a wrong choice it just depends on what's most important to you. Whether that be free rewards, good signal, cheap prices or good roaming options. Loyalty may be an admirable trait but we advise going for the phone network which has the best deal on the device you're looking for, you can't go too wrong no matter which network it is.
Nobody else can come close to EE's 4G speeds in the UK. So if you rely on fast internet while away from WI-Fi, then an EE phone deal is the obvious choice. Plus, EE gives you three free months of BT Sport (or more if you get a Max plan) when you sign up, as well as six months of Apple Music. The EE coverage checker will confirm how strong it is where you live.
If you've been holding out for the 5G phone revolution it looks like it has finally arrived and EE is at the forefront, offering a host of 5G SIM only deals.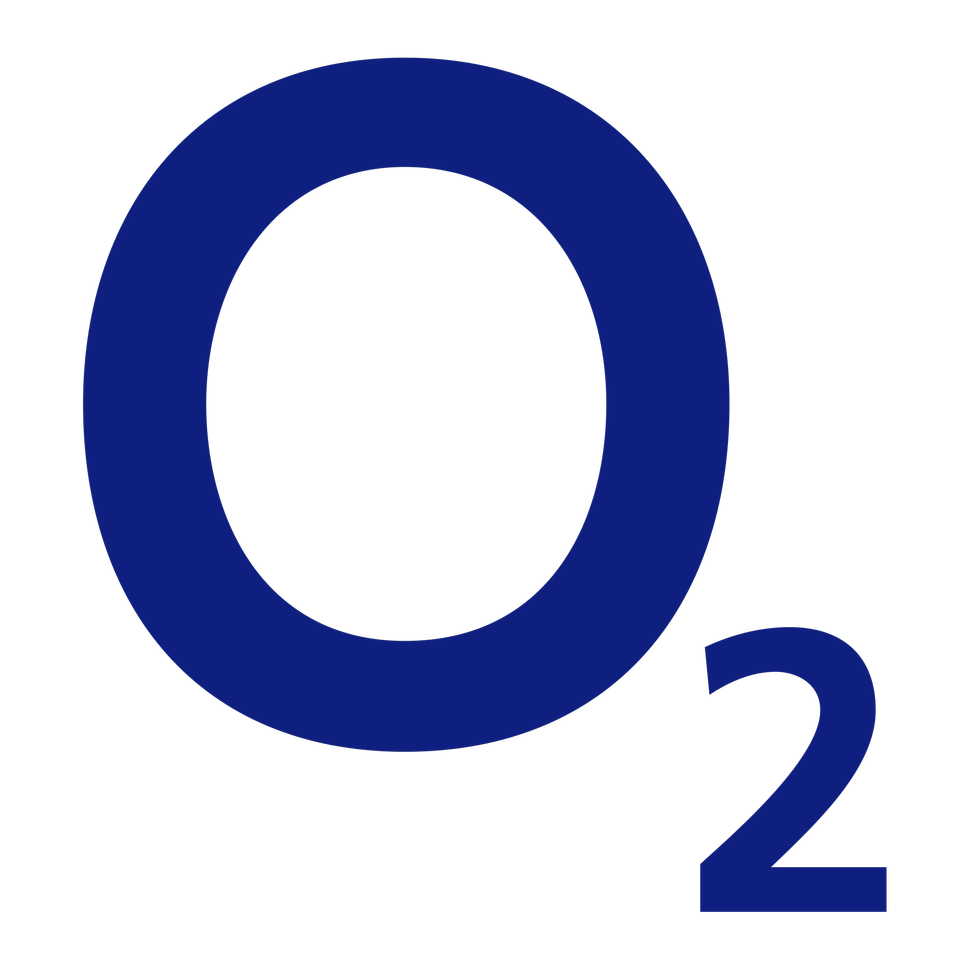 The biggest lure to O2 is the network's Priority rewards. From 2-4-1 dinners and free coffees to first refusal on big gig tickets, O2 is the network for regular goodies. Plus, they have 1,000s of Wi-Fi hotspots in shops and cafes that you can connect to. Use the O2 coverage checker to see whether you'll be able to access 4G and then decide if an O2 phone deal is for you.
Good news for jet-setters - with a Vodafone phone deal, you can use your data, calls and texts allowances in 50 countries around the world without charge (except on its Basics tariffs). But things really start to get good when you splash out on its bigger Red Entertainment data plans, as Vodafone will give you your choice of a NOW TV Entertainment Pass, Spotify Premium or Sky Sports Mobile subscription. Click to check if Vodafone covers your home.
Vodafone now offers unlimited data SIM only deals and 5G enabled SIMs, giving competition to both EE and Three on their respective niches.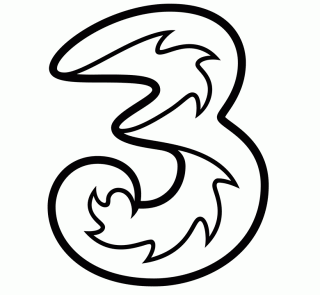 Three remains the king of the big data mobile phone deals, and still the only one of the big four networks to offer unlimited, uncapped, all-you-can-eat delicious data. We also like that with a Three phone deal you can use 4G to make calls and texts via the dedicated Three inTouch app, and you can connect to Wi-Fi in the London Underground if you ever find yourself in the capital. Its Wuntu app gives weekly perks, too. But 4G coverage isn't as strong as the other networks - check whether your postcode is covered with the Three coverage checker.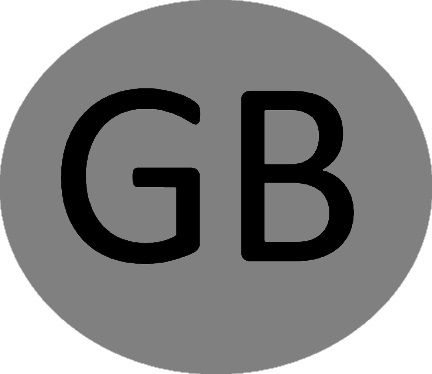 How much data do I need for my phone deal?
1GB Some networks offer 500MB plans, but realistically we think you should get at least 1GB. It won't be much more expensive (if at all) and will afford you a little bit of Google Mapping, WhatsApping and emailing when you need them.
2-3GB If you like to scroll through your social media feeds and emails while out and about without fear of extra cash to pay on your monthly bill, then up your data.
4-8GB The likes of Spotify and Apple Music have promised us all our favourite tunes wherever we roam. Kit yourself out with a bit more data and you'll have plenty for music streaming and the occasional video, too.
10-16GB This should be more than enough for most users. Loads of data for streaming music, downloading podcasts and enjoying social media videos. Because there's no such thing as too many cats falling into bins.
20-30GB Big data for the big phone user. Perfect for watching Netflix videos, downloading content and streaming loads of music. And these plans often have extra freebies thrown in, too.
Unlimited once a luxury that only the Three network could offer, all four networks now offer unlimited data. However, Three and Vodafone tend to have the best prices if you're looking at contracts.

How much memory do I need on my phone?
You're likely to be one of two kinds of person:
Person 1: You like all your photos, music, downloads and other media to be saved directly on to your phone. If that sounds like you, 16GB or 32GB handsets may not be enough and you should use our comparison chart to find the most affordable 64GB, 128GB or 256GB models.
Person 2: You're a stream demon. You've got subscriptions to Spotify and Netflix and you save all your Word docs and snaps into the cloud. Save your money and go for a cheaper, lower memory handset.
OK person 3, calm down - you fall somewhere between the two, right? If you can afford to get a smartphone with more memory, that is probably safest. But don't forget that most phones do allow you to insert an additional SD card if you run out of space - most phones apart from iPhones, that is.
So there you have it - we hope that you're now fully prepared to go ahead and finally commit to one of the UK's best mobile phone deals. Now you're equipped with all the information, you can head back to the top of this page and narrow down the deal for you.