There was a time not so long ago when Apple iPhone 13 Pro Max deals 'boasted' some of the costliest mobile prices on the market. But now over a year in age and with the 14 series having succeeded it, it is a much better time to grab a still-fantastic phone - and we're glad to say that Black Friday is looking like a genuinely good time to grab this monumental mobile.
Naturally, Apple itself would sooner you splash the big cash on its newer, shinier iPhone 14 Pro Max and its starting RRP of *gulp* £1,199. So you'll no longer be able to find iPhone 13 Pro Max deals through the official Apple website.
Luckily, there are still other networks and retailers out there who will give you a decent price on the 2021 mega-flagship. Below, you'll find plenty of recommendations to help cut that sizeable price tag down to size as well as huge helpings of data for those who live to stream on the go.
While in looks the iPhone 13 Pro Max may have seemed to be pretty similar to its predecessor, it came with some substantial improvements to its life battery and camera.
We found that the iPhone 13 Pro Max's new battery lasts for over 30 hours and its improved camera takes amazing low light photos and even features a new cinematic video mode.
So if you're looking for the best iPhone 13 Pro Max deals, you're in the right place. Below we've compared thousands of offers ranging from the best on the big networks through to the very cheapest plans.
Best iPhone 13 Pro Max deals for Black Friday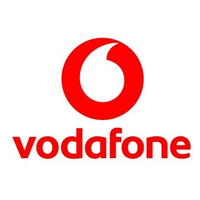 (opens in new tab)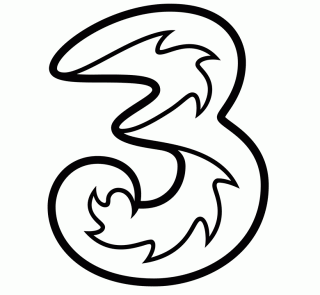 (opens in new tab)
iPhone 13 Pro Max deals comparison:
iPhone 13 Pro Max deals: the top tariffs right now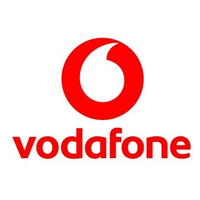 (opens in new tab)
iPhone 13 Pro Max: at Fonehouse | Vodafone | £85 upfront | 350GB data | Unlimited calls and texts | £51 per month (opens in new tab)
This iPhone 13 Pro Max deal from Fonehouse is one of the best value out there at the time of writing. You're getting a nice balance of upfront and monthly costs here, plus more than enough data for most users - especially now that the retailer just added an extra 100GB every month! Being on Vodafone too, you'll be on a rock-solid network nationwide.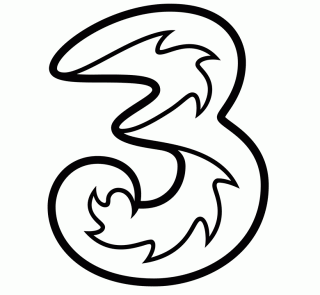 (opens in new tab)
iPhone 13 Pro Max: at Fonehouse | Three | £35 upfront | Unlimited, data, calls and texts | £62 per month (opens in new tab)
The Three network really is the undisputed king of the unlimited data deal, and here it's bring the mighty iPhone 13 Pro Max with all the data you can possibly eat - and you only have to pay £35 at the start. Bills of £62 a month are undoubtedly hefty, but there's one hidden bonus here... it's the 256GB storage version of the handset. That's loooooooads of room for music, photos and videos.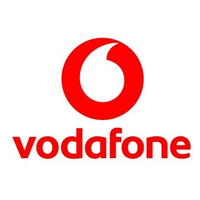 (opens in new tab)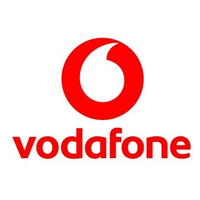 (opens in new tab)
iPhone 13 Pro Max deals: trade-in a phone to save cash
As Apple's most expensive handset, the iPhone 13 Pro Max is going to be a big investment. With this in mind, you'll likely want to find the best ways to save money on it. One of those ways is by trading in an old smartphone.
You can do this through websites like Sellmymobile (opens in new tab). This is a comparison site that allows you to compare phone recycling services to bring you the best prices from a host of platforms, comparing TrustPilot scores, pay for your device and more.
Want to know more? Check out our how to sell my phone guide.
Head to Sellmymobile.com to see how much you can get for your old phone
iPhone 13 Pro Max brief review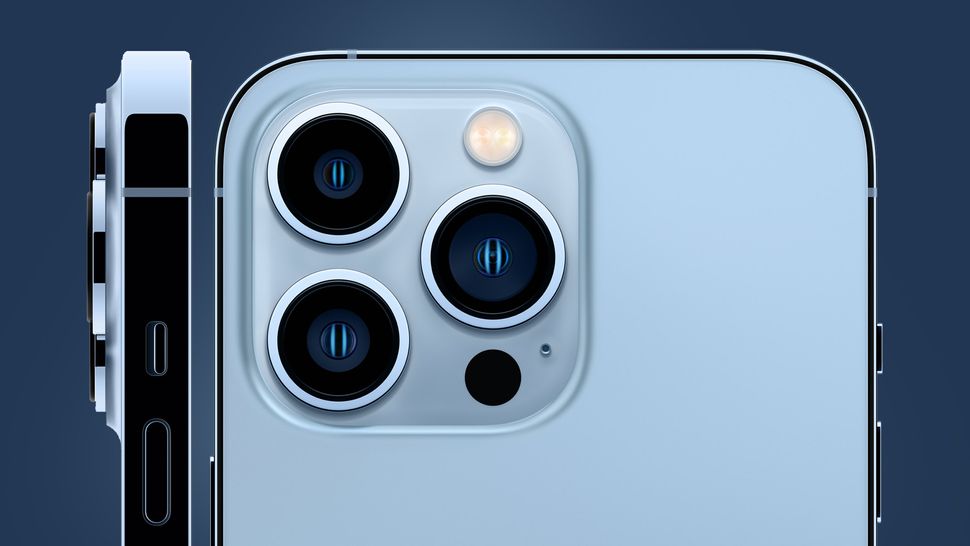 On release, the iPhone 13 Pro Max stood out as Apple's most powerful handset yet. It takes all of the brand's highest specs and most powerful features, cramming them into a device that would have cost you just over £1000 if you'd picked one up on release.
Included in that price are the same features found in the other iPhone 13 devices. The super powerful A15 Bionic chipset, Apple's Magsafe technology, one of the toughest displays on the market and a host of other features.
However, the iPhone 13 Pro Max also brings in other features not found on the rest of the iPhone 13 roster. It has the largest battery and the biggest display, sitting at an impressive 6.7-inches.
That is also the brightest display of the bunch, and offers up an 120Hz refresh rate for speedy movements between apps and smooth swiping.
It was Apple's best camera yet on launch, including a cinematic mode for the video camera, allowing you to get effective depth filtering in your videos.
Read our full iPhone 13 Pro Max review
iPhone 13 Pro Max deals: FAQ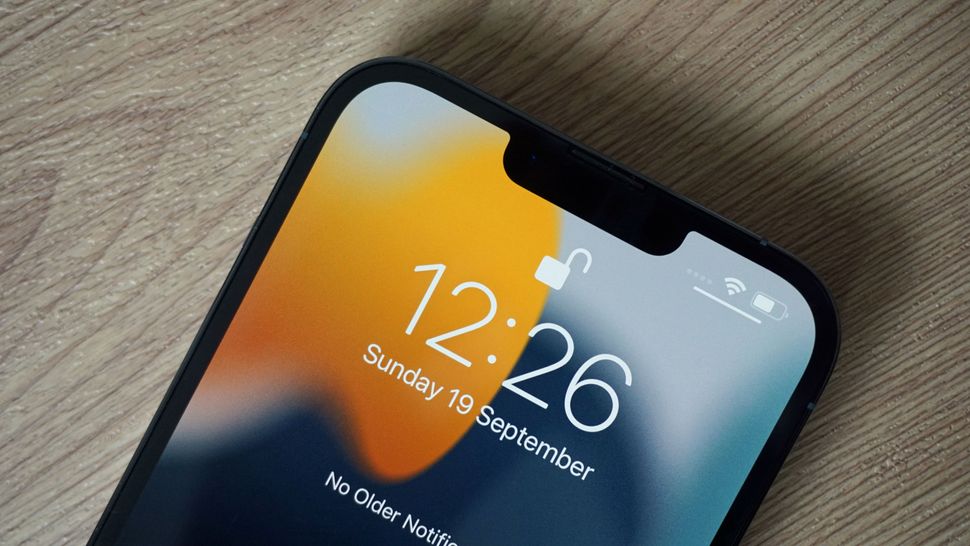 iPhone 13 Pro Max or iPhone 13 Pro: which device is better?
If you're considering investing in the iPhone 13 Pro Max, the smaller and more affordable iPhone 13 Pro will likely also be on your mind. The iPhone 13 Pro is in many ways very similar to the larger Max model, just smaller and more affordable.
Both use the same processor, the same camera array, body, design and other added features. The big difference between the two is in the size of the devices and their batteries.
Go for the iPhone 13 Pro and you'll get a smaller handset but also pay a much lower price. This will all come down to how big you like your phone.
What comes in the box with the iPhone 13 Pro Max?
When you buy the iPhone 13 Pro max, just like with the iPhone 12 series and other iPhone 13 devices, you will get a pretty slimmed down box. That's because Apple has removed both the charging block and headphones.
That leaves you with the smartphone itself, the charging cable, instructions and SIM card pin.
This is part of Apple's apparent move to a more eco-friendly packaging form and is a move that has since been mirrored by Samsung.
What is the cheapest way to get the iPhone 13 Pro Max?
There are a few ways to get a big discount on the iPhone 13 Pro Max. The most obvious way is to get the handset SIM-free. While this will mean a much larger price tag to kickstart your plan, having to buy the device outright, it will get you the overall most affordable price.
If you don't like the idea of going SIM-free, another great option would be to wait until Black Friday. During this promotional period, we often see all of the major iPhone devices come down considerably in price.
Should you wait until Black Friday to buy the iPhone 13 Pro Max?
Black Friday is now just around the corner and realistically, will be the best time to invest in a new smartphone. However, we're not so sure there will be many iPhone 13 Pro Max deals during Black Friday.
As Apple's latest and most expensive handset, it will be hard for retailers to reduce the price much further than it is. However, saying that, if you don't mind waiting, you could well find a discount on the handset.
While Black Friday iPhone 13 Pro Max deals won't be anywhere near as significant as what you'd see on other Apple devices, you could still save a little bit.