Why you can trust TechRadar We spend hours testing every product or service we review, so you can be sure you're buying the best. Find out more about how we test.
Interface and reliability
Moto Actions take getting used to
Wi-Fi connectivity was temperamental
A potentially useful feature of Motorola's phones is Moto Experiences, which consists of Moto Actions – gestures with the device to unlock certain features – and Moto Display, which makes it easier to interact with the phone's display.
In practice, some of the Moto Actions are rather temperamental: fast torch, toggled by karate chop motions with the phone, or quick capture, which enables you to launch the camera with two twists of your wrist, require exaggerated motions to work reliably, which makes them impractical to use as easy shortcuts.
The face ID unlock doesn't work consistently, and even when it does the phone only unlocks instead of waking, making use of hands necessary anyway.
Other Moto Actions are a little easier to use, and some are even rather useful. Leaving the phone upside-down to enable do not disturb mode, and holding three fingers on the screen to quickly take a screenshot, are smart and easy ways to access useful features.
One small issue with the former action was that sitting down with the phone in our pocket frequently enabled do not disturb mode, causing calls or texts to be missed, although like all the actions this can be disabled.
Image 1 of 3
Moto Actions aren't vital to the functioning of the Moto G7 Power, but as one of the few features exclusive to Motorola phones and this particular device, they're an important part of the experience. The most useful of the actions worked reliably, but it's a shame some of the shortcuts didn't work as intended.
One major problem with the G7 Power is that it often had trouble connecting to Wi-Fi – a problem we found in other G7 devices too, although one that could easily be addressed via an update.
It took substantially longer to connect to Wi-Fi than other devices, and frequently dropped connection or couldn't connect at all. In addition, it took a lot longer to download files, stream video, and even open internet-dependent apps compared to doing the same tasks on a Google Pixel 3.
This issue became particularly frustrating when trying to play any of the multitude of games that require a constant internet connection to play, as despite the chipset being good enough to run them flawlessly, the lack of a constant internet connection meant gaming was frequently interrupted.
Movies, music and gaming
Played games supremely well
Limited maximum volume for music
The Moto G7 Power runs games surprisingly well for its price, and demanding games played as well as they would on a device twice the price. This is down to the Qualcomm Snapdragon 632 chipset, which is designed partly to be a competent gaming chip. This performance was doubly surprising given the budget status of the G7 Power – phones this affordable are rarely fantastic for gaming.
One of the benefits of a hefty handset is that it feels a lot easier to play games on than a dainty device, and the Moto G7 Power is a comfortable device for gaming. Its large screen size makes games that require precision easier to play, and when held in landscape mode the device will fit most hands nicely.
The handset ran both high and low-end games with minimal battery drain too, which made it great for longer journeys or waits, and its performance was largely identical to that of games on a Google Pixel 3, a high-end device.
The large screen is also a benefit for video playback, and when used with the protective cover included in the box in some countries the device was comfortable to hold for long periods of Netflix binging. Its heavy weight does become noticeable after a while, however.
When listening to music through headphones the audio had good levels of bass, but didn't get particularly loud – likewise the internal speakers' maximum volume was a little too low.
Of course, the sound quality through the speakers was inferior to what we enjoyed when listening through headphones, but overall the G7 Power doesn't feel like the best choice if you listen to a lot of music on your phone.
Curiously, when we were listening to music tracks would sometimes pause for no apparent reason. This was possibly due to us inadvertently triggering a Moto Action, and it was infrequent enough not to become a real problem, but it's still something to watch out for if music is an important part of your mobile experience.
Performance and benchmarks
The Moto G7 Power's specs vary from country to country – in the UK it comes with 4GB RAM and 64GB internal memory, but US models only have 3GB RAM and 32GB memory.
Both variants come with a Qualcomm Snapdragon 632 chipset and Adreno 506 GPU. We tested the UK version for this review, and so our performance measures and benchmarks are based on that.
In tests with Geekbench 4 the G7 Power returned a single-core CPU score of 1247 and multi-core score of 4440, which puts it closest to devices like the Samsung Galaxy S6, a flagship device from four years ago.
By comparison the G7, which has the same chipset, achieved a multi-core score of 4661, so the G7 Power clearly is at the weaker end of the G7 range, – and none of the phones exactly have cutting-edge specs. In practice, however, there's very little performance difference between the phones.
The G7 Power runs Android 9 Pie, the latest version of Google's mobile OS, and the phone springs into life extremely quickly when you hit the fingerprint sensor.
When multiple apps were running we found there was often a little lag when using them, or opening additional apps, but other than that, you'd be hard pressed to notice a difference between how Android runs on the Moto G7 Power and how it performs on other similar devices.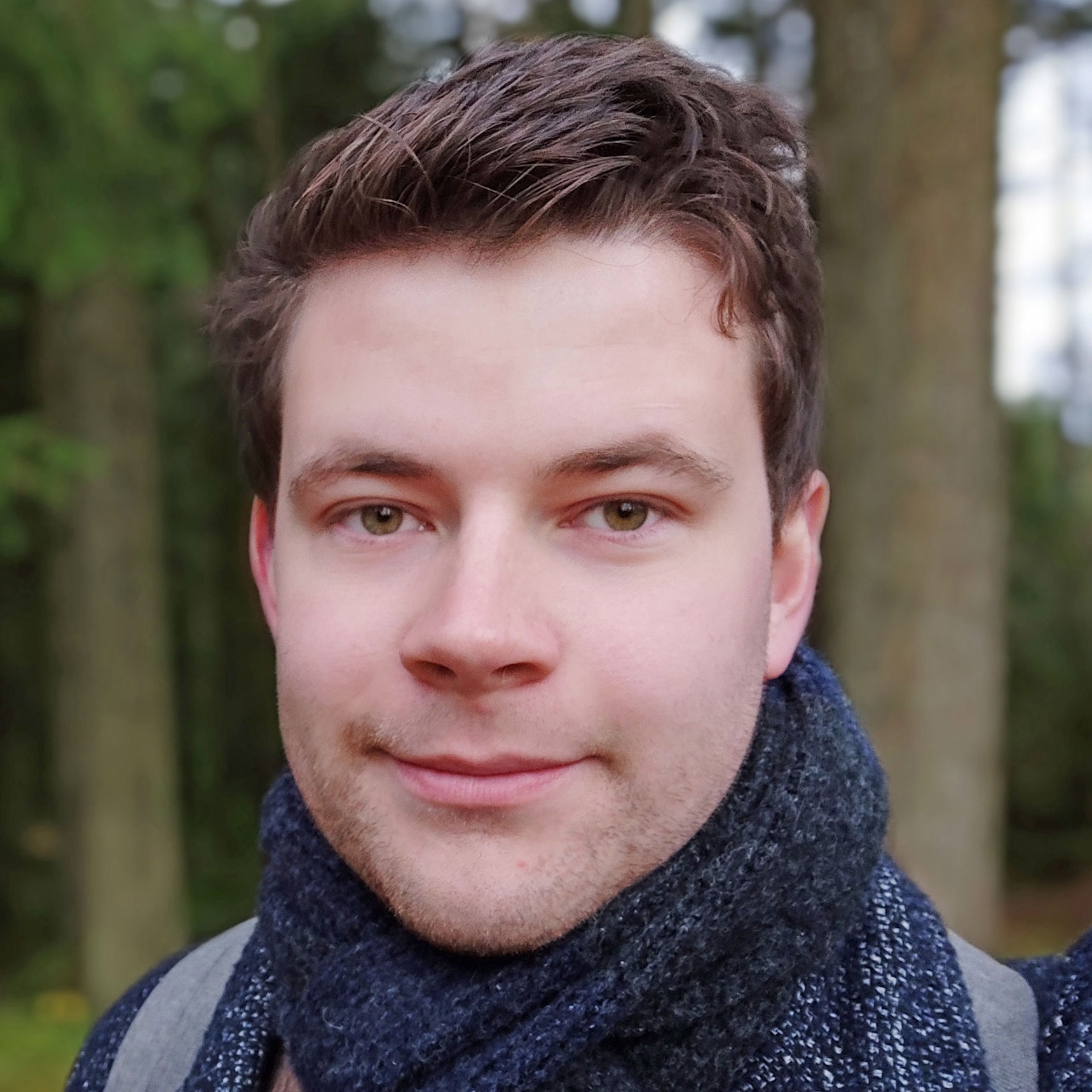 Tom Bedford was deputy phones editor on TechRadar until late 2022, having worked his way up from staff writer. Though he specialized in phones and tablets, he also took on other tech like electric scooters, smartwatches, fitness, mobile gaming and more. He is based in London, UK and now works for the entertainment site What To Watch.
He graduated in American Literature and Creative Writing from the University of East Anglia. Prior to working on TechRadar, he freelanced in tech, gaming and entertainment, and also spent many years working as a mixologist. He also currently works in film as a screenwriter, director and producer.