While the Galaxy S23 Ultra is stealing all of the Samsung Galaxy Unpacked 2023 spotlight, the humble Galaxy S23 is the phone I'll probably recommend to more people. The Ultra phone does so much more than most people need, it's hard to recommend paying for features you won't use. Of course, following that logic, I might suggest skipping the Galaxy S23 altogether and just buying a Google Pixel 7.
There isn't a clearly better device between the Pixel 7 and the upcoming Samsung. The Galaxy S23 will have a newer, faster Snapdragon 8 Gen 2 mobile platform from Qualcomm, versus Google's custom Tensor G2 chipset. The Galaxy S23 will have more cameras, including a real telephoto lens. It will have a faster display, covered by stronger Gorilla Glass Victus 2.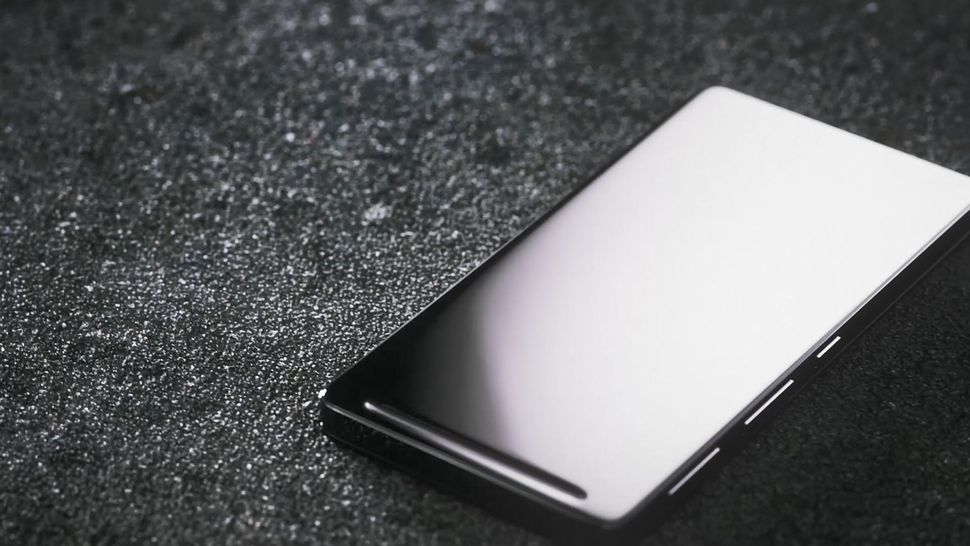 Google's phone naturally has Google, and all of its software advantages. In terms of hardware, there isn't much that the Google phone can do that the Samsung phone can't match. That said, the Pixel 7 has some clear advantages that trump whatever Samsung can offer. Here is how the two phones stack up, and where each emerges the victor.
Paying for just as much phone as you need
I'll start with the price. Google's phone has been on the market for months, and it currently sits at $599 / £599 / AU$999. We saw that price drop $100 in the US for holiday sales, so it could drop again before the next Google phone shows up. Among current flagships, the Apple iPhone 14, Samsung Galaxy S22, and Pixel 7, Google's phone has the lowest cost of entry.
Samsung hasn't announced pricing for the Galaxy S23, but we're expecting it to start at $799 / £769 / AU$1,249, and those prices could be even higher. Rumors have wavered on where Samsung will put the price tag. Our current guess is pretty much the same as last year's model, so unless there is an unlikely price drop, the Pixel 7 will beat the Galaxy S23 on pricing.
With Samsung, you're paying more, but are you getting more? On the Galaxy S23 Ultra, that answer is obvious. You get features on that phone that you can't find on almost any other flagship model. You get a pen, hidden inside the phone, with a neat little clicky top that you can click when you're bored. Samsung hides practicality and a fidget spinner all in one silo.
Flagship performance on both Pixel 7 and Galaxy S23
The Galaxy S23 doesn't get a clicky pen, or a 200MP camera, or a real 10X zoom telephoto camera with periscopic mirrors. That doesn't mean Samsung treats the base model like a second-class citizen.
Apple downgrades its base model iPhone 14 to last year's processor. Samsung's newest Galaxy S23 is expected to get the same Qualcomm Snapdragon 8 Gen 2 chipset as its Ultra phone, albeit with less RAM on board to support.
Likewise, Google gives the Pixel 7 the same Google Tensor G2 chipset that it designed for the Pixel 7 Pro. You can also buy the Pro model with more RAM as an option. Unlike Samsung and Apple, Google endows its entire Pixel 7 lineup with the same device-exclusive photography features that you can only get when you buy a new Pixel.
This is because the new photo unblur and other photo enhancement features are powered by the machine learning engine built into the Tensor G2 chip, not the camera itself. The Pixel 7 Pro gives you a better camera sensor, but you can still take advantage of the best Google photo capabilities with the base model Pixel 7.
This gives the Pixel 7 a huge value advantage over its competitors, because those photo unblur and magic eraser capabilities really make the Pixel 7 worth buying, especially if you take a lot of photos or have a ton of old photos you want to fix up.
There's no replacement for displays and lenses
Software features aside, it's always better to have more glass and silicon, and the Galaxy S23 will have its own camera advantage. While the Pixel 7 has a wide and ultrawide camera on the back, the Galaxy S23 will have both of those options plus a real zoom lens. It will have a 3X optical zoom, and Samsung phones are better at making its digital zoom photos look passable.
The new software features on the Galaxy S23 are still a mystery, so Samsung could surprise us with real competition to Google's Tensor-exclusive photography skills. If not, it will have to rely on simply offering more, in terms of lenses and sensors, and capabilities in the camera itself.
The Galaxy S23 will likely also have a better display than the Pixel 7. Samsung's screen is expected to run at a fast 120Hz, while the Pixel 7 tops out at 90Hz. That's a marginally noticeable difference, but another way that Samsung's base model will more closely resemble its premium Ultra.
Google may have software features baked into its Tensor G2 chips, but the new Qualcomm Snapdragon 8 Gen 2 will be undoubtedly faster. Lucky leakers have benchmarked loose devices before launch, and the Gen 2 chipset is faster than just about anything on the market, short of Apple's A16 Bionic in the iPhone 14 Pro.
The Galaxy S23, like the S23 Ultra, is expected to get an overclocked version of Qualcomm's platform. That means it will boast serious speed when it launches. Forget all of the clear calling and photo unblur that the Tensor G2 gives you, the Samsung Galaxy S23 will give you raw power for gaming, running tons of apps, or even driving a desktop environment when you connect a keyboard, monitor, and mouse.
No way to declare a winner until we've tried one
Even though the Pixel 7 is priced right, with discounts surely on the horizon, it's hard to say that the Galaxy S23 won't be worth the premium. If you love taking photos and fixing up your older shots, the Pixel 7 is a great choice. If you're a fan of Google's simpler interface and unique design, the Pixel 7 will remain the right pick for you, no matter what Samsung shows us at Unpacked.
There are too many mysteries in Samsung's phone to count it out. We don't know what new features Samsung has baked into the software, and some of these could sway our opinion. We don't know how much better Samsung's new cameras will perform, even on these base models, so we're ready to be impressed by what we find.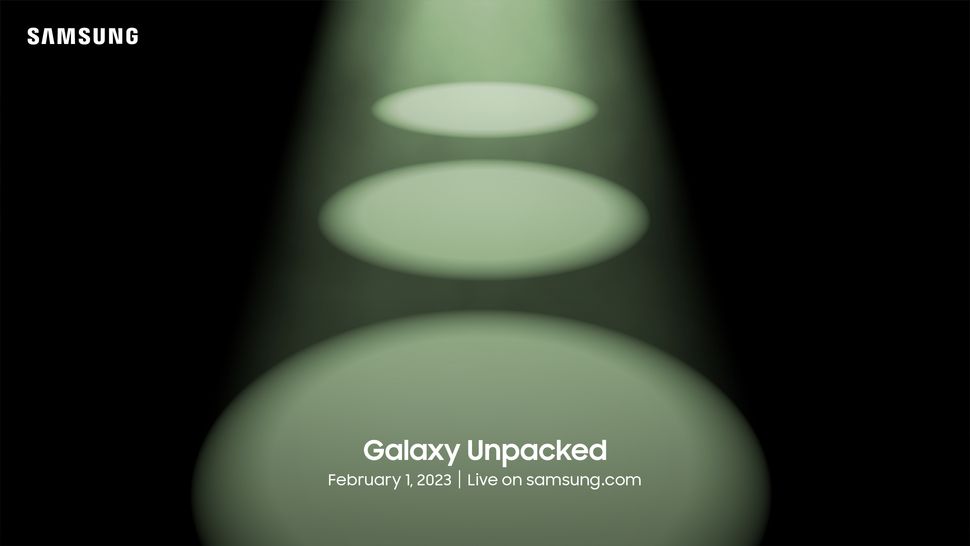 That said, the Pixel 7 is going to remain a much more affordable device, and in this time of financial hardship that counts for more than snazzy new features, especially if you won't use them frequently. I'm hoping that Samsung has cool surprises in store for the Galaxy S23, but they'll need to add value, and not just pizzazz, if I'm going to recommend spending more on a flagship smartphone this year.
Check back for our live coverage of the new Samsung devices on February 1 at the Galaxy Unpacked event