This major change to Google search makes it easier to find what you're looking for
Google will now highlight what you have been seeking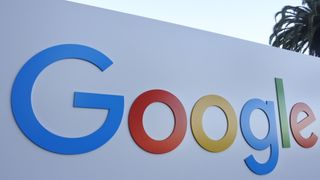 (Image credit: Future)
People use search engines in a variety of ways, and if you're just looking for general information about a subject, it's a simple matter of clicking search results. But if you're looking for references to a particular snippet of text, finding where it has been mentioned on a page can be problematic.
Google has always been able to surface pages which contain the text you search for, but now an important change is being made that will make it easier to locate the text. It means you'll no longer have to press Ctrl and F to perform a secondary search for a phrase once you have visited a page.
When you experience the change, you will wonder why on Earth Google didn't do this earlier. So what's the change? It's actually something that the company has been doing with AMP pages (Accelerated Mobile Pages) for around a year and a half. When you click on a snippet of text in search results, you'll be transported to that exact piece of text on a page.
More than this, Google will also highlight the text in question helping to dramatically speed things up. It's great if you're looking to find the full text of what was said next in a speech, but don't want to have to read through a lengthy transcript to track it down – Google does the hard work for you, and take you straight there. While this is great for searchers, it might not be so great for websites as it means that visitors could jump past ads straight to content.
Seek and ye shall find
The great news about the feature from the point of view of anyone with a website is that no action needs to be taken by the site owner. There are no changes to code needed, as Google takes care of the whole process entirely automatically. Just as it has done with AMP pages, it is now doing with HTML pages too.
It is possible, however, for site administrators to opt out of the "featured snippets" feature, as Google explains in a support document. The company explained on Twitter how the feature makes use of the Scroll to text function to take searchers directly to text snippets:
There is no markup needed by webmasters. This happens automatically, using Scroll To Text for HTML pages https://t.co/cE9O2cBgKu. See also more background here: https://t.co/vKFmR3HLK3June 3, 2020
While, in theory, the feature should work in all browsers, there may be issues from time to time. Chrome is likely to yield the best results but, as ever, it's worth ensuring you have all of the latest updates installed for your browser of choice.
Via The Independent
Sign up for Black Friday email alerts!
Get the hottest deals available in your inbox plus news, reviews, opinion, analysis and more from the TechRadar team.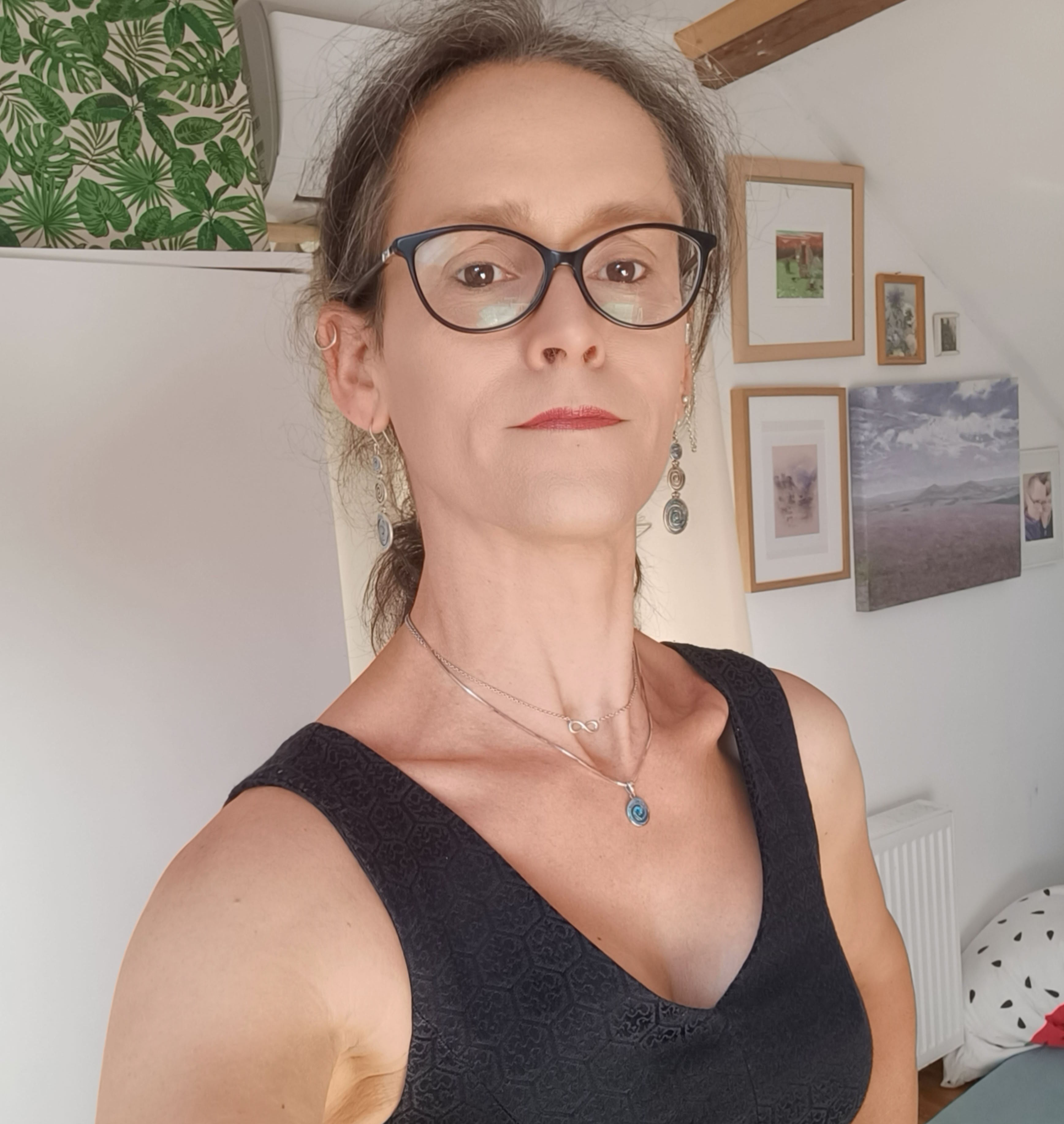 Sofia is a tech journalist who's been writing about software, hardware and the web for nearly 20 years – but still looks as youthful as ever! After years writing for magazines, her life moved online and remains fueled by technology, music and nature.
Having written for websites and magazines since 2000, producing a wide range of reviews, guides, tutorials, brochures, newsletters and more, she continues to write for diverse audiences, from computing newbies to advanced users and business clients. Always willing to try something new, she loves sharing new discoveries with others.
Sofia lives and breathes Windows, Android, iOS, macOS and just about anything with a power button, but her particular areas of interest include security, tweaking and privacy. Her other loves include walking, music, her two Malamutes and, of course, her wife and daughter.