How to get Google Chrome dark mode on iOS, Android and Windows
Get Google Chrome dark mode on any device, and enjoy a new look for more comfortable browsing at night time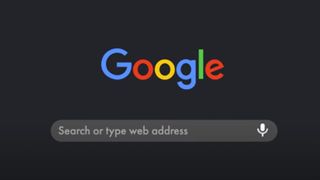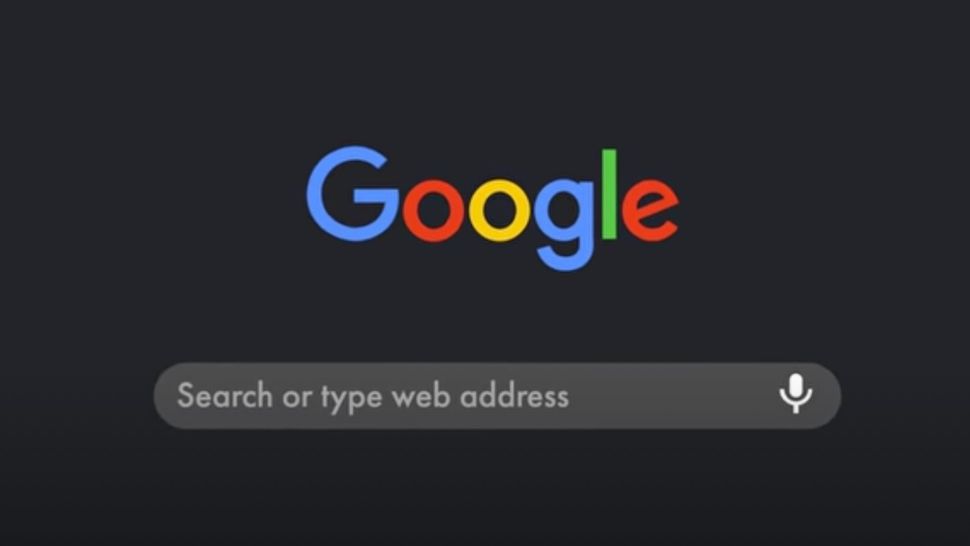 (Image credit: How-to desktop/YouTube)
Switching to Google Chrome dark mode on any device is not only incredibly easy but well worth doing. Not only does it decrease the risk of eye strain in low light conditions, but it also reduces screen glare and saves energy - what's not to love?!
Dark mode is a supplemental mode that allows you to change the user interface (UI) on any of your devices from light to dark. While the light reduces, making for a more comfortable reading experience at night, the minimum color contrasts required for readability are still maintained, so you'll get exactly the same experience you would in the day, just with far fewer risks to your eye health.
Bursting onto the scene in 2016, dark mode first appeared as part of the Windows 10 Anniversary Update, but Apple were quick to jump on the bandwagon with their own launch in 2018 and Google Chrome dark mode dropped in 2021. Fast forward to 2022 and it doesn't matter whether you want to use Instagram in dark mode to scroll through all those jaw-droopingly beautiful images or use YouTube dark mode to watch those must-see videos, it's widely available across all your favorite platforms.
Whether you're using one of the best windows laptops or you're more a fan of the best MacBook and Macs, you'll find Google Chrome dark mode super beneficial when you're browsing first thing in the morning or late at night. While more research is needed, studies are showing that using dark mode may improve your sleep and cause less disruption to your circadian rhythm than blue light does.
But while Google Chrome dark mode can be set up on some PC operating systems, it's mobile users who will get the most benefits, with switching to dark mode resulting in less energy usage and therefore, longer battery life. Although it's hard to say how much battery savings are up for grabs, it's estimated that you can conserve anywhere between 15% and 60% of screen energy depending on the level of screen brightness you choose while in dark mode - which is pretty impressive!
Whether you're wanting to save your device's battery life or protect your eye health, you'll find switching to the dark side brings with it all kinds of benefits. If you find these reasons compelling to turn on Google Chrome dark mode, then read on to find out how to make the switch in Windows, macOS, Android and iOS.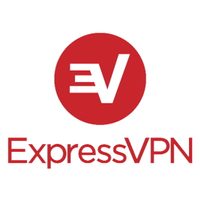 Get more from Chrome with a VPN
In addition to keeping your data encrypted and online identity anonymous to prying eyes, downloading a VPN can improve your Chrome experience. Among its many uses, the software can help you avoid blocked websites, use banned apps, stream TV and sport from abroad, and torrent safely. ExpressVPN is has the best Chrome extension out there and TechRadar readers get 3 extra months free on an annual plan and can give it a try first with a 30-day money-back guarantee.

Changing Chrome to dark mode for Windows 11
1. Enter the Settings menu, choose 'Personalization' click 'Colors' and scroll down to the switch marked 'Choose your default app mode'.
2. Change this to 'Dark' and all apps with a native dark mode, including Chrome, will change color. There's no need to restart your browser.
Changing Chrome to dark mode for macOS
1. Open 'System Preferences', click 'General', select 'Appearance'.
2. Select the 'Dark' option. As with Windows, all apps with a native dark mode will change automatically with no further input from you.
Changing Chrome to dark mode for Android 12
1. Dark mode is still an experimental feature in Chrome for Android, so bear in mind that some design elements might look a little strange. To activate it, enter chrome://flags in the browser's address bar.
2. Tap the 'Search flags' box and enter the work dark. You'll find two options here: 'Android web contents dark mode' and 'Android Chrome UI dark mode'. If you activate the first option, Chrome will detect if a site's developers have created a dark version and select it automatically. If there's no dark version available, the browser will invert the site's colors. Activating the second option means that the browser interface itself will turn dark.
3. Tap the drop-down menu under each of these options and change the setting to 'Activated', then restart Chrome.
4. Now open the settings menu, tap 'Themes' and select 'Dark'. If you can't see the Themes option, restart Chrome again and it should appear.
Changing Chrome to dark mode for iPhone and iPad
When Apple released iOS 13, it introduced dark mode to the whole operating system, both for iPhone and iPad.
Since then, Google Chrome for iOS has been updated to accommodate this.
You only need to make sure that Dark Mode is enabled in Settings > Display > Dark Mode, and Chrome will reflect this.
Are there other Google apps that support dark mode?
There's plenty of other apps from Google that can also switch to a dark mode. Gmail dark mode lets you view your inbox without the glare of the standard white interface, and there's now a universal dark mode for Google Maps too, alongside a dark mode in Android.
This is particularly handy for mobile devices, as it lets you conserve a little extra energy while using your phone's battery-hungry GPS navigation.
Sign up to receive daily breaking news, reviews, opinion, analysis, deals and more from the world of tech.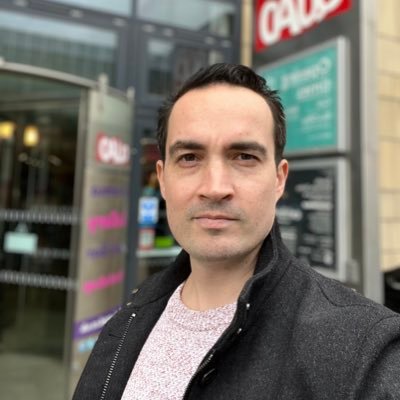 Software & Downloads Writer
Daryl had been freelancing for 3 years before joining TechRadar, now reporting on everything software-related. In his spare time he's written a book, 'The Making of Tomb Raider', alongside podcasting and usually found playing games old and new on his PC and MacBook Pro. If you have a story about an updated app, one that's about to launch, or just anything Software-related, drop him a line.