Did you hear us say 'prizes'? You heard right! Every year we celebrate the Australian PC Awards (opens in new tab) by giving away a swag of tech goodies, and this year's booty is the best ever, with a massive AU$15,254 worth of gear to be won!
That includes THREE premium Gigabyte Aorus laptops, a stunning Thermaltake RTX 3000-series gaming PC, plus a whole host of other wondrous prizes.
Entering this year is a bit different to our previous Awards giveaways, and thanks to the new video format we've made it a bit of fun. In each of the three episodes there's a secret codeword to be found. Find the codeword and you can enter the comp for that episode. Find all three codewords and you can enter all three competitions!
The three Australian PC Awards episodes will be streamed live on June 23, 24 and 25 at 7:30 AEST at www.australianpcawards.com.au (opens in new tab). After that, they can be viewed any time.
Once you have an episode's codeword, go to www.australianpcawards.com.au (opens in new tab) and follow the instructions to complete your entry.
Each of the three Awards episodes has 1st, 2nd and 3rd place prize packs – and they're all awesome!
You can enter the competition for just one episode's prizes – or enter all three nights to be in the running for maximum goodies.
The three best entries we receive for each episode will win that night's prizes – and remember there's nothing stopping you from entering for all the prizes across all three episodes!
Here's what's up for grabs:
Episode 1 prizes (Wednesday, June 23)
Episode 2 prizes (Thursday, June 24)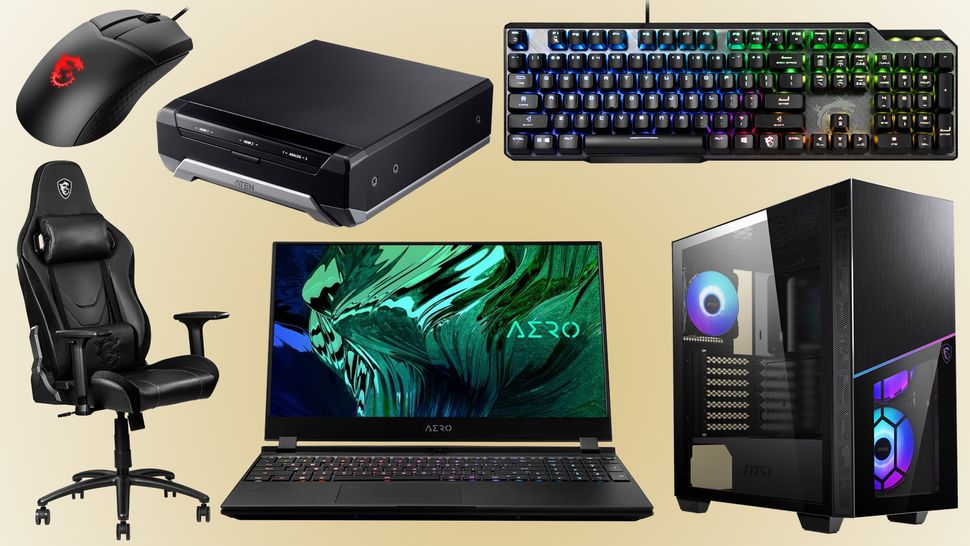 Episode 3 prizes (Friday, June 25)
With such an irresistible collection of prizes we know you can't wait to enter and have a shot at scoring something fantastic.
To enter, watch the Australian PC Awards episodes which go live at www.australianpcawards.com.au (opens in new tab) on June 23, 24 and 25 at 7:30PM AEST, find the secret code words and then follow the instructions!
(For the full competition terms and conditions click here.)