Google Pixel Fold leak teases June launch and high price
Leaker shares image and specs for rumored Pixel foldable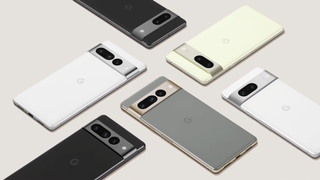 (Image credit: Google)
Just a couple months before the I/O 2023 event, new images and specs have leaked for Google's first foldable phone: the aptly named Pixel Fold.
This information comes from notable leaker Roland Quandt, who put everything together for German tech news site WinFuture, and claims that the Pixel Fold will come with 256GB of storage and will sport a three-lens camera on an island. It will supposedly be available in Carbon and Porcelain - which are basically black and white - and is set to launch mid-June for around €1,700 (over $1,800, about £1,500, and over AU$2,700).
Google Pixel Fold (yep, that's the name):256GB base storage (no idea if other variants)Colors: Carbon, PorcelainAvailable in JuneGoogle Pixel 7a:128GB only (?)Colors: Carbon, Cotton, Arctic Blue, possibly JadeAvailable in Junehttps://t.co/xxQv3KKwGTRT appreciated!March 14, 2023
A second report from 9to5Google reveals a bit more. It states there will be a second Pixel Fold model with 512GB of storage, but only in Carbon. Google is also apparently working on official cases for the device in various colors: Haze Midtone, Porcelain, and Sky; presumably beige, white, and blue.
Additionally, the WinFuture report gives some new details on the mid-range Pixel 7a phone. This will seemingly be available with 128GB of storage and in three colors: Arctic Blue, Carbon, and Cotton white with a potential Jade as the fourth. The Pixel 7a is also set to launch mid-June for about €500 (over $500, about £440, and around AU$800).
Obviously none of these details are confirmed, but they generally tally with previous rumors about the new devices.
Middling hardware
That's pretty much all we know from this round of leaks, with nothing new on the hardware, the size of the phones, or their capabilities.
A previously discovered benchmark suggests the Pixel Fold will sport the same Tensor G2 chipset as the Pixel 7 Pro, so we can expect a pretty fast phone, but it may not be as powerful as the Galaxy Z Fold 4. The Fold 4 carries a Snapdragon 8 Plus Gen 1 CPU, allowing users to record videos up to 8K resolution at 60FPS. The Pixel 7 Pro cannot do this, so it stands to reason that neither will the Pixel Fold. If true, that would make Google's latest phone something of a tough sell at $1,800.
It's worth mentioning the launch date is another point of contention. Some reports ping it for May while others say the late summer, putting it close to the launch of Android 14. Ultimately, we'll just have to wait for the I/O 2023 event to know the full story.
Be sure to check out our list of the best foldable phones for 2023 if you're looking to replace your old device.
Sign up to receive daily breaking news, reviews, opinion, analysis, deals and more from the world of tech.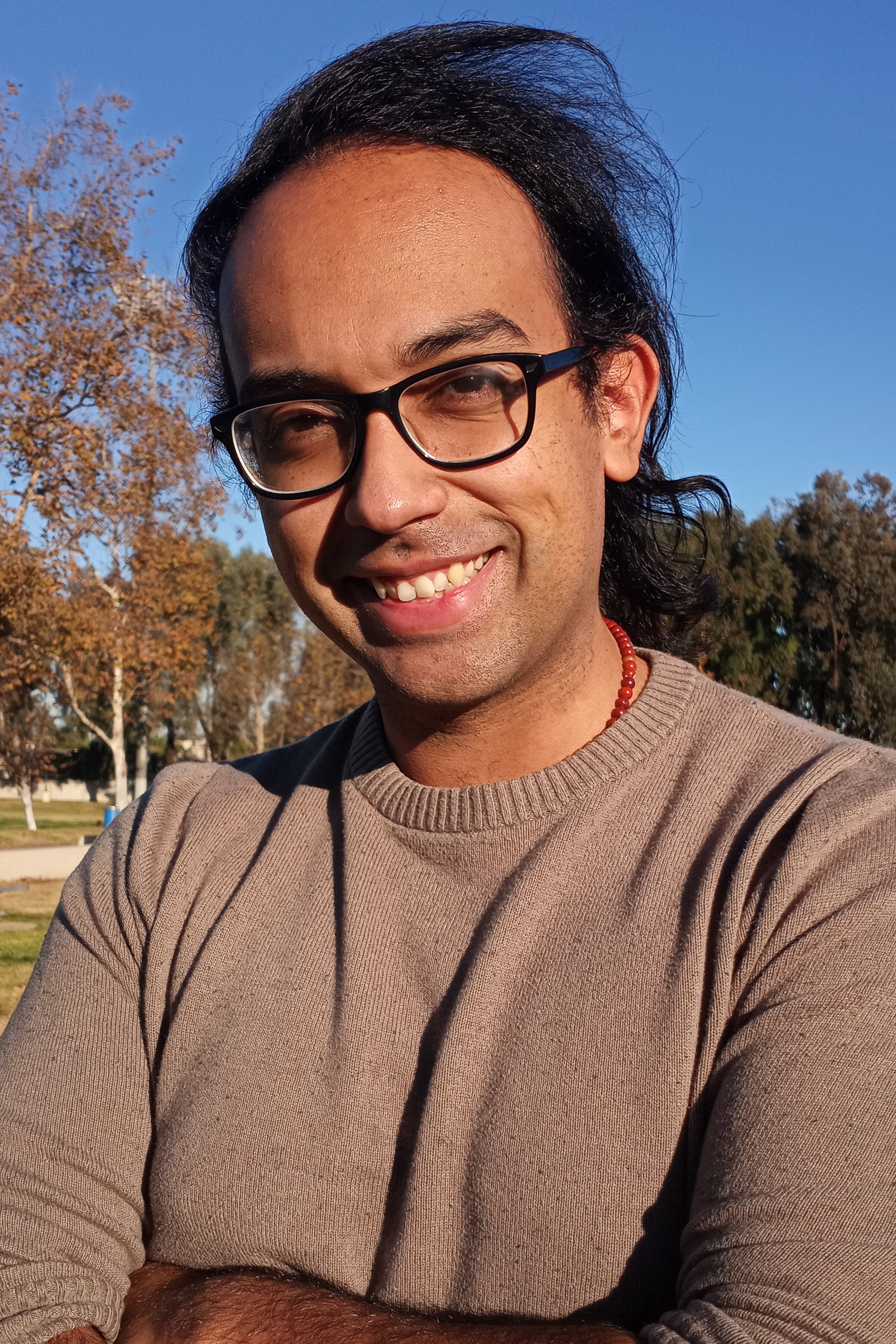 Cesar Cadenas has been writing about the tech industry for several years now specializing in consumer electronics, entertainment devices, Windows, and the gaming industry. But he's also passionate about smartphones, GPUs, and cybersecurity.