Coming up to a year after release, we're still waiting for iPhone X deals to get cheaper. But they just won't budge. So unless you fancy paying more than £250 upfront for your contract, you'll be looking at paying more than £1,300 over the two year life of the plan - which, to be fair, is probably still cheaper than buying the iPhone X SIM-free upfront and combining it with a separate SIM.
It feels like O2 is at least trying though - some of its iPhone X deals being offered up by Mobile Phones Direct at the minute are the best we're seeing on contract in the UK. That said, EE continues to lead the way on the very cheapest prices.
The iPhone X probably doesn't need much of an introduction. If you've come to this page then we imagine you already know that it's the ridiculously big, ridiculously powerful smartphone that Apple launched to mark the 10th anniversary of the iPhone. You'll be well aware that it's the most innovative iPhone in years. And it can't have escaped your notice that iPhone X deals cost a small fortune.
No matter how much data you need, what colour you want and what budget you can afford, you'll find the perfect deal for you in our comparison chart below. If you'd sooner just cut to the chase, we've got handpicked recommended tariffs further down the page. And if you come to the conclusion that the iPhone X is still just too expensive, then be sure to head to our best mobile phone deals page for the greatest deals on alternatives from Samsung, Sony, Huawei and more.
For more check out today's best: iPhone 8 deals | iPhone 8 Plus deals | Samsung Galaxy Note 9 deals| Mobile phone deals
Filter and compare all of the iPhone X deals available in the UK:
The top 5 best iPhone X deals in the UK today: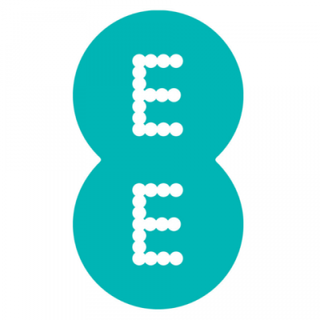 iPhone X 64GB | £68 upfront | 10GB data | Unlimited minutes and texts | £53pm
This is a lean, mean iPhone X deal. It's all very straightforward - you agree to pay Affordable Mobiles £53 per month for two years and it will send you an iPhone X for less than £100 upfront. It's pretty much the cheapest way you can get the iPhone X on contract right now. Simples (as we understand the meerkats say). Total cost over 24 months is £1340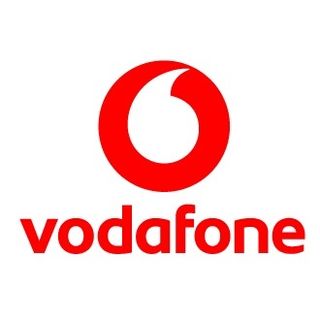 iPhone X 64GB | FREE upfront | Unlimited calls and texts | 40GB data | £58pm
If it's an iPhone X deal on Vodafone that you're after, then you may as well just forget about the rest at the moment and go straight for the big guns at 40GB worth of data. This is relatively good value for a monumental amount of data on Vodafone, and going for less barely costs much different over the two year term. Total cost over 24 months is £1392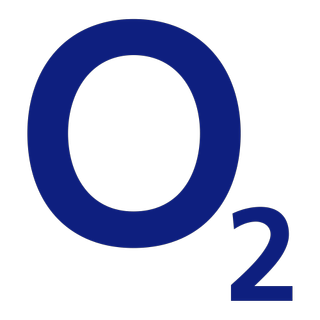 iPhone X 64GB | £70.99 upfront | 50GB data | Unlimited minutes and texts | £60pm
If you're determined to get your new iPhone X contract on O2 and need stacks of data, then this Mobile Phones Direct deal may be a pretty good fit. OK, we know that £60 per month is a lot to pay for a mobile phone. But this is the game-changing iPhone X we're talking about! 50GB of data is just massive, and at least you don't have to pay much upfront. Total cost over 24 months is £1510.99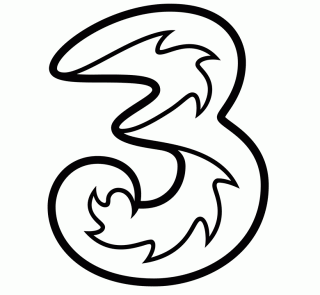 iPhone X 64GB | £79 upfront | All-you-can-eat data | Unlimited minutes and texts | £79pm
If you want unlimited data on the iPhone X then Three was always going to be your go-to network. We can't imagine you'd even be considering this if you wanted something cheap - all that streaming, surfing and downloading comes at a cost. Only you will know whether you really need all-you-can-eat data, so think very carefully because this is a heck of a lot of money to part with. Total cost over 24 months is £1975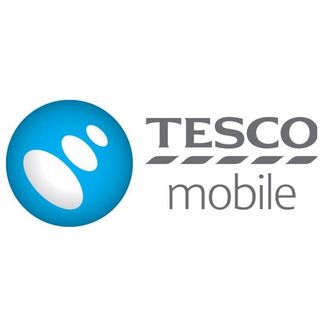 iPhone X 256GB | £120 upfront | 5GB data | 5000 minutes | 5000 texts | £45.42pm
It's not often that we back Tesco Mobile deals, but this is so cheap on the mighty 256GB iPhone X that we really can't help ourselves. For less than £50 per month you get the monumental handset with 5GB of data. That's a decent amount considering how much memory you already get on board. The only catch? You'll be tied into a three year contract with this X deal. Total cost over 36 months is £1743.12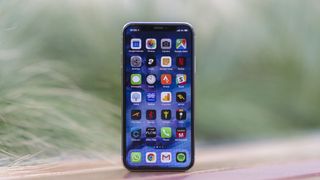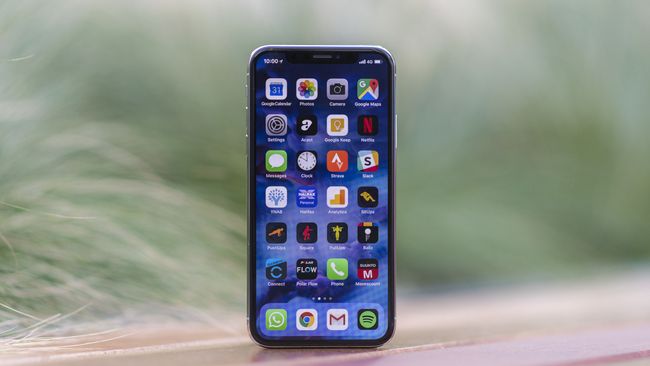 iPhone X review and specs in brief
Screen size: 5.8-inches | Resolution: 1125 x 2436 | Rear camera: 12MP | Weight: 174g | OS: iOS 11 | RAM: 3GB | Storage: 64GB/256GB | External storage: No | Battery: 2716mAh
Simply stunning screen
iOS 11 is lovely to use
Wireless charging
To state the obvious - the price!
We think that the iPhone X is the most important iPhone launched since...well the first one! After years of incremental upgrades, Apple has pulled out all the stops for its 10th anniversary smartphone. Face ID lets you unlock your phone just by looking at it, the stunning 5.8-inch Super Retina HD display does away with the bezel almost entirely, there's wireless charging, and that's before we even get to Animojis!
Read TechRadar's full iPhone X review

Now let's break down the best iPhone X deals by network...

Best iPhone X deals on EE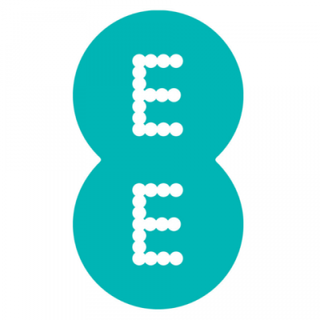 iPhone X 64GB | £69 upfront | 10GB data | Unlimited minutes and texts | £53pm
This is a lean, mean iPhone X deal. It's all very straightforward - you agree to pay Affordable Mobiles £53 per month for two years and it will send you an iPhone X for less than £100 upfront. It's pretty much the cheapest way you can get the iPhone X on contract right now. Simples (as we understand the meerkats say). Total cost over 24 months is £1340
iPhone X 64GB | £160 upfront | 25GB data | Unlimited minutes and texts | £53pm
This iPhone X deal from Affordable Mobiles works out cheapest on EE over the two year term of the contract at the moment for big data, coming in under £1,500 over the two year term. You get free Apple Music for 6 months and BT Sport for 3, as well as the warm fuzzy feeling of knowing that you're on the UK's fastest 4G network. But the upfront price just shot up by over £100. Total cost over 24 months is £1432
Best iPhone X deals on O2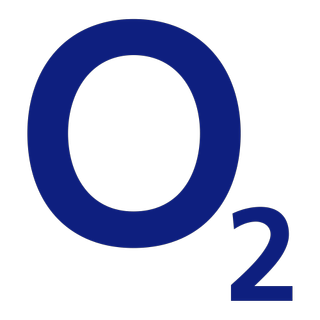 iPhone X 64GB | £70.99 upfront | 50GB data | Unlimited minutes and texts | £60pm
If you're determined to get your new iPhone X contract on O2 and need stacks of data, then this Mobile Phones Direct deal may be a pretty good fit. OK, we know that £60 per month is a lot to pay for a mobile phone. But this is the game-changing iPhone X we're talking about! 50GB of data is just massive, and at least you don't have to pay much upfront. Total cost over 24 months is £1510.99
Best iPhone X deal on Vodafone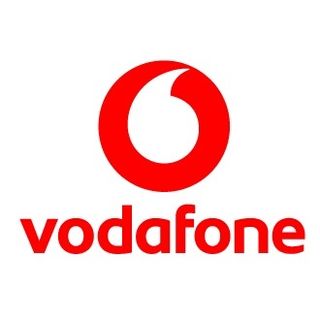 iPhone X 64GB | FREE upfront | Unlimited calls and texts | 40GB data | £58pm
If it's an iPhone X deal on Vodafone that you're after, then you may as well just forget about the rest at the moment and go straight for the big guns at 40GB worth of data. This is relatively good value for a monumental amount of data on Vodafone, and going for less barely costs much different over the two year term. Total cost over 24 months is £1392
Best iPhone X deals on Three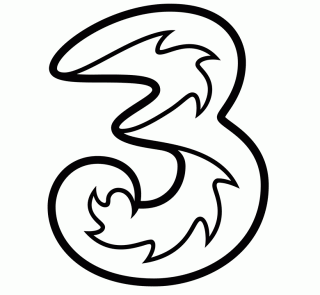 iPhone X 64GB | £79 upfront | 4GB data | Unlimited minutes and texts | £58pm
Three has gone from hero to zero on iPhone X deals. For a while there, it was leaving the other networks in its wake. But now it just can't compete. But we know that some of you are big fans, so we thought we'd still show the most affordable deal you can get. Here you get 4GB of data for too much money. Total cost over 24 months is £1471
iPhone X 64GB | £79 upfront | 100GB data | Unlimited minutes and texts | £72pm
If you really really want unlimited data, then just take a quick second look at this Three deal. You're 'limited' to 100GB a month but will save a couple of hundred pounds over the two year contract. We can barely see how you'd use this much data, so well worth considering instead. The upfront cost is reasonable, but the monthly payments have unfortunately just increased by a few pounds. Total cost over 24 months is £1808
iPhone X 64GB | £79 upfront | All-you-can-eat data | Unlimited minutes and texts | £79pm
If you want unlimited data on the iPhone X then Three was always going to be your go-to network. We can't imagine you'd even be considering this if you wanted something cheap - all that streaming, surfing and downloading comes at a cost. Only you will know whether you really need all-you-can-eat data. Total cost over 24 months is £1975