El iPhone 12 Pro desmontado: cómo funciona el MagSafe, su riesgo oculto y la dificultad de reparar el nuevo iPhone
El iPhone 12 Pro va a ser muy difícil de reparar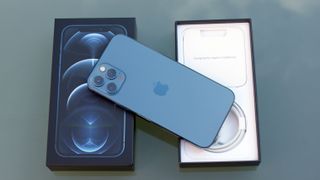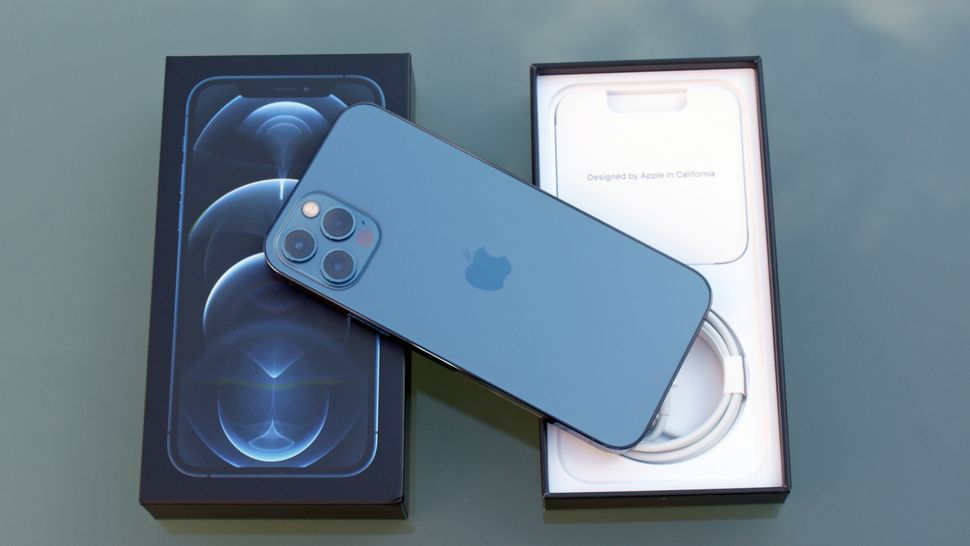 (Image credit: TechRadar)
Una de las nuevascaracterísticas más interesantes del iPhone 12 es MagSafe, una tecnología que te permite conectar accesorios y cargadores inalámbricos a la parte posterior de tu iPhone usando imanes que los colocan en el lugar exacto y los mantienen conectados de forma segura.
JerryRigEverything ha desmontado un iPhone 12 Pro para mostrar cómo funciona: 18 pequeños imanes dispuestos en un círculo alrededor de la bobina para la carga inalámbrica Qi.
El video también revela que la batería es de sólo 2.815 mAh, una confirmación de las sospechas y una pésima noticia. Ésta es la razón por la que la autonomía de los nuevos iPhone 12 es tan mala. La del iPhone 11 Pro ya era regular y tenía una pila de 3.046 mAh.
Jerry afirma que el iPhone 12 Pro será muy difícil de reparar: tanto la pantalla como todas las pestañas de la batería se dañaron accidentalmente al desmontarlo y no tiene pinta de que este proceso tenga solución.
Es un nuevo movimiento de Apple para dificultar la reparación de sus equipos en contra del consumidor. Por mucho que Apple enfatice que es una compañía ecológica que usa materiales reciclados (incluidos los imanes de MagSafe) la verdadera protección del medioambiente está en permitir que los usuarios puedan reparar sus equipos y no tengan que comprar nuevas máquinas.
El vídeo también habla sobre un posible punto negativo de MagSafe. Siempre según Jerry, la presencia de todos estos imanes podría dañar las tarjetas de crédito de los usuarios. Es mejor no guardarlas en el mismo bolsillo en el que guardas tu iPhone — o asegurarte de usar una billetera con la protección adecuada, como el accesorio portatarjetas MagSafe de Apple.
Sign up for Black Friday email alerts!
Get the hottest deals available in your inbox plus news, reviews, opinion, analysis and more from the TechRadar team.
Giulia Di Venere è Editor Senior per TechRadar Italia e lavora con orgoglio al progetto da quando è nato.
Laureata in Lingue e Letterature Straniere all'Università Ca' Foscari di Venezia, è una grande appassionata di cinema, libri, cucina e cinofilia.
Da sempre considera la scrittura lo strumento più efficace per comunicare, e scrivere per fare informazione, ogni giorno, è per lei motivo di grande soddisfazione.
Copre una grande varietà di tematiche, dagli smartphone ai gadget tecnologici per la casa, gestendo la pubblicazione dei contenuti editoriali e coordinando le attività della redazione.
Dalla personalità un po' ambivalente, ama viaggiare tanto quanto passare il tempo libero nella tranquillità della propria casa, in compagnia del suo cane e di un buon libro.