Instagram finally drops the shopping tab from its news feed to focus on content
Finally. Did we say finally?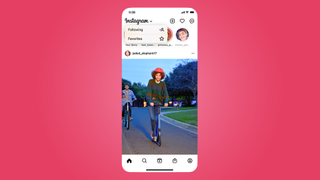 (Image credit: Instagram)
In what will be a great start to 2023 for many Instagram users, myself included, Meta announced that the navigation bar will have the 'post' icon back in the center again, instead of the top right in the Feed page.
In a blogpost, Instagram confirms that while the shopping icon will be removed in February, users will still be able to set up their own store and products regardless, but creating content will be the main focus.
According to The Information that's behind a paywall, this stems from a pivot in September 2022 where Meta realized that shopping wasn't going to be the success as first thought for Instagram. Coupled with requests by users to have the post icon back to where it always used to be, we're brought to the latest change being announced this week.
Frankly, this is a change that should never have happened in the first place - similar to a bunch of features that were brought out in 2022 and reversed, such as the full-screen photo layout and NFT rollout.
Did you go shopping on the 'Gram?
You go to Instagram to view and create photos and videos - that's it. That's the brief that's been part of the platform since its debut in 2010. It was never a destination for shopping, that was a byproduct of what users were looking for with their favorite celebrities on whether they offered anything to purchase.
Of course, like every social platform (except Mastodon as it's independently supported) they have to make money, and shopping would be a great revenue stream for it. But to have it replace the 'new post' icon was a step too far for many users, as it added another step to go back to the feed, go to the top right and then create a new filtered photo or video.
With this reversal, however, it could be the first inkling that Instagram is going back to basics - to remember why a lot of users enjoy using the platform in the first place. Discovering and creating content is the backbone of Instagram, something you could argue is more important than Facebook, which seems to be changing into a way of keeping in contact with friends and that's it.
I'm hopeful for the platform now, the first time I've felt this for Instagram in months - now let's get rid of the NFT features next, please.
Sign up to receive daily breaking news, reviews, opinion, analysis, deals and more from the world of tech.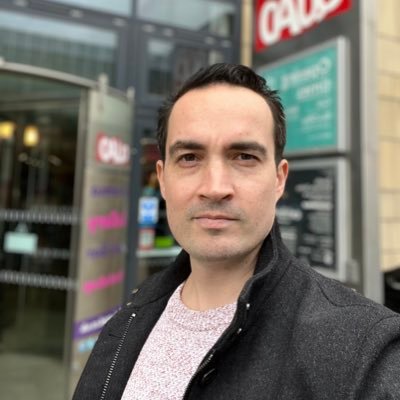 Software & Downloads Writer
Daryl had been freelancing for 3 years before joining TechRadar, now reporting on everything software-related. In his spare time he's written a book, 'The Making of Tomb Raider', alongside podcasting and usually found playing games old and new on his PC and MacBook Pro. If you have a story about an updated app, one that's about to launch, or just anything Software-related, drop him a line.