Once a year, TechRadar steps back from the forefront of tech announcements, takes in a big breath of fresh air and looks back upon the last 12 months of gadgets, mobile networks and more.
We gathered the industry to the TechRadar Mobile Choice Consumer Awards 2018 at the Bloomsbury Ballroom in London to announce and celebrate the very best of the industry.
Our awards are half voted for by the public and half voted for by our team of TechRadar experts, and all the results are down below. Take a look at the full list of winners from the TechRadar Mobile Choice Consumer Awards 2018 below.
Phone of the Year: Huawei P20 Pro
In a year filled with great phones, the Huawei P20 Pro was a favourite with the public and well-received by the judges, showing that Huawei has truly elbowed its way onto the top table and can mix it with the very best the phone world has to offer.
One to Watch: Oppo
Oppo excited our judges this year thanks to its innovative technologies and willingness to challenge the norms - it's a packed marketplace but Oppo is definitely a brand to be keeping an eye on this year.
Manufacturer of the Year: Huawei
Huawei's relentless attempts to summit the mobile industry have resulted in a wide variety of devices that tick a lot of boxes, and the power and prowess of the Huawei P20 Pro shows that it can also create market-leading phones too. A stellar year for a brand that's challenging to be the biggest manufacturer in the world.
Best Mid-Range Phone (under £400): Honor 10
The Honor 10 is a phone that's not just striking to look at, but packs in some excellent specs as well, while costing a fraction of the price of the high-end phones dominating the headlines.
Best Value Phone (under £200): Moto G6 Play
The Moto G6 Play is a great phone for a low price, surprising the user at every turn with a performance that thoroughly outstrips its price, a great display and some impressive battery life too.
Best Camera Phone: Huawei P20 Pro
You might think that three cameras on one phone is a bit of a gimmick, but Huawei has shown that it can make a brilliant camera with that technology, offering a phone that blew our judges away with the clarity and richness of the snaps.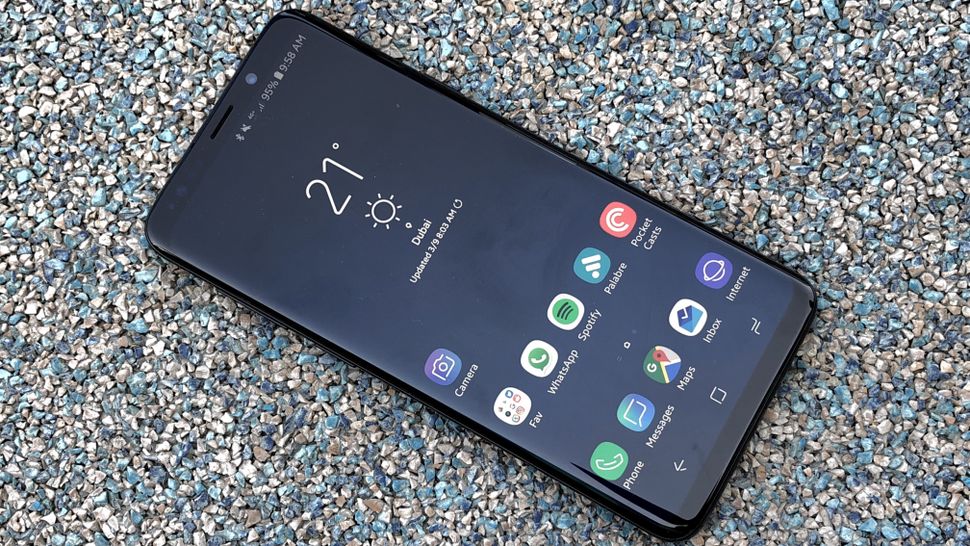 Best Gaming Phone: Samsung Galaxy S9+
Samsung's Galaxy S9 Plus is the all-round package, and it truly excels if you want to play mobile games when you're on the move.
Best Smart Home Device: Sonos One
Sporting Amazon Alexa and Google Assistant alongside terrific audio quality, the Sonos One is one of the most exciting smart speakers of the year and the winner of best smart home gadget.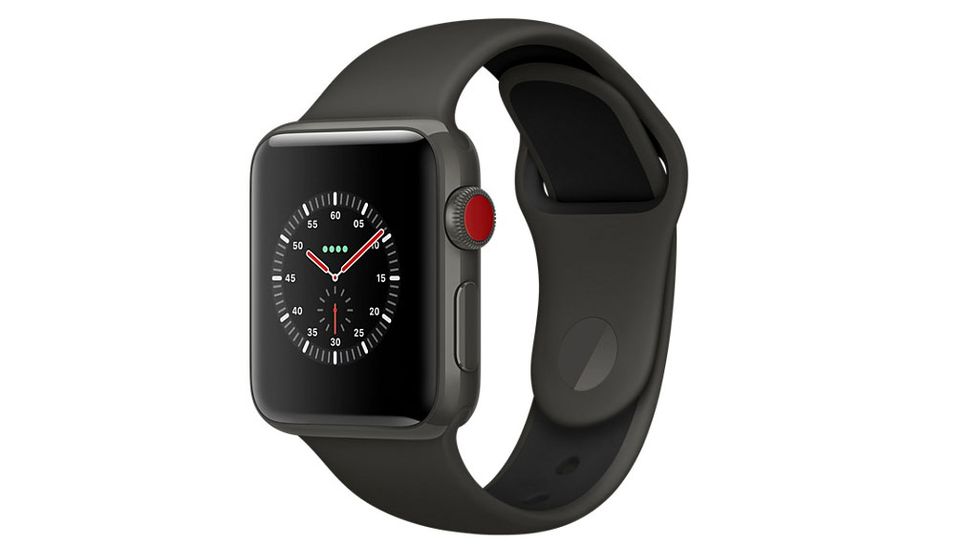 Best Wearable: Apple Watch 3
The Apple Watch 3 brought every upgrade needed to make it the very best smartwatch. It's the first Apple Watch you can properly use without your iPhone sticking to your person, and there are big changes in terms of speed and battery life too.
TechRadar Deal of the Year: from Mobiles.co.uk
In an age of spiraling flagship phone prices, Mobiles.co.uk produced an incredible Samsung Galaxy S9 deal that blew the rest out of the water. £23 per month and less than £200 upfront was the smartphone deal that really stood out for us this year.
Best Mobile, TV and Broadband Provider: Sky Mobile
With a wide network and a powerful mix of services and prices, Sky bagged this award ahead of some stiff competition to take our inaugural Best Mobile, TV and Broadband provider award.
Best Network: EE
For an unprecedented sixth year in a row, EE has won best network, thanks to a brilliant range of handsets, price plans and advanced technologies - an incredible effort.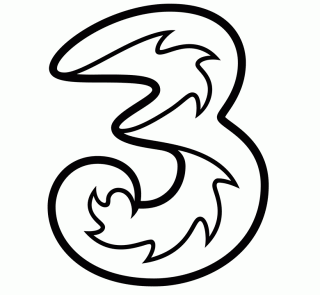 Best Network for Data: Three
Congratulations to Three for taking the title - this network's constant commitment to bringing data to the user for a low cost, combined with some clever offers, mean it's our best network for data.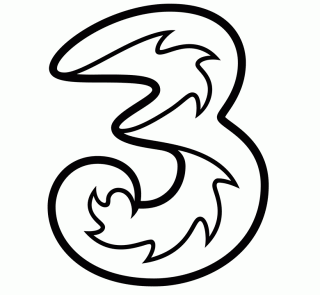 Best Network for Roaming: Three
One of the earliest to offer roaming, Three scoops this gong with its broad range of destinations and helpful extras to make travelling that little bit easier.
Best Value Network: GiffGaff
With brilliant deals backed by a vibrant community, GiffGaff was the winner in this closely-fought category, showing that there's still space for packages that really put the consumer first.
Best Online Retailer: Mobiles.co.uk
Mobiles.co.uk has had a brilliant range of deals on all the top handsets this year, and combined that with some excellent discount codes and an easy-to-use service.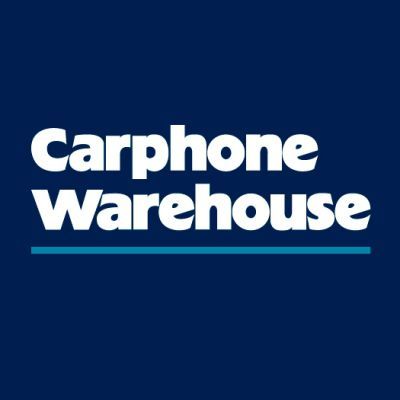 Best High Street Retailer: Carphone Warehouse
Carphone Warehouse has scooped the award for Best High Street Retailer for its top-end customer service that consistently means great phones are paired with the right customer.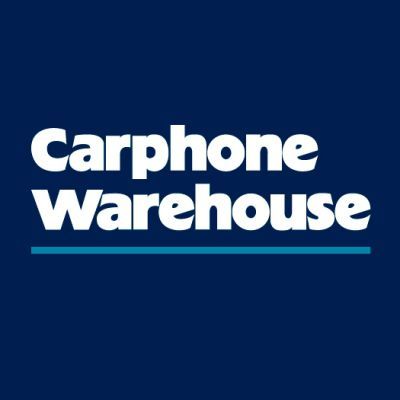 Best In-Store Customer Experience: Carphone Warehouse
This was a tough category to call, but the voting public decided on Carphone Warehouse due to its excellent staff advice, wide range of handsets and much more.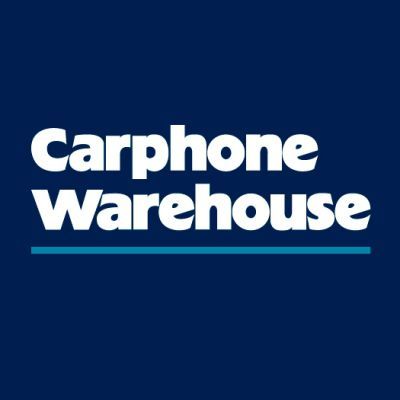 Best Customer Care: Carphone Warehouse
Once again, Carphone Warehouse has excelled with its in-store experience, helping customers navigate the tricky path to their perfect phone and tariff with well-trained and knowledgeable staff, and that was reflected in our reader poll.
Best Repair Service: Apple Care
Apple Care has a commitment to keeping iPhones, iPads, Apple Watches and Macs alive and kicking. Our winners demonstrate how important it is to have excellent support services when your gadgets break down.
Best Recycling Service: Music Magpie
This category was fiercely contested, but Music Magpie came out on top as the consumer's choice with good value and service as standout qualities.