It's been a few weeks now since iPhone XS deals became available, and the early turbulence has been replaced by the best tariffs holding pretty steady. There isn't much chopping and changing with XS deals at the moment, although that could be about to change...
Bow that the XR has also been released to the general public, it will be interesting to see if that has an effect - either upwards or downwards - on iPhone XS deals. Following hot on the heels of last year's 10th anniversary smartphone, the SIM-free XS costs from £999 upfront, meaning that shaving a few quid off of your contract deal is crucial. The name might not be the most inventive we've ever seen, but some of the iPhone XS's tech is. Check out the Smart HDR camera for example, or the new A12 Bionic chipset.
There's no point in going for small data on your iPhone XS tariff, as the best value XS deals from networks like EE or O2 give you well over 20GB.
And the great news is that, unlike its predecessor 12 months ago, stock levels are high - that means next day delivery is in play from most retailers. So if you've decided that it has to be the iPhone XS for you, stick with this page as your buying bible for contract deals and the offers from all of the UK's biggest retailers and networks.

iPhone XS deals: the top 5 in the UK today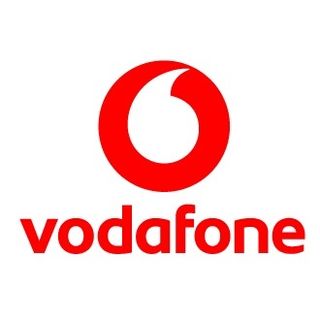 iPhone XS | Vodafone | £580 upfront | 4GB data | Unlimited minutes and texts | £23pm
This deal is all about the bills (monthly, not dollar). We know it won't appeal to everybody - that costly upfront spend and relative lack of data will put many off - but if you're committed to the XS and have the £500-odd to part with then you'll be grateful in the long run. Only £23 per month and a total two year spend less than £100 more expensive than buying the handset outright. Total cost over 24 months is £1,122
Get super cheap monthly bills on your iPhone from Mobiles.co.uk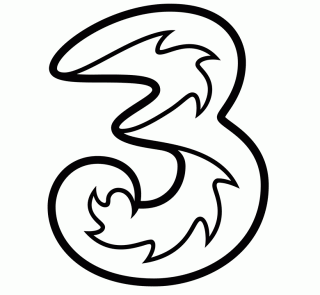 iPhone XS | Three | £99 upfront | 1GB data | Unlimited minutes and texts | £51pm
If you're more interested in the overall cost than you are a bulky data allowance (and don't want to pay an astronomical fee upfront), then Three is the network that's setting the standard for iPhone XS deals. You only get 1GB of data a month, but the monthly cost is just a tad over £50. This may well suit, if you're not interested in streaming videos and music to your smartphone. Total cost over 24 months is £1,323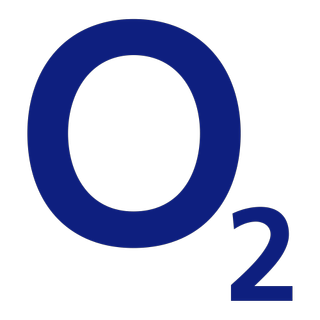 iPhone XS | O2 | £250 upfront | 30GB data | Unlimited minutes and texts | £48pm
This immediately jumps out at us as one of the very best iPhone XS deals you can order today. The two year cost is actually less than we predicted in the run up to launch, with monthly bills coming in under the £50-mark. Yes, the upfront price is high, but check out all of that beautiful data. A fair price on a phone this impressive. Total cost over 24 months is £1,402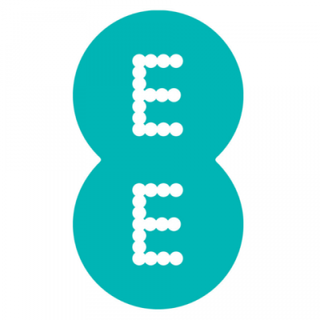 iPhone XS | EE | £79 upfront | 60GB data | Unlimited minutes and texts | £58pm
Without spending astronomical sums upfront, we think this is the best value EE deal we've seen so far for the 64GB iPhone XS. It includes a mighty 60GB of data to use on the UK's fastest 4G network. The monthly bills are down to less than £60, and you'll only be burnt for £100 today. Very competitive to be on the UK's fastest 4G network. Total cost over 24 months is £1,471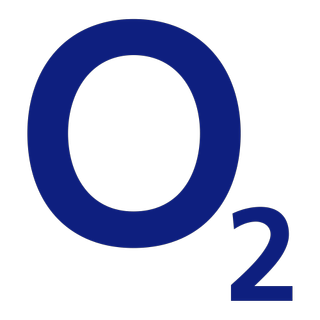 iPhone XS | O2 | £175 upfront | 100GB data | Unlimited minutes and texts | £55pm
If you really need to crank up the data, then this O2 iPhone XS deal from Carphone Warehouse-owned Mobiles.co.uk really has to be worth a look. The monthlies fly up, but you get a gargantuan 100GB of data for streaming, downloading and surfing every month. And the upfront cost is more affordable than a lot of other similar deals we've seen, too. Total cost over 24 months is £1,495
Where else can I buy an iPhone XS deal?
All the usual suspects are stocking the iPhone XS, with retailers and networks getting in on the action. Including:
How much is the iPhone XS SIM-free to buy?
We were actually pleasantly surprised by the outright RRP of the iPhone XS. Ok, we know, we know...it costs a mind-boggling £999 for the 64GB model (and £1,149 or £1,349 if you want more storage). But that's exactly what the iPhone X cost when it was released last year, and we felt certain sure that the XS would be priced higher.
So if you've put away a grand to spend on your new iPhone XS, check out the retailers below that are stocking it. Alternatively, head over to our best iPhone XS SIM-free price page to keep tabs on the best offers out there for this unlocked handset.
And once you've done that, be sure to also take a look at our guide to the best SIM only deals. If 4GB, for example, is plenty enough data per month for your needs, then you can grab a great value SIM plan from Three at £11 per month and save some money over the two year term.
iPhone XS review and specs in brief
Like the excellent iPhone X...but better
Screen size: 5.8-inches | Resolution: 1125 x 2436 | Rear camera: 12MP | Weight: 177g | OS: iOS 12 | RAM: 4GB | Storage: 64GB/256GB/512GB | External storage: No | Battery: 2716mAh
That rapid A12 Bionic chip
Speaker improvement
Display remains staggering
Didn't you see the price!?
If the iPhone X was the massive innovative leap that we'd been hoping Apple would make for years, then the XS feels a lot more like the iterative update that we'd been getting used to over the previous few Septembers.
But don't imagine for one moment that means Apple has totally rested on its laurels. There's a brand new so-called Bionic chipset in the iPhone XS - the computing lengths the company wants you to achieve with the XS are extraordinary. We've also been told about enhancements to the main camera, an extra 1GB of RAM and an incredible 512GB of storage on the costliest model.
Only you know whether you need a smartphone as advanced as the iPhone XS. But if you do, you won't find any better deals around than on this very page.
Read TechRadar's full iPhone XS review