Internet shutdowns are on the rise, a new tool measures their impact on economies
NetLoss promises to go beyond a simple cost evaluation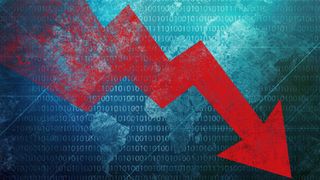 (Image credit: Getty Images)
Governments across the world have been increasingly pulling the plug for the internet and social media services lately. Whether that's to halt the spread of social unrests, disrupt the information flow in times of elections, or prevent cheating during national exams, the shutdowns have a wider impact.
Only in June, Iraq, Algeria and Syria enforced a series of exam-related shutdowns for a total of 52, 50 and 6 hours respectively. In the same month, Senegalese couldn't access social media platforms unless using a VPN service for over a week amid political clashes. The impact of the shutdowns does more than erode humans rights, they also cost billions to economies.
That's why digital right advocate group Internet Society has just launched a new tool to help track the impact of internet shutdowns. NetLoss promises to give "an unprecedented level of rigor and precision" able to go beyond a simple evaluation.
A global rise of internet shutdowns
"Any disruption to the Internet, no matter its duration, has a detrimental effect on the economy. Internet shutdowns disrupt productivity, prevent e-commerce from happening, generate monetary losses in time-sensitive transactions, and increase unemployment," Susannah Gray, Director of Communications at the Internet Society, told TechRadar.
Small and medium-sized businesses are the most heavily impacted, especially those relying on digital connectivity to fully function. This makes the impact of the events leading up to the shutdown even worse.
In July last year, internet shutoffs caused a record $10 billion losses to the global economy. The disruptions in Sudan that occurred in April cost the country over $3 million and 560 jobs, Pakistan lost $13 million in May, and when Guinea shut down internet access amid anti-government protests over $500 million was lost and many jobs were cut.
As governments across the world tighten their grip on the online world more and more frequently, experts at the Internet Society believe that measuring the actual costs of these decisions might help to dissuade authorities from enforcing these practices in the first place.
Gray said: "By estimating the cost of an Internet shutdown, policymakers can see the devastating impact such disruptions have on their country's economy and choose alternative courses of action."
NetLoss—more than an internet shutdowns cost calculator
NetLoss is Internet Society's new tool to estimate the impact of internet shutdowns on economies. It does so through a series of different evaluations that go beyond traditional measures of economic output.
In addition to calculating the amount of Gross Domestic Product (GDP) lost during a shutdown, it tracks the changes of unemployment levels and the losses to the amount of Foreign Direct Investment (FDI). It even gives an estimate of the probability that a country will experience further shutdowns in the future.
The data used for its econometric methodology is publicly available for anyone to read and use. NetLoss seeks to set itself apart from similar existing tools by being fully transparent.
"By understanding the devastating effect of such disruptions on a country's economy, we hope to encourage policymakers to choose alternative courses of action. We also want to provide a tool that citizens can use to advocate for stable connectivity in their country," said Gray.
Here's a preview of a much anticipated new feature we're adding to the Pulse Platform next week that calculates the economic impact of Internet shutdowns.Stay up to date with current shutdown events via the Pulse Tracker https://t.co/UrjI0ZvYG0#KeepItOn pic.twitter.com/P2bt57kVlyJune 23, 2023
Gray explained that NetLoss was born as an additional way to support the Internet Society's work on defending the open web that started with its Pulse platform. Launched in 2020, Pulse includes an internet shutdown tracker recording past and on-going government-mandated shutoffs worldwide and an up-to-date blog.
"With the launch of the NetLoss calculator, we are now also able to add the estimated financial impact to our incident pages to give everyone a more robust overview of each shutdown event and the impact that it has," she said.
"By understanding the devastating effect of such disruptions on a country's economy, we hope to encourage policymakers to choose alternative courses of action. We also want to provide a tool that citizens can use to advocate for stable connectivity in their country."
In the meantime, people living in areas affected by these practices can use a circumvention tool to help them bypass internet restrictions. A virtual private network (VPN) is security software that both spoofs users IP address location and encrypts data leaving a device.
As governments disrupting the internet are also infamous for cracking down on the use of VPNs, we recommend downloading multiple services to be able to hop between these in case they get blocked.
Check out our best free VPNs page to choose the safest freebie out there. We also suggest considering using a Tor browser for extra security as well as less known anti-censorship apps like Lantern and Snowstorm. It is worth mentioning, though, that these tools cannot help in case of a total internet blackout.
Talking about NetLoss, Andrew Sullivan, President & CEO of the Internet Society, said: "Its groundbreaking and fully transparent methodology will help show governments around the world that shutting down the Internet is never a solution."

Sign up to receive daily breaking news, reviews, opinion, analysis, deals and more from the world of tech.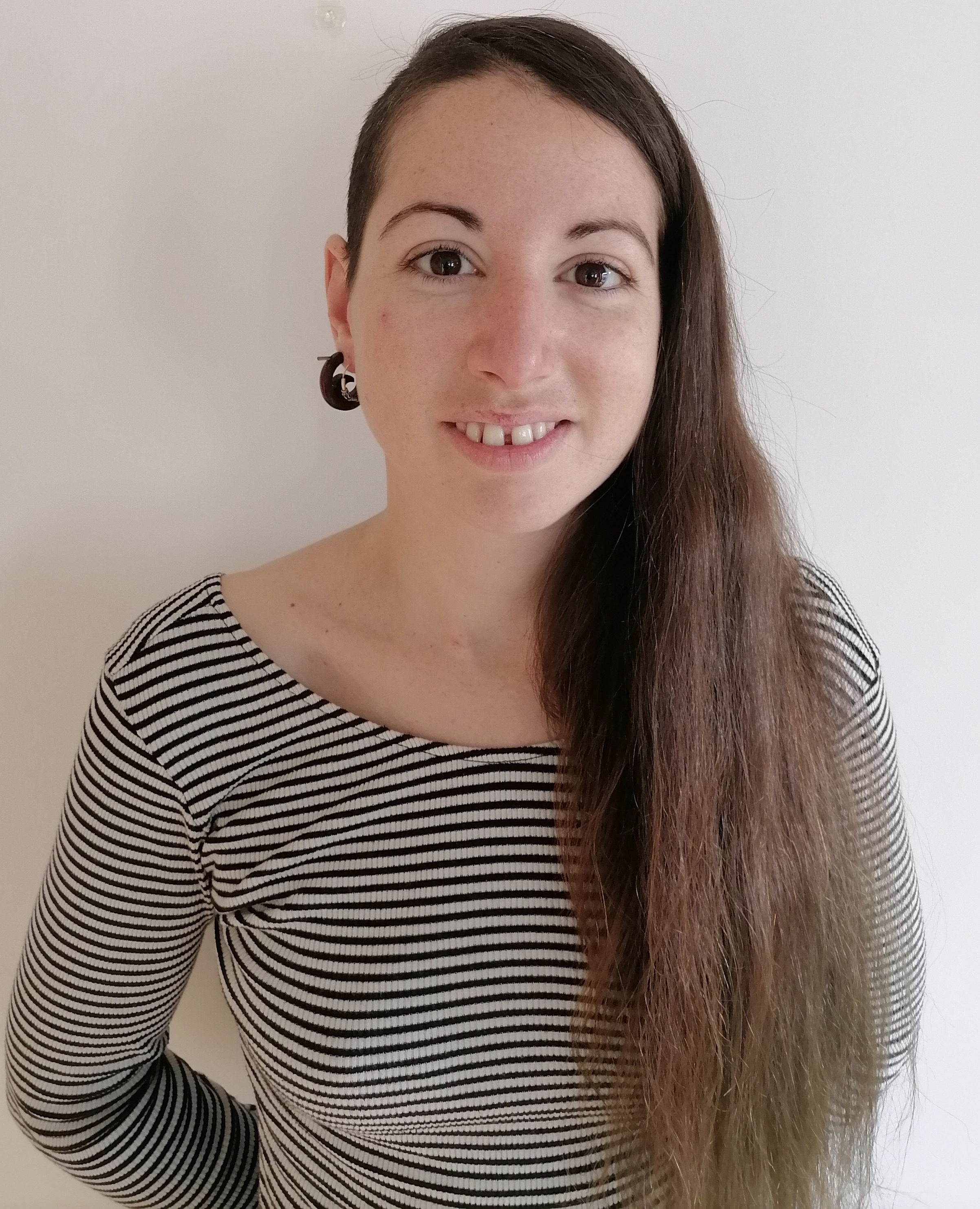 Chiara is a multimedia journalist committed to covering stories to help promote the rights and denounce the abuses of the digital side of life—wherever cybersecurity, markets and politics tangle up. She mainly writes news, interviews and analysis on data privacy, online censorship, digital rights, cybercrime, and security software, with a special focus on VPNs, for TechRadar Pro, TechRadar and Tom's Guide. Got a story, tip-off or something tech-interesting to say? Reach out to chiara.castro@futurenet.com