Many of the best Black Friday laptop deals are still live, despite the day itself now being officially over for another year.
So, if you didn't manage to find what you were looking for on Black Friday itself, don't panic. We've listed all the deals that are still live - though as Black Friday and Cyber Monday become ever-distant memories, these deals could start drying up.
Whatever you're looking for, we're continuing to scour the web to find the biggest savings and we're bringing them to you right here so you can find the laptop you want at the best possible price.
Black Friday laptop sales (US): quick links
The best Black Friday laptop deals still live in the US
Black Friday laptop sales (UK): quick links
The best Black Friday laptop deals in the UK
Buying tips: 3 of the best laptops to look for on Black Friday
Laptop specs to look for on Black Friday
When you're browsing through Black Friday laptop deals, be aware that a lot of laptop manufacturers and retailers are trying to get rid of old stock. You'll see a laptop deal that cuts a huge chunk off the original price, only to find that it has a processor that's three years old. That's not necessarily a deal-breaker – even with an Intel Core i7-8500U, you should be able to get some work done.
But keep in mind the current generations of laptop hardware. Intel processors should have either a 10 or an 11 in front of their model number – like the Intel Core i7-10710U. That said, 9th-generation processors should still be able to get the job done. Don't buy an 8th-generation or older Intel Core processor unless it's a seriously deep discount, though, because that will massively hurt any resale value the machine will have, plus can potentially mean sluggish performance, depending on what you use it for.
Things are fairly stable in the realm of Black Friday MacBook deals. Essentially, the biggest choice you'll need to make is what size hard drive to go for. The smallest options are usually more than enough for general use but definitely look for an offer on the larger sizes that could double your storage for very little extra money.
Finally, a lot of Black Friday laptop deals will try to sell you a laptop without enough RAM. As a general rule of thumb, you should shoot for at least 8GB of RAM on a Windows laptop, and 16GB if you plan on doing any heavy work on it. If you're buying a Black Friday Chromebook deal, you can get away with 4GB, but 8GB is definitely a boon.
Black Friday laptop deals: our predictions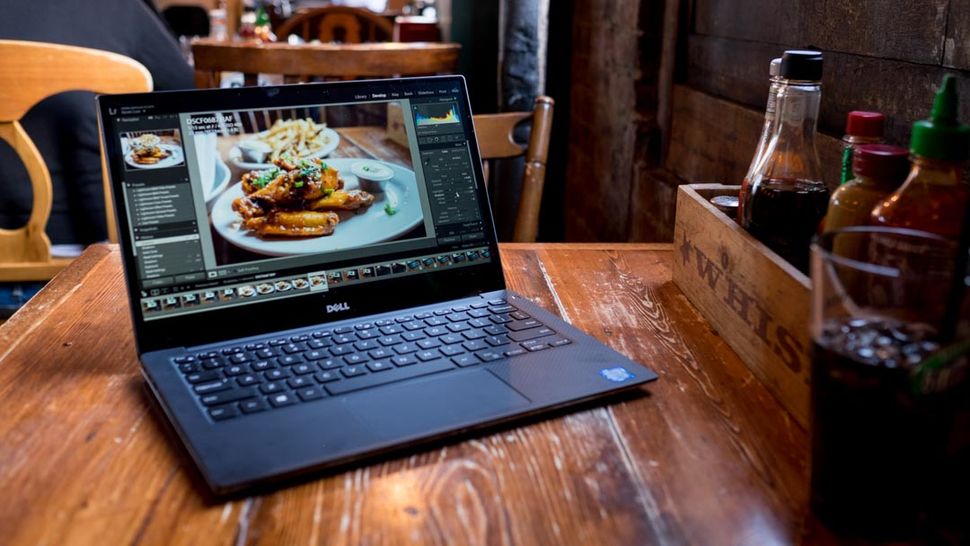 When did Black Friday laptop deals start in 2022?
Black Friday fell on November 25 this year, but we saw laptop retailers launch their Black Friday pricing earlier, at the beginning of November in some cases.
There are often always plenty of early discounts in the weeks leading up to the main event, and even after Black Friday and Cyber Monday were over for another year, we still saw many laptop deals continue throughout the week afterwards. Check out our best laptop deals page for all the best deals live now.
Is it better to buy a laptop on Black Friday or Cyber Monday?
While Black Friday is on November 25, a few days later another big sales event kicks off: Cyber Monday on November 28. So, should you buy a laptop on Black Friday, or hold on until Cyber Monday?
Traditionally, Black Friday was the day to purchase home appliances such as TVs, while Cyber Monday was a better day to get hold of tech deals, such as laptops and computers. However, the distinction between the two days has blurred in recent years, which means many excellent laptop deals go live on Black Friday, and continue over the weekend into Cyber Monday.
We rarely see Cyber Monday laptop deals that are better than Black Friday laptop deals - but new deals do appear on the Monday. So, our advice is that if you see an excellent laptop deal on Black Friday (or just before), then jump on it, as you won't want to risk missing out.
However, if none of the Black Friday laptop deals are what you're looking for, don't despair, as Cyber Monday could bring price cuts to other laptops that are more suited to your needs.