Tesla software update can help its car cameras see lot better
Vehicles with Hardware 3.0 get clearer view of the world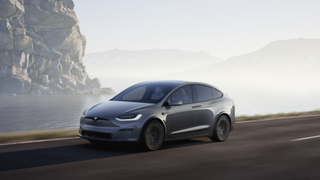 (Image credit: Tesla)
Reversing into a trashcan, squashing your neighbours cat, destroying a garden gnome - all things that are perfectly possible if the live feed from your reversing and side-view cameras is a bit grainy.
Tesla clearly knows this too, as it recently pushed out an Over The Air (OTA) update for owners running previous gen Hardware 3.0. In it, the 2023.32 software update improves the rendering quality of the cameras that are dotted around most Teslas.
The update dealt with a lot of things, including improved Autopilot Visualizations, while the volume indicator on the instrument cluster has been switched from horizontal to vertical. But the real meat and potatoes is in the improved camera quality.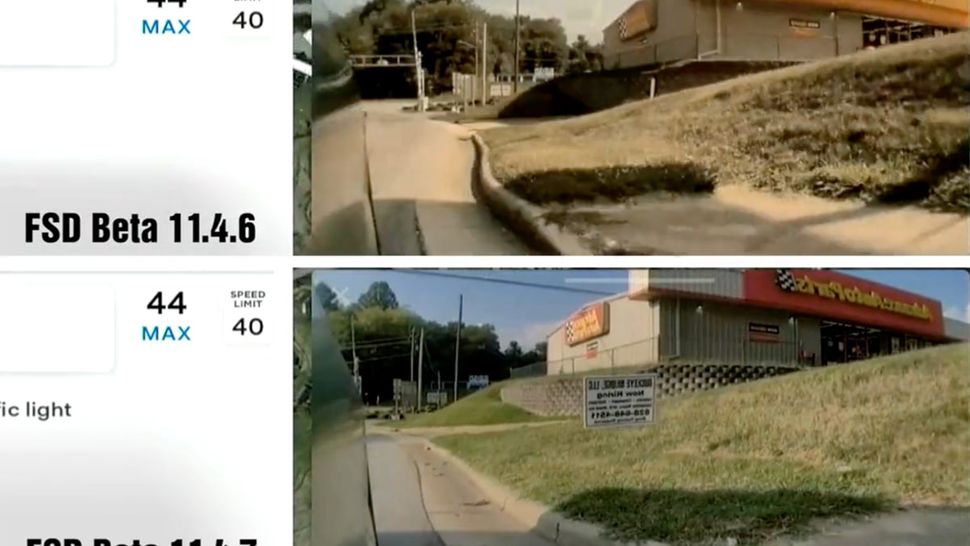 For a start, the reverse camera view has parts of the video feed now cropped to minimize distractions. A section of the vehicle trunk and bumper have been removed, although we would have thought drivers would have wanted to know where those things are when backing up.
Tesla hasn't made an official statement on the software update, but Not A Tesla App says improvements in the way its video is handled has led to improved clarity, especially when operating in direct sunlight or poorly-lit situations.
It begs the question: "why wasn't this done before?" It's something some Tesla owners have been left scratching their heads about, but the company is always keen to push the fact that it is able to constantly update even older technology as advancements in software occur.
Can you see clearer?
As with everything Tesla, there has been some debate about whether the update has made that much of an improvement.
In the image above, internet commenters have been quick to point out that various floodlights have been turned off that would have perhaps interfered with the image quality in the before shots.
No matter the outcome, owners of Teslas with the previous generation HW3 should be happy that the company is continuing to develop older technology. Especially seeing as camera hardware was completely overhauled in newer cars with HW4.
You might also like
Get daily insight, inspiration and deals in your inbox
Get the hottest deals available in your inbox plus news, reviews, opinion, analysis and more from the TechRadar team.