When it comes to plus sized Samsung devices, the range has grown exponentially in recent years. With the introduction of the Note 9 and now Samsung Galaxy S10 Plus deals have hit the market, the S9 Plus has been quickly replaced.
But while these newer devices blow the Galaxy S9 Plus out of the water in terms of specs and features, they can't even come close to matching it for price. So if you're looking to save money on a plus sized Samsung, we personally can't think of any better choice.
The Galaxy series has been producing some of the best large screen phones in the market for a while now and the Galaxy S9 Plus shows again why they are so good. It's 6.2 inches of pure beauty with loads of Ram and optional 128GB of memory. In fact, until the Galaxy S10 series came along, this was our favourite phone in the world - no small feat.
So how much do Galaxy S9 Plus deals cost? Well the good news is that we've found all the best prices and have listed them right here. Use our comparison chart below to get the cheapest tariffs on the market for the S9 Plus. It's possible to find tariffs that let you pay less than £30 per month, and you don't even have to scrimp on data.
Alternatives to the S9 Plus: Samsung Galaxy S8 Plus deals | Samsung Galaxy Note 9 deals | iPhone XR deals |Samsung Galaxy S10 deals| Best mobile phone deals
The best Galaxy S9 Plus deals on the main networks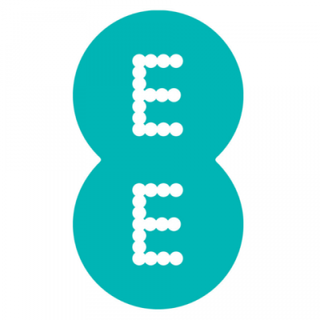 Samsung Galaxy S9 Plus | EE | £40 upfront | Unlimited minutes and texts | 9GB data | £29 per month
This is easily our favourite contract for the S9 Plus, no matter the network. A small upfront payment, the benefits of being on EE - the UK's fastest 4G network and a decent 9GB of data, this is the go to S9 Plus offer. Total cost over 24 months is £736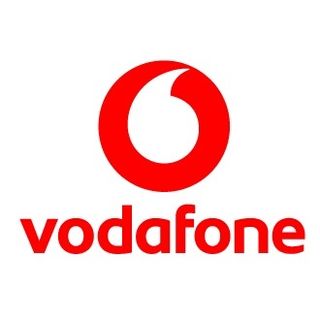 Samsung Galaxy S9 Plus | Vodafone | FREE upfront | Unlimited minutes and texts | 5GB data | £34 per month | £23 cashback
There used to be a tonne of brilliant big data Vodafone deals but sadly they've all gone now. In their place, this is the next best offer available. Nothing to pay upfront, monthly bills of £34 and a healthy £23 in cashback - just watch the 5GB of data cap. Total cost over 24 months is £793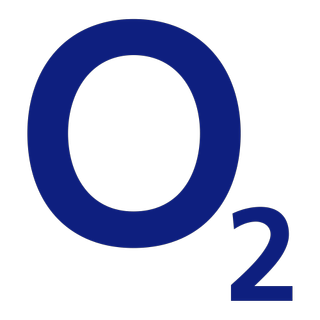 Samsung Galaxy S9 Plus | O2 | £49 upfront | Unlimited minutes and texts | 10GB data | £31 per month
Much like the offer above, there is absolutely nothing to pay upfront with this deal. Pair that with the decent amount of data and great monthly costs and you get the hands down best offer on O2. If you're not too fussed with which network you're on, we would choose this one over the Vodafone offer above. Total cost over 24 months is £793
Samsung Galaxy S9 Plus review
Still one of Samsung's best phones to date
Screen size: 6.2-inches | Resolution: QHD+ | Rear camera: 12MP | Weight: 189g | OS: Android 8 Oreo | RAM: 6GB | Storage: 128GB | External storage: microSD up to 400GB | Battery: 3500mAh
Camera looks unreal
Convenient finger scanner
128GB memory as standard
The cost
Augmented reality not fully realised
Looking VERY much like its predecessor the Galaxy S8 Plus, the S9 Plus dazzled us with its improved cameras on launch. And Samsung has sorted the irritating fingerprint scanner location, too. The main dual-lens snapper pushes problems of low light aside. You'll do well to take a bad picture with the new S9 Plus.
Read TechRadar's Samsung Galaxy S9 review