Spotify could soon take on Audible with free audiobooks for subscribers
Streaming service is reportedly set to launch a pilot program for audiobooks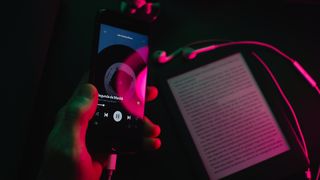 (Image credit: felipepelaquim/Unsplash)
Spotify is apparently seeking to diversify its content with a new pilot program where subscribers can pick up free audiobooks.
As revealed by The Wall Street Journal, the streaming platform is currently "working with some of the largest publishers in the US'', hashing out the details of how it'll all work. The report states users will be able to listen to a maximum of 20 hours of content a month at no extra cost. It's unknown what books will be present at launch as the list is still being finalized, although it's "expected to be broad".
The platform first began offering audiobooks back in September 2022, giving users access to a library of over 300,000 titles from horror writer Stephen King to journalist Malcolm Gladwell. Since then, that number has grown to over 350,000.
Right now, Spotify audiobooks operate on a "pay-per-download basis" meaning you'll have to buy each title on top of having a subscription. If this pilot program garners enough interest, this type of content could become a major pillar on Spotify alongside music.
Availability
The program will, according to the report, only be available for a limited time. The company apparently wants to first "gauge customer interest" before committing to anything.
It's unknown where this test will launch. However, the Wall Street Journal claims the free audiobooks will "roll out over time to a group of English-speaking countries". More specifically, the United States, Canada, Australia, as well as the United Kingdom.
It is worth mentioning Spotify audiobooks are available in Ireland and New Zealand too, but the Wall Street Journal report doesn't mention whether or not the two nations will receive the free content. We reached out to Spotify, asking if their latest endeavor will roll out to other countries. This story will be updated at a later time.
Analysis: Misplaced priorities
As the Wall Street Journal points out, "audiobooks, like podcasts, represent a burgeoning market"; one that's "popular among listeners". Of course, this could require the platform to refocus its resources away from music streaming. Embracing non-music content runs the risk of alienating users if the recent price hike wasn't enough.
But is the streaming giant willing to take on other titans like Audible at their own game? Audible offers a 30-day free trial where people can receive a ton of goodies: a free audiobook token, unlimited access to original content, plus "offline access to any [on-device] titles". Spotify, on the other hand, has yet to deliver on the long-promised Hi-Res/Supremium tier to music fans. One might think the service should get its priorities sorted out first before expanding.
Be sure to check out TechRadar's list of the best music streaming services for 2023.
You might also like
Sign up to receive daily breaking news, reviews, opinion, analysis, deals and more from the world of tech.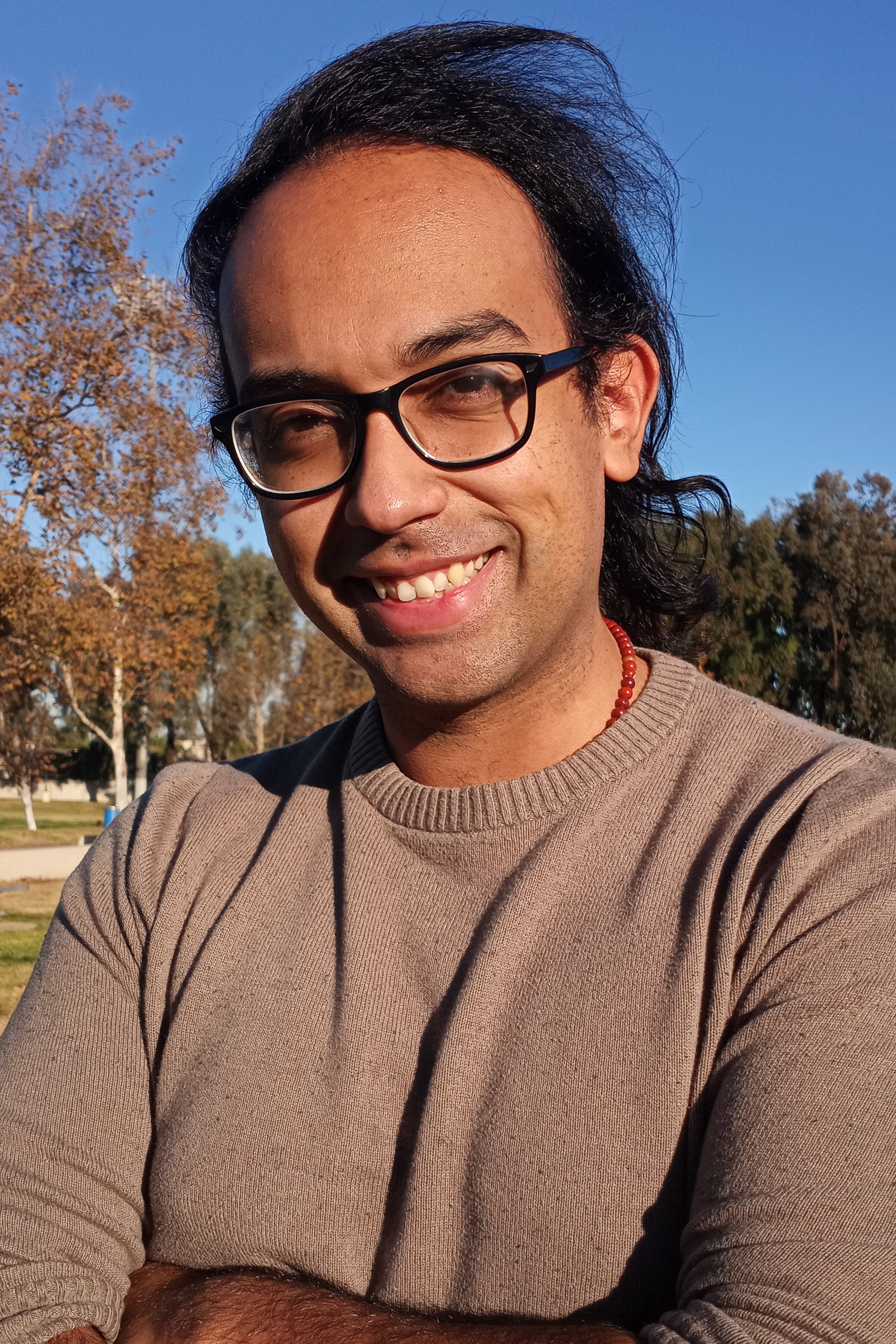 Cesar Cadenas has been writing about the tech industry for several years now specializing in consumer electronics, entertainment devices, Windows, and the gaming industry. But he's also passionate about smartphones, GPUs, and cybersecurity.