5 dystopian thriller shows on Max with 90% or higher on Rotten Tomatoes
There's more to Max than The Last Of Us (but yes, that's one of them)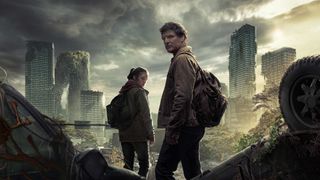 (Image credit: © 2022 Home Box Office, Inc. All rights reserved.)
Between our crumbling political discourse and the world's array of power-hungry, almost unaccountable moguls, you might think that we've got more than enough dystopian visions in the world right now. Or, weirdly, there might be a certain comfort into looking into a bleak, bleak future and knowing we aren't there quite yet.
Max, one of the world's best streaming services, is a great place to get your fix of dystopia. Sure Netflix, Prime Video, Hulu and Paramount Plus have their fair share, but it's Max, with its direct line to HBO, where the best dystopia dramas live.
To help you pick you the best ones to visit, or maybe revisit, we've selected five dramas, each with an elite critical rating tracked by Rotten Tomatoes as being over 90%. Five different ways to watch the world descend into chaos… happy watching.
Station Eleven
Station Eleven, when it was released in late 2021, may have flown under the radar during a busy holiday season, but it's an unmissable drama. A 10-episode mini-series, adapted from Emily St. John Mandel's 2014 novel of the same name, it presents a unique take on the post-apocalyptic dystopian narrative.
The story is set two decades after a devastating flu pandemic has led to the collapse of society. We follow a group of survivors who have formed a traveling theater troupe, dedicated to bringing entertainment and hope to the few remaining people. However, their journey takes a dark turn when they cross paths with a violent cult, led by a man whose mysterious past is intertwined with one of the troupe's members.
A starry ensemble cast that includes Mackenzie Davis, Himesh Patel, and Gael Garcia Benal, Station Eleven is a stylish and imaginative dystopian, one that moves slowly at first, but will soon sweep you along.
The Last Of Us
One of 2023's outstanding dramas, The Last Of Us has put to bed, once for all, the idea that video games cannot work on the big screen, as long as they are put in the right creative hands.
For the uninitiated, The Last Of Us is adapted from Naughty Dog's hugely successful game and is set in world 20 years after modern civilization has been destroyed by a deadly infection.
We follow Pedro Pascal's Joel, a veteran survivor who is hired to smuggle Bella Ramsey's Ellie out of an oppressive quarantine zone to the Fireflies, an organization searching for a cure. Together the pair must travel across America, depending on each other for survival as they go.
Written by Chernobyl's Craig Mazin, who went from chronicling one of humanity's worst ever catastrophes to chronicling an imagined one in the future, The Last Of Us was a powerful, supercharged and utterly compelling watch.
Fringe
Though it ran for five seasons and got great reviews, Fringe does not enjoy the same cult status as many of its peers, which is a shame, because it's an odd, well-written and truly unique show.
Created by JJ Abrams, Fringe followed the newly formed Fringe Division in the FBI. Presented as a typical mystery of the week structure at first (think The X-Files updated for 2008), we follow a team that includes Anna Torv as belt-and-braces agent Olivia Dunham, who is forced to work alongside the brilliant-but-bizarre Dr. Walter Bishop, played by John Noble, shepherded by his morally dubious son Peter, played by Joshua Jackson.
The team uses fringe science along with traditional FBI investigative techniques to investigate, and, soon, the strange crimes the team are tasked with investigating become part of a larger pattern, that centers around Dr. Bishopp and global company Massive Dynamic.
As the show goes on, we'll get into time travel and parallel universes, exploring dystopian visions that stem from the characters we normally follow in fun weekly adventures, which only they can solve.
The Leftovers
Another drama that felt overlooked during its three-season run is The Leftovers. Despite a starry cast, including Justin Theroux and Carrie Coon, and the hype of being the first post-Lost project from writer Damon Lindelof, it did not capture the zeitgeist in the same way Lindelof did with Lost, or he would go on to do with his reboot of Watchmen.
Adapted from Tom Perrota's novel of the same name, the show begins three years after an event called "The Sudden Departure", a sudden, simultaneous disappearance of 140 million people, or 2% of the world's population.
Picking up in the aftermath, the grief has divided families all over the world, and many have driven into the arms of the Guilty Remnant, a cultlike group. We follow the townsfolk of Mapleton in New York, and Theroux's Kevin Garvey, a beleaguered police chief, who is forced to try and keep peace between the townspeople and the cult.
Slightly madcap in feel, but very, very compelling, The Leftovers is a fresh take on dystopia, and absolutely worth a watch.
Years and Years
Doctor Who and It's a Sin's Russell T. Davies delivered his own slice of dystopia in the eccentric, but truly terrifying, Years and Years.
Starring Russell Tovey, Rory Kinnear, T'Nia Miller, Jessica Hynes and a scene stealing turn by Emma Thompson, the six-parter tracks 10 years' worth of events, from 2019 to 2029, showing it through the prism of the Lyons family.
All their lives converge on one crucial night in 2019, and the story accelerates into the future, following the lives and loves of the family.
During this time, the United Kingdom is rocked by political upheaval and the white heat of technology, particularly as Thompson's Vivienne Rook, a charismatic and controversial businesswoman turned politician, comes to the fore. She, in turns, threatens to turn the United Kingdom into something far more sinister…
You might also like
Get daily insight, inspiration and deals in your inbox
Get the hottest deals available in your inbox plus news, reviews, opinion, analysis and more from the TechRadar team.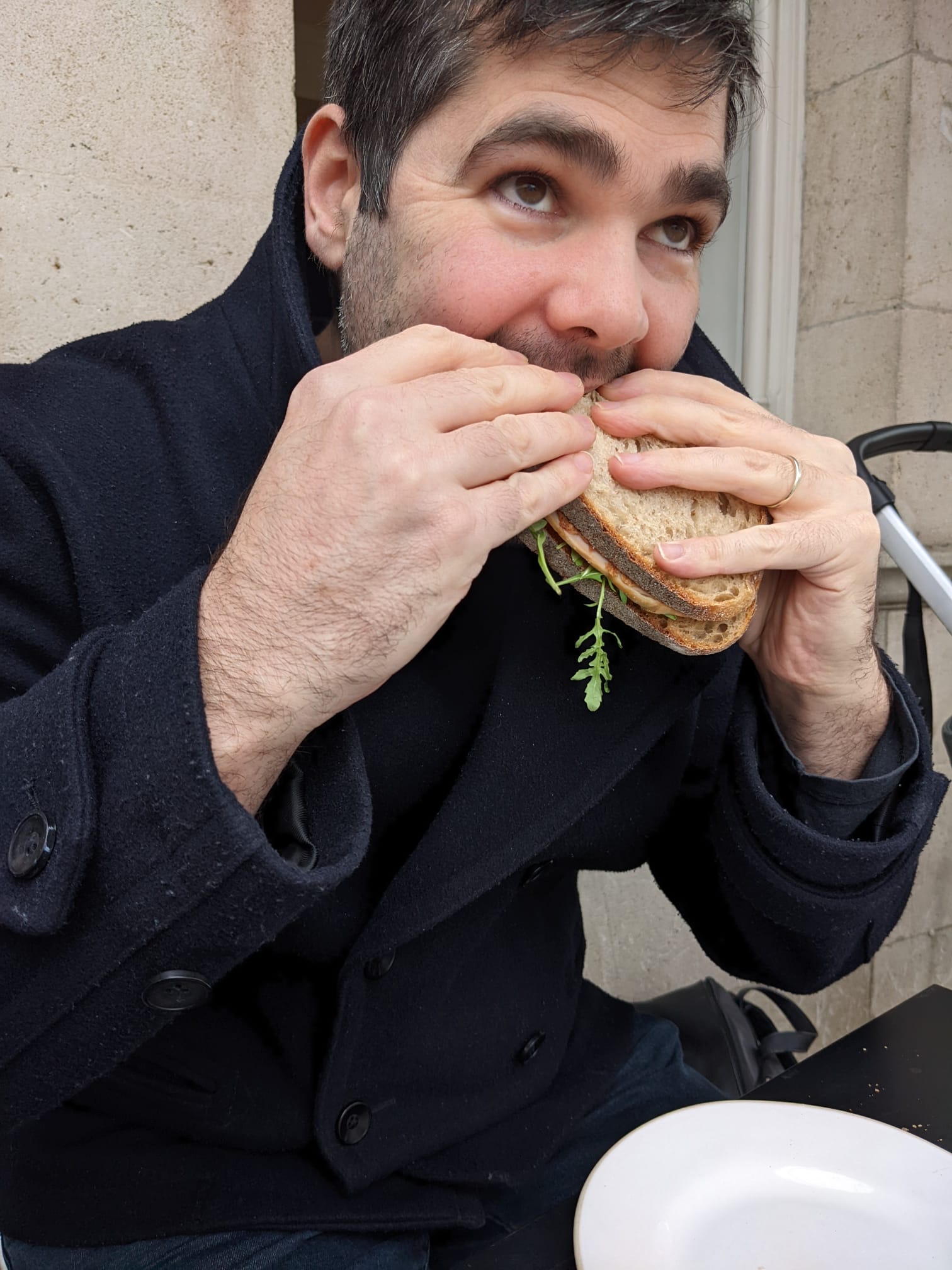 Freelance Entertainment Writer
Tom Goodwyn was formerly TechRadar's Senior Entertainment Editor. He's now a freelancer writing about TV shows, documentaries and movies across streaming services, theaters and beyond. Based in East London, he loves nothing more than spending all day in a movie theater, well, he did before he had two small children…