The iPhone X came to us as Apple's 10th anniversary handset with promises of innovation and we were not disappointed. iPhone X deals came along showing off Apple's new signature design and a brand new hefty price tag - how very Apple.
With a top-notch screen (no points for puns?), premium strong design and an impressive camera, the iPhone X didn't hold back in its design. Pairing visual performance with some impressive internal hardware reinforced its worth. A 2716mAh battery, powerful processor and wireless charging - all features we live for these days.
With specs that were pretty innovative for its time, iPhone X deals came with a price tag that was anything but affordable. But now, a whole two years since its release and we're seeing the iPhone X fall very slowly into affordability.
There's a range of impressive contract options or you could even go for a SIM-free iPhone X and pair it with a SIM only deal, this can often be the cheapest way to get it if you don't mind splurging upfront for it.
No matter how much data you need, what colour you want and what your budget is, you'll find the perfect deal for you in our comparison chart below. If you'd sooner just cut to the chase, we've got handpicked recommended tariffs further down the page. And if you come to the conclusion that the iPhone X is still just too expensive, then be sure to head to our best mobile phone deals page for the greatest deals on alternatives from Samsung, Huawei and the other best phones out there.
For more check out today's best: iPhone XS deals | iPhone 8 deals | iPhone 8 Plus deals | Samsung Galaxy Note 9 deals| Samsung Galaxy S10 deals | iPhone deals
iPhone X deals: compare the best UK contracts
iPhone X deals: our 5 faves in the UK today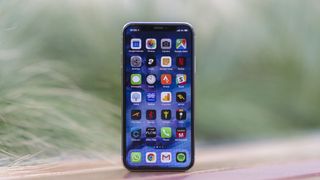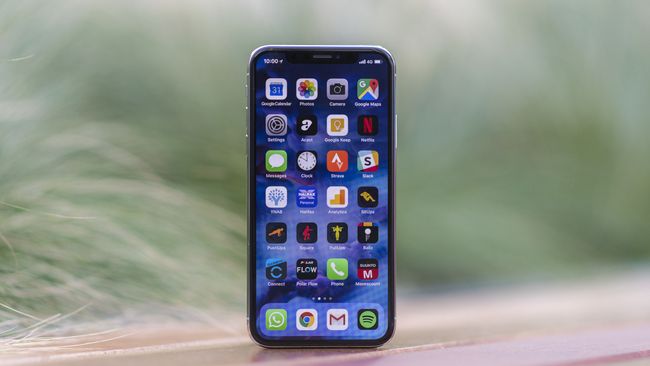 We think that the iPhone X is the most important iPhone launched since...well the first one! After years of incremental upgrades, Apple has pulled out all the stops for its 10th anniversary smartphone.
Face ID lets you unlock your phone just by looking at it, the stunning 5.8-inch Super Retina HD display does away with the bezel almost entirely, there's wireless charging, and that's before we even get to Animojis! And to be honest, the its iPhone XS successor doesn't even move things on that much.
Read TechRadar's full iPhone X review